Lord Sidha Vinayaka Temple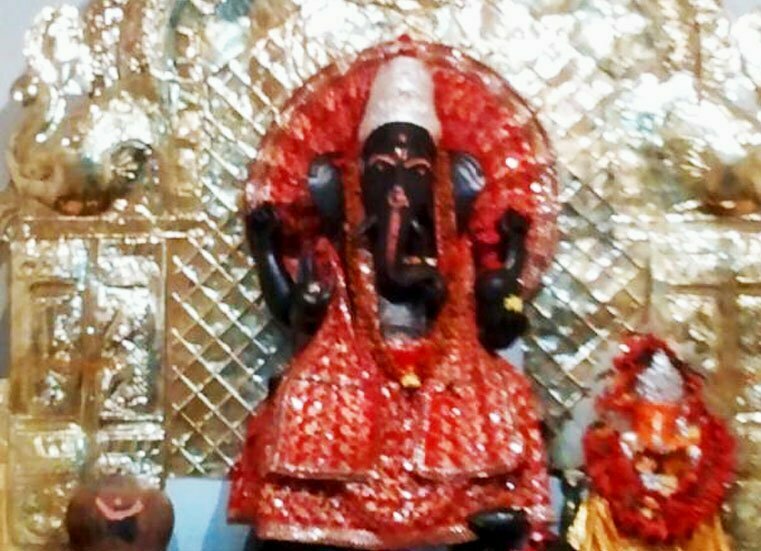 Lord Sidha Vinayaka Temple is situated at Panchama. Panchama is a small village of Ganjam district is another tourist attraction. The people who visit Berhampur should pay a visit to Pancham. Randha is the turning point beside N.H-5 that leads a rural road to the spot. Here Load Ganesh is worshipped in the groove of a large papal tree for ages.
Read More
Budhi Thakurani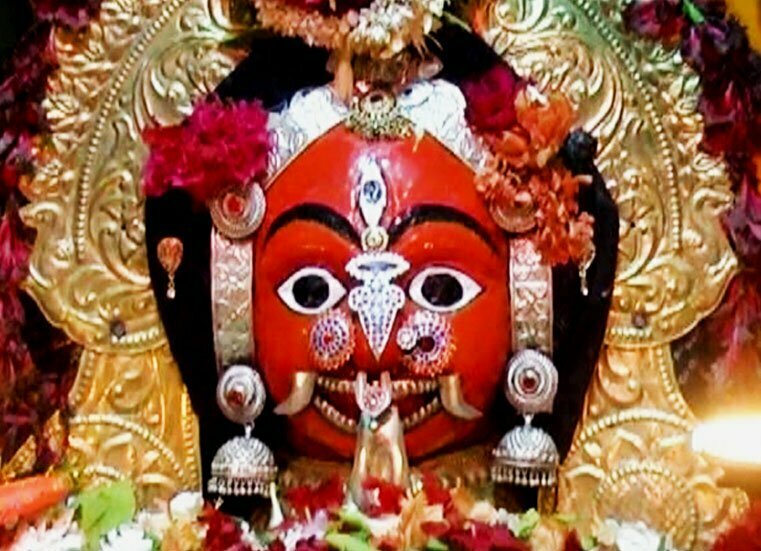 This welcomes the goddess Budhi Thakurani to her temporary abode for the biannual Thakurani Jatra (festival) late at night. The hereditary head of the festival, who is also regarded as the head of the weaver Dera community of the city, Desibehera, dressed in his traditional attire, visits the Budhi Maa Thakurani temple to invite the goddess to her parental abode at his home on Saturday afternoon.
Read More
Siddha Bhairavi Temple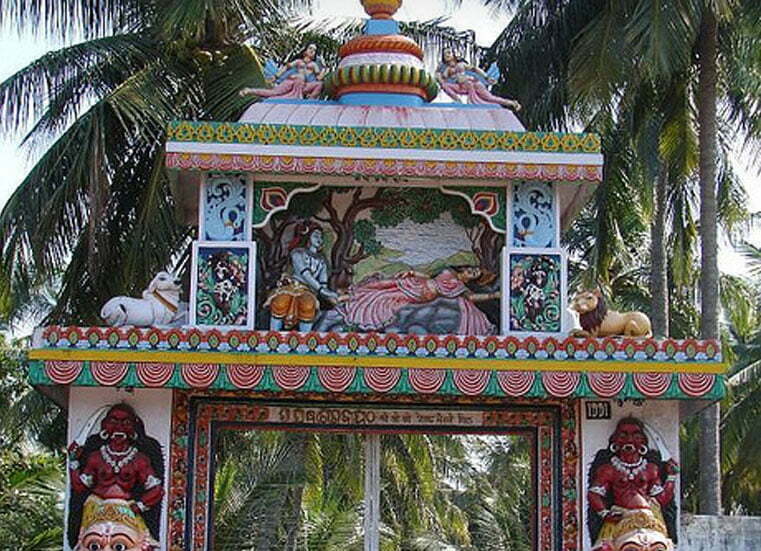 Siddha Bhairavi Temple is a Famous Shakti Shrines situated at Mantridi in Ganjam district of Orissa India. Here the presiding deity is Goddess Bhairavi. Carved in crude fashion, the idol features one leg and four hands. It is said that this idol was excavated from a ploughed field and was enshrined as such in a newly adorned temple in the year 1937.
Read More
Taratarini Temple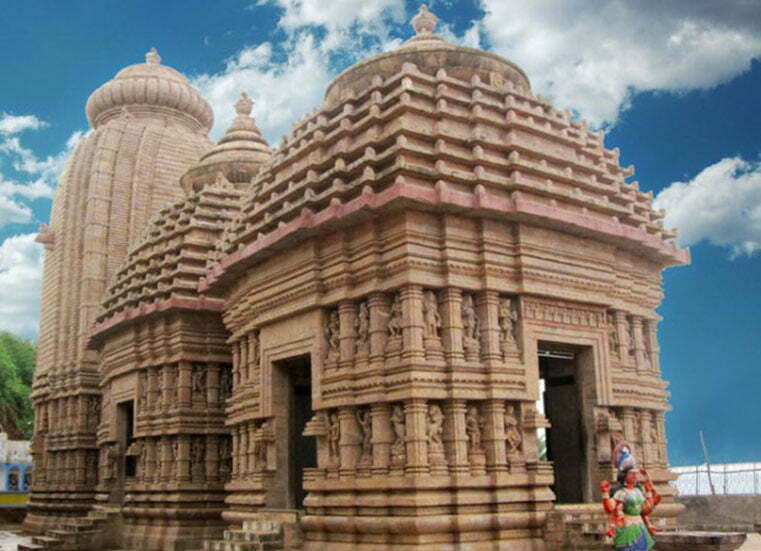 Taratarini Temple is one of the oldest pilgrimage place of mother goddess and amongst the four major ancient Adi Shakti centers in India. The mythological texts recognize four major Shakti Pithas (centers), like Bimala, Taratarini, Kamakshya and Dakhina Kalika, which originated from the limbs of the Corpse of Mata Sati in the Satya Yuga.
Rooted in the hoary past, mentioned in the Puranas, the Tantras and as the main seat of Tantric cult for thousands of years and center of Shakti worship since time immemorial, this hill Shrine is believed to be the Sthana Peetha (Breast Shrine of Mata Sati) and an important prehistoric religious center which bears an uninterrupted history of about 6000 years.
Read More

Warning: Undefined variable $arg in /home/mohan/berhampurcity.com/wp-content/themes/berhampurcity/category.php on line 66