Tourist Places
Brahmapur is one of the oldest and most prominent places between north Andhra Pradesh and Cuttack.
Oriya culture has been prominent in this southern city of Odisha since ancient times. As this region was merged with Madras Presidency in British era, a large number of South Indians (mostly Telugu and Tamil) were employed here by the British Government. The city is famous for the shops in Bada Bazaar, Annapurna Market and Bhapur Bazaar.
Theatre has been very prominent since the early days of 1930, and was the main source of entertainment till the advent of motion pictures. Since then, theatre and drama have become cultural events here. Ganjam Kala Parishad and Prakasam Hall are some of the oldest drama-halls in India which are located in this city. The oldest theatre in the history of Odisha was the Sri Sitaram Vilas Talkies (SSVT, established in the year 1927) which was closed down in October 1999.[4]
Brahmapur is very famous for its Pappads (popadum), Aachar (pickles) and various kinds of Badis. Brahmapur is well known for its intricately designed silk sarees and handloom cloth and hence is known as the Silk City. It is also a big market place for fruits especially mangoes as they arrive from the orchards of nearby Andhra Pradesh state.
Night life in this town comes alive with some glitter and bustling shops around Annapurna Market, some market complexes down the market street and Ramlinga Tank, where people sit there and enjoy the evening. The streets around Goutam Cinema Hall are famous for street side food, though hygiene of the food can be questionable.
Western-style dress has gained greater acceptance among men, although the traditional dresses like dhoti and kurta are seen during festivals or other religious occasions. Women normally wear the sari or the shalwar kameez; western attire is becoming popular among younger women.
Movies in Berhampur Theaters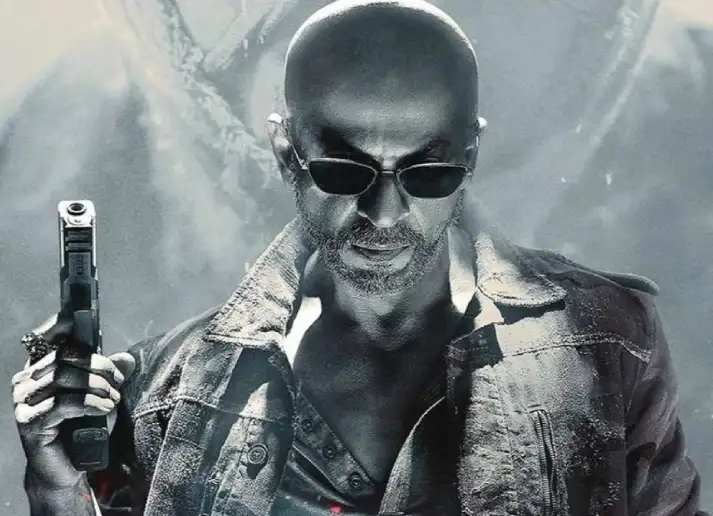 Jawan [ Hindi ]
RUKMINI [ 4 SHOW ]
12:00 PM, 03:00, 06:00 PM, 09:00 PM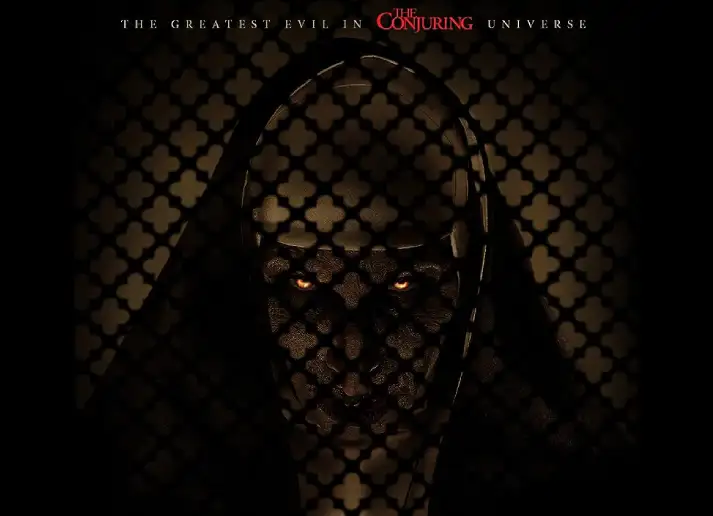 The Nun II [ Hindi ]
PAYAL [ 4 SHOW ]
12:15 PM, 03:15 PM, 06:15 PM, 09:00 PM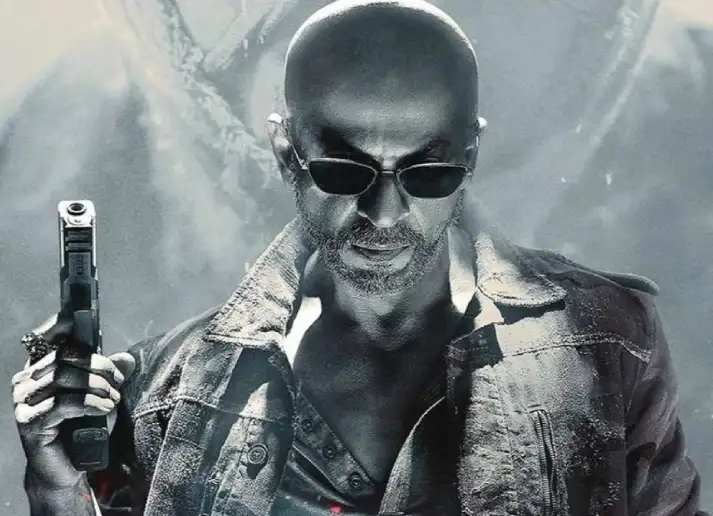 Jawan [ Hindi ]
PSR Cinemas [ 5 SHOW ]
08:00 AM, 11:15 AM, 02:35 PM, 06:25 PM, 09:15 AM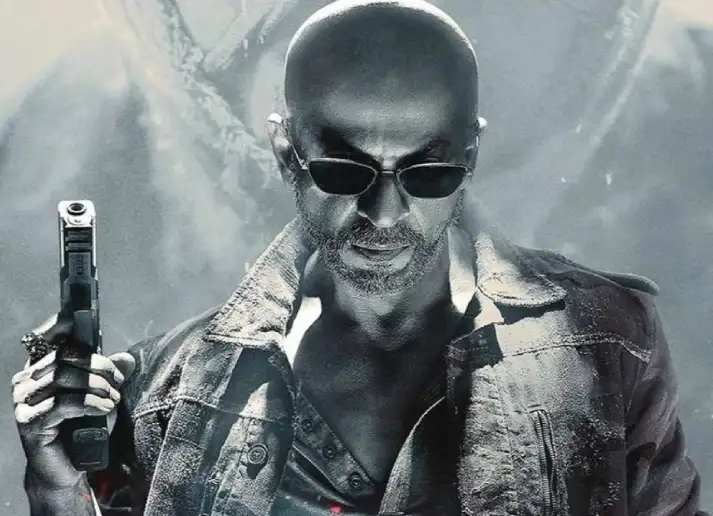 Jawan [ Hindi ]
GAUTAM [ 4 SHOW ]
12:05 PM, 03:15 PM, 06:15 PM, 09:30 PM