Hunarbaaz Kid 2023: Berhampur's Young Talents Shine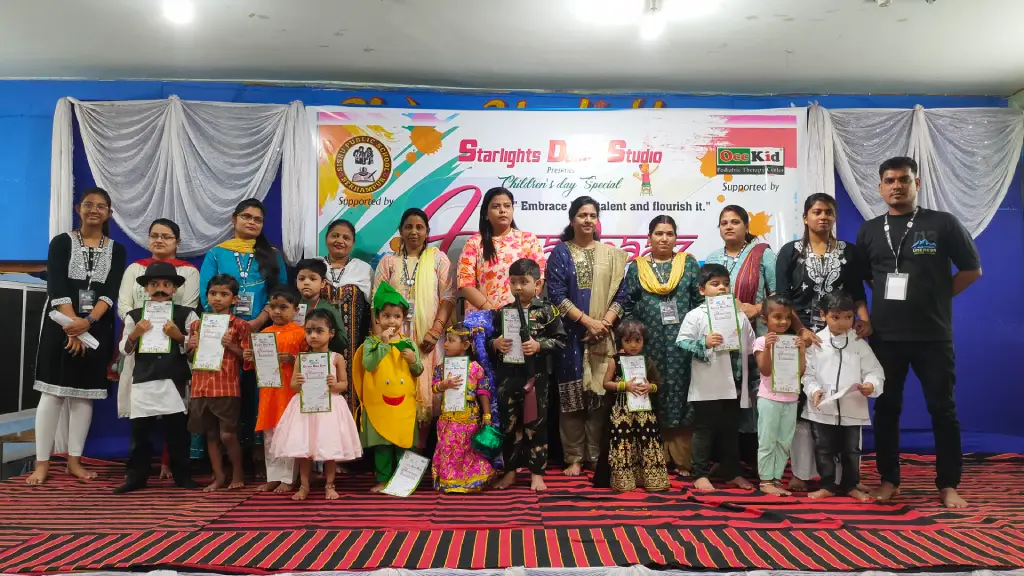 Berhampur witnessed a spectacular showcase of youthful creativity and talent at the Hunarbaaz Kid 2023 – A Talent Hunt Competition held on the 9th and 10th of November at Sishu Public School, Jyoti Nagar 3rd Lane. The event, presented by Starlights Dance Studio and supported by Sishu Public School and Oce Kids, brought together young talents from Nursery to Std 6 in a celebration of artistic expression and flair.
The Hunarbaaz Kid 2023 event was a vibrant tapestry of activities, with participants engaging in Picture Coloring, Drawing, and Fancy Dress competitions. The venue buzzed with enthusiasm as the young participants brought their imagination to life through colors, strokes, and creative costumes.
The success of Hunarbaaz Kid 2023 was made possible through the collaboration of Starlights Dance Studio, Sishu Public School, and Oce Kids. Their collective effort ensured a seamless and enjoyable experience for both participants and attendees.
The event was graced by the presence of esteemed guests, adding an extra layer of excitement and encouragement for the young talents. Pranita Hota, Sasmal Maharana, and Amritha Kumari, renowned figures in their respective fields, honored the occasion as special guests. Their presence not only elevated the event but also inspired the budding artists to dream big and aim high.
Hunarbaaz Kid 2023 wasn't just a competition; it was a platform for nurturing creativity and boosting the confidence of the participating children. The colorful strokes on paper, imaginative drawings, and the adorable fancy dress performances painted a vivid picture of the incredible talent that resides in the young minds of Berhampur.
The Hunarbaaz Kid 2023 event served as a testament to the power of community and collaboration. It brought together parents, teachers, organizers, and the young talents themselves in a celebration of artistic expression and youthful exuberance.
As the curtains fell on this edition of Hunarbaaz Kid, the echoes of laughter, applause, and the vibrant colors lingered in the air, leaving behind cherished memories and the promise of more such celebrations in the future. Berhampur can indeed be proud of its young talents, and events like these play a crucial role in shining a spotlight on the creativity and potential that resides within its budding artists.
Movies in Berhampur Theaters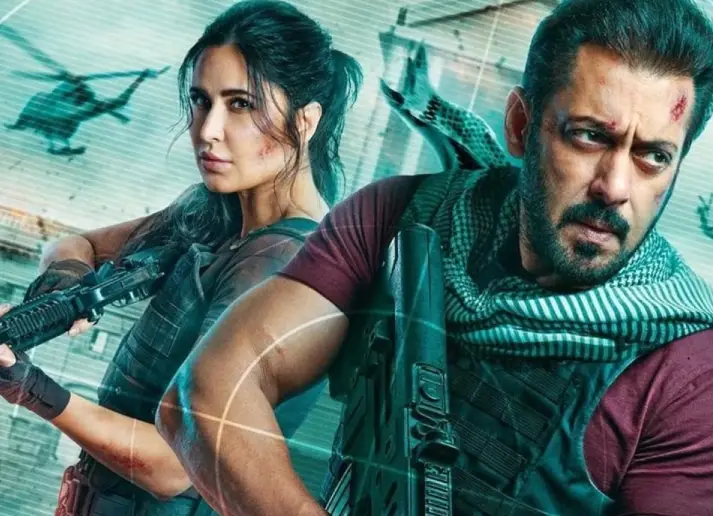 Tiger 3 [ Hindi ]
RUKMINI [ 4 SHOW ]
12:00 PM, 03:00 PM, 6:00 PM, 09:00 PM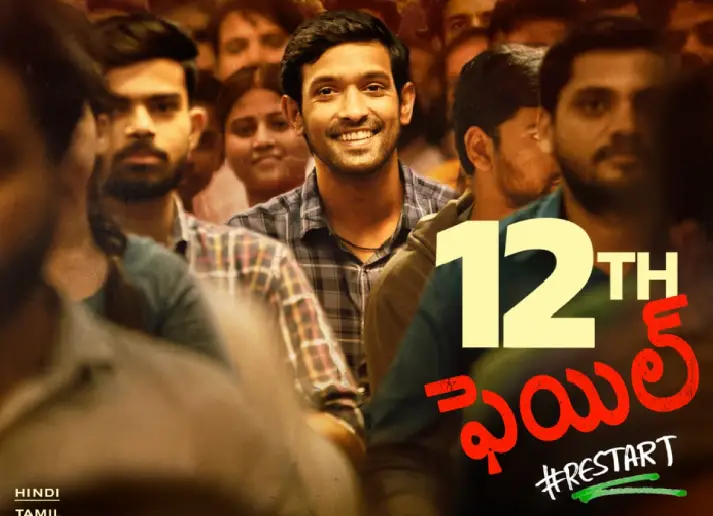 12th Fail [ Hindi ]
PAYAL [ 2 SHOW ]
12:15 AM, 06:15 PM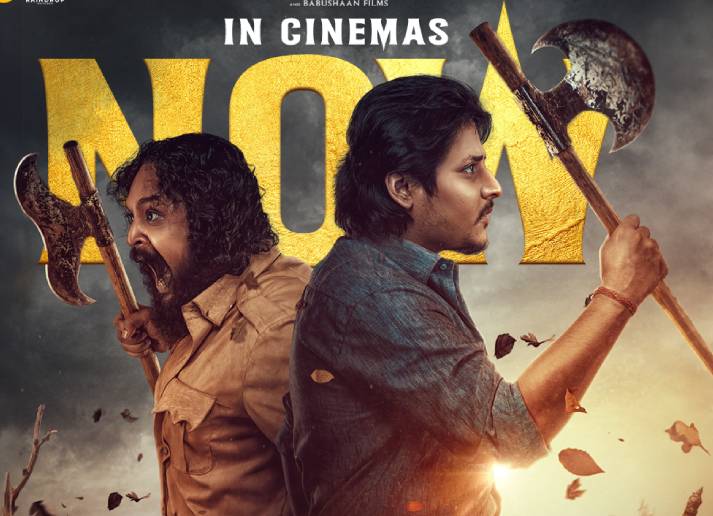 Malyagiri [ Odia ]
PSR Cinemas [ 1 SHOW ]
05:45 AM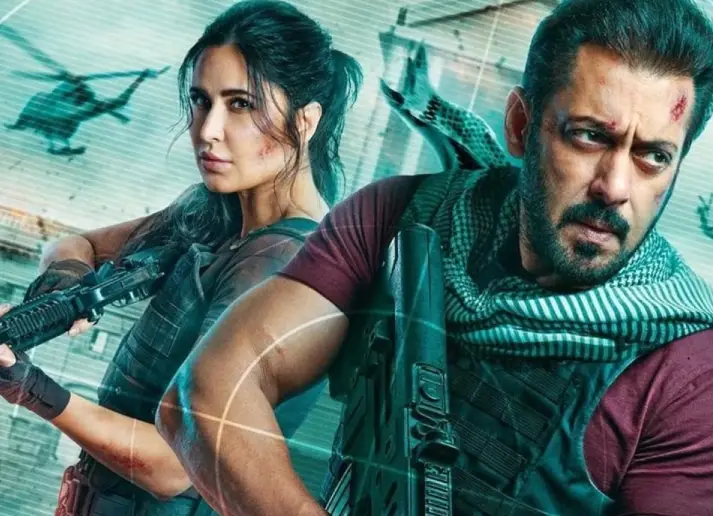 Tiger 3 [ Hindi ]
GAUTAM [ 5 SHOW ]
09:15 AM , 12:00 PM, 03:00 PM, 06:00 PM, 09:15 PM