The National Tourism Festival 2023: Dates, Venue, and Highlights
The National Tourism Festival is scheduled to take place from September 27th to 29th, 2023, at Sanskruti Bhawan in Berhampur. This event marks the 2nd day of The National Tourism Festival, which commenced on September 18th, 2023.
It is a prestigious gathering proudly presented by Paryatan Bharat in collaboration with Berhampur University's Department of Tourism & Travel Studies, the Department of Odia Language, Literature, Culture & Tourism under the Government of Odisha, and Incredible India, a government initiative dedicated to promoting tourism across India. Distinguished guests, including the honorable Chandra Sekhar Sahu (MP), MLA Sanghamitra Dalei (Mayor), and Sub-Collector Kulkarni Ashutosh C, along with many others, graced the occasion. Feel free to explore our collection of photos and videos capturing the event's highlights.
Click here to view the National Tourism Festival 2023 photos
Movies in Berhampur Theaters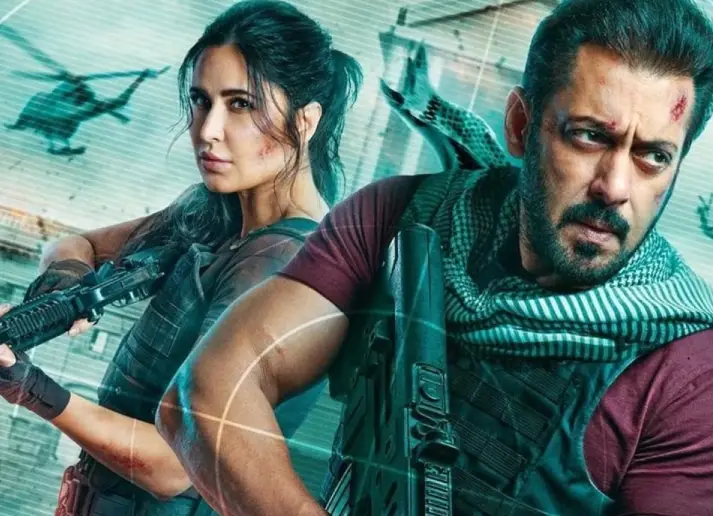 Tiger 3 [ Hindi ]
RUKMINI [ 4 SHOW ]
12:00 PM, 03:00 PM, 6:00 PM, 09:00 PM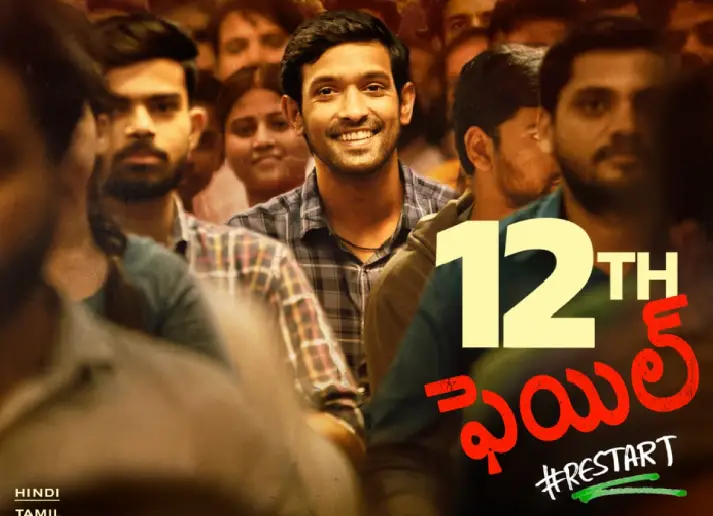 12th Fail [ Hindi ]
PAYAL [ 2 SHOW ]
12:15 AM, 06:15 PM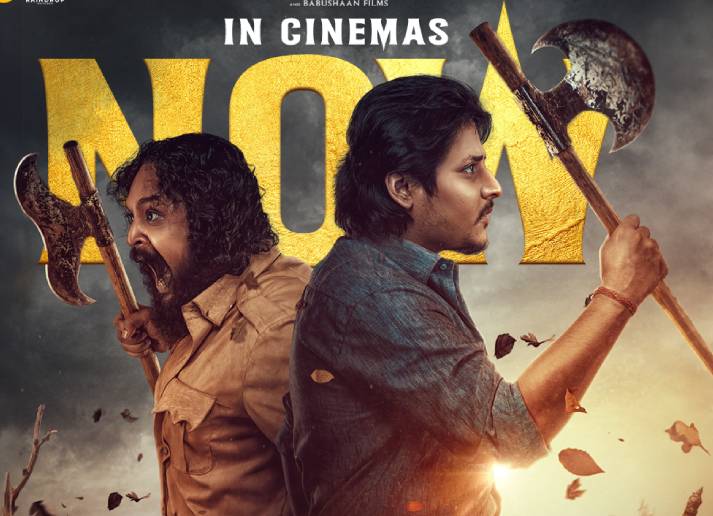 Malyagiri [ Odia ]
PSR Cinemas [ 1 SHOW ]
05:45 AM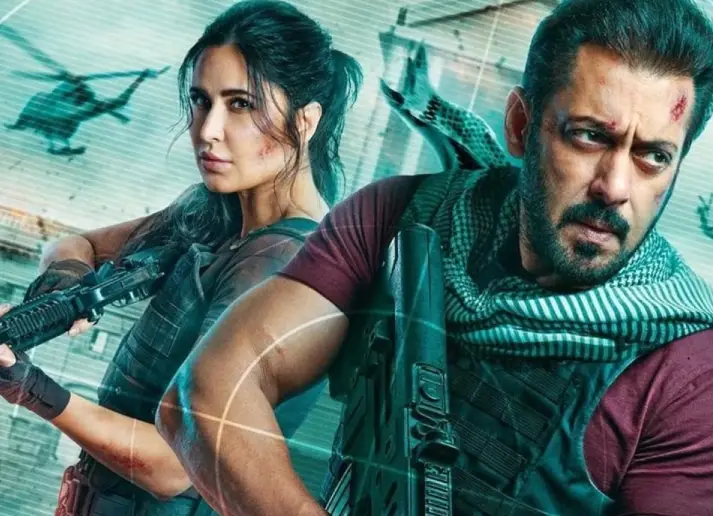 Tiger 3 [ Hindi ]
GAUTAM [ 5 SHOW ]
09:15 AM , 12:00 PM, 03:00 PM, 06:00 PM, 09:15 PM