Dance Fest 2023: District-Level Dance Competition Season-1 Leaves Berhampur Mesmerized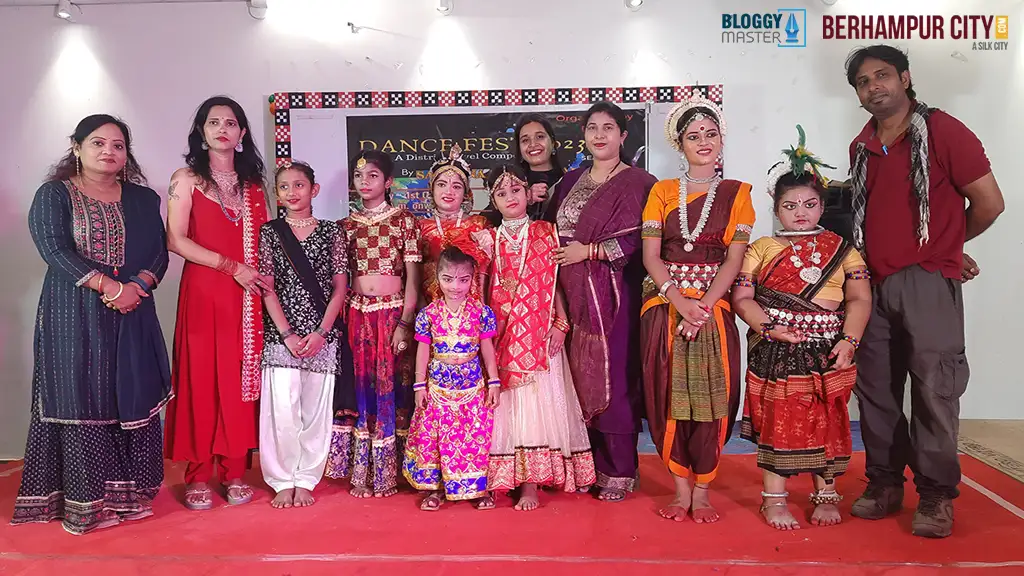 Dance enthusiasts and performers gathered in Berhampur for a spectacular display of talent at Dance Fest 2023, a District Level Dance Competition Season 1. Held on a sunny Sunday morning, October 1, 2023, at Ganjam Kala Parisad, the event was a vibrant celebration of dance and artistic expression.
Organized by Sadhana Dance Academy and hosted by D & S, Dance Fest 2023 showcased the incredible dance skills of participants who poured their hearts into captivating performances. The competition featured diverse dance forms, from classical to contemporary, leaving the audience enthralled.
The judges faced the challenging task of selecting the winners, as each participant exhibited exceptional talent and dedication. The results will be revealed and the deserving dancers awarded at the grand finale, which is scheduled for October 8, 2023, at Sanskruti Bhawan, Hill Patna, Berhampur.
Stay tuned for the much-anticipated announcement of Dance Fest 2023's winners and witness the celebration of artistic excellence at its finest. This event promises to leave a lasting impression on the cultural landscape of Berhampur.
View photos of the Dance Fest 2023
For further updates and information, please keep visiting berhamupurcity.com and https://www.facebook.com/BerhampurCity social media channels.
Movies in Berhampur Theaters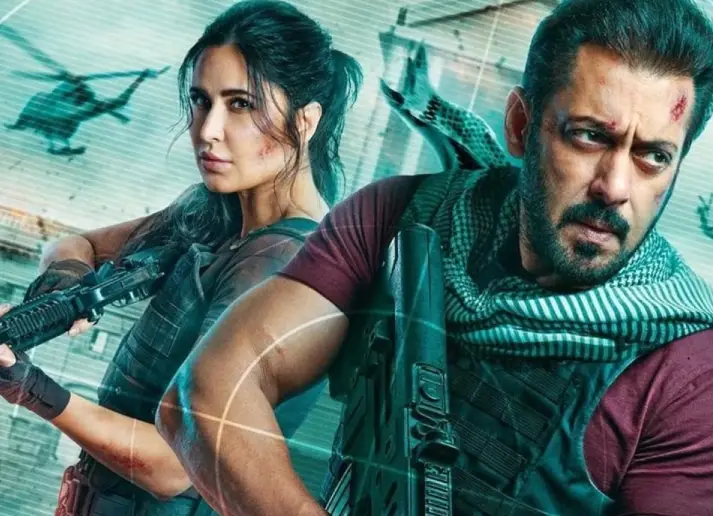 Tiger 3 [ Hindi ]
RUKMINI [ 4 SHOW ]
12:00 PM, 03:00 PM, 6:00 PM, 09:00 PM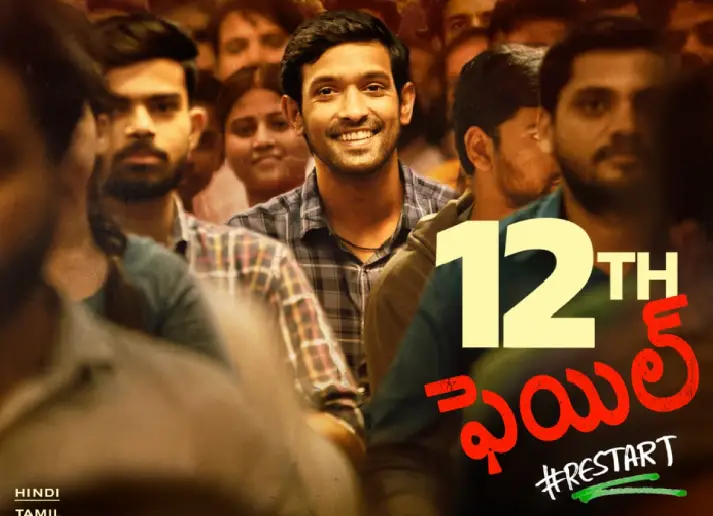 12th Fail [ Hindi ]
PAYAL [ 2 SHOW ]
12:15 AM, 06:15 PM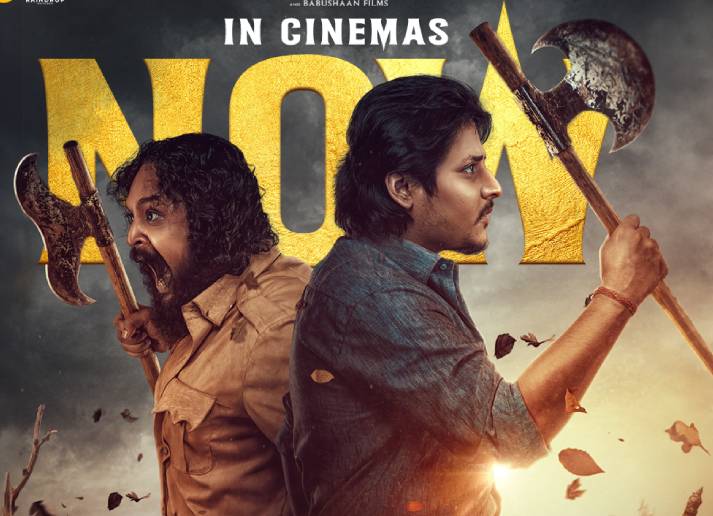 Malyagiri [ Odia ]
PSR Cinemas [ 1 SHOW ]
05:45 AM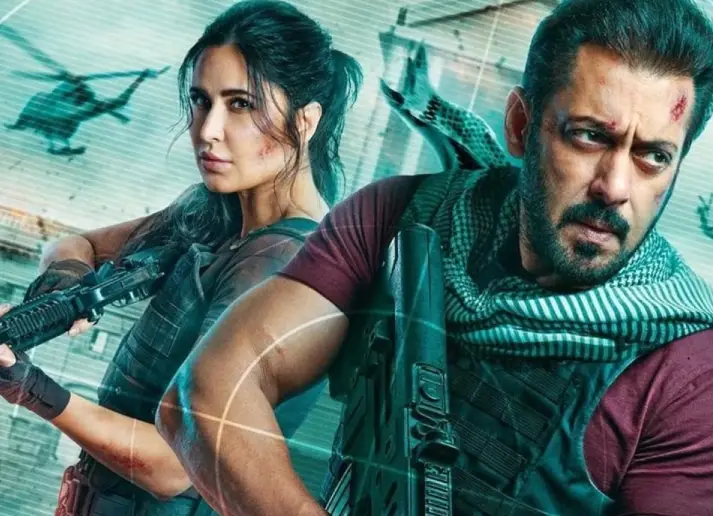 Tiger 3 [ Hindi ]
GAUTAM [ 5 SHOW ]
09:15 AM , 12:00 PM, 03:00 PM, 06:00 PM, 09:15 PM