Budhi Thakurani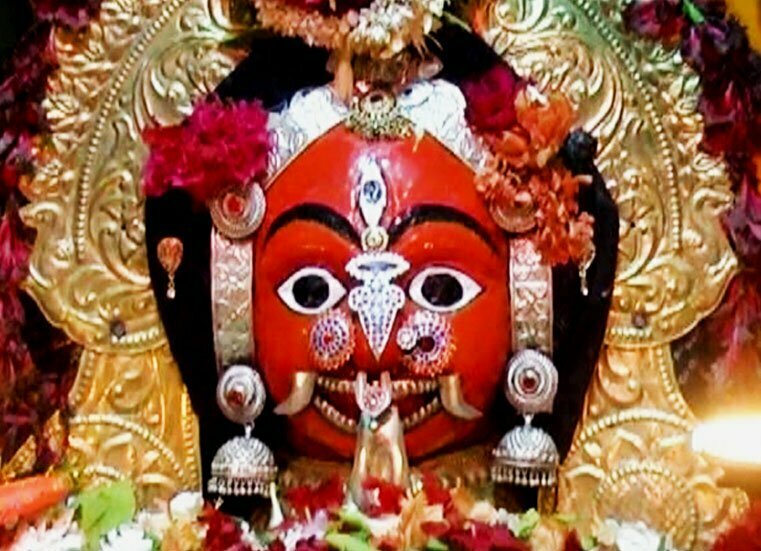 Maa Budhi Thakurani Jatra 2023 in Berhampur City
Maa Budhi Thakurani Jatra 2023 starts from 04 April 2023 to 01 May 2023 in Berhampur City.
This welcomes the goddess Budhi Thakurani to her temporary abode for the biannual Thakurani Jatra (festival) late at night. The hereditary head of the festival, who is also regarded as the head of the weaver Dera community of the city, Desibehera, dressed in his traditional attire, visits the Budhi Maa Thakurani temple to invite the goddess to her parental abode at his home on Saturday afternoon. His wife also accompanies him, and they make offerings at the Kalika temple. Rituals to welcome the deity for the festival started at the temporary temple built at Desibehera street from evening with the Changudi Puja. After these rituals, flowers are carried from Desibehera's house to the Budhi Thakurani temple. Fallen flowers are carried as representative of the deity to Desibehera Street in a large decorated procession at night. The Thakurani Yatra is celebrated in different parts of Ganjam district. One such major biennial Thakurani Yatra is Lanjipalli Thakurani Yatra.
History
Budhi Thakurani is considered as the istadevi of Silk city Berhampur. As a child feels safe and secure in her mother's lap, the inhabitants of Brahmapur always have a secure feeling under the blessing of Maa Budhi Thakurani.Therefore, the people of the city warship the deity with great reverence, devotion, love and affection and have strong belief on the Goddess as their Surakshya Kabacha
Thakurani temple is situated near Big Bazzar area of old Brahmapur. A large number of devotees visit the temple and worship to the deity inside the shrine is a piece of stone cut in crude fashion and smeared with sindoor
Originally the goddess was worshipped by the Dera people, a weaver community of Rajmuhendry on their set up at Brahmapur in its early days. The temple presents a unique feature of close association between low caste people and main stream of Hinduism. Here, the priests are barber by caste where as devotees come from different castes
Brahmapur Thakurani is famous for its two year gaped yatra, in the festive scenarios of Orissa. It is popularly known as Ghata yatra (Thakurani yatra). It is the chief festival of Brahmapur city and the Southern Orissa as well. The month long festival is celebrated with a great pomp as the home coming of  the Goddess in alternate years during the month of chaitra ( March / April ) . The followed customs focuses that the goddess is conceived as a daughter given away in marriage, visits her father's house in every two years. Her presence at (Paternal) home is celebrated as the festival period
During these days the town gets festive look and colorful. The chief attractions during the festival are the giant images of different goddess and mythological figures displayed in decorated pedals called Raths, folk dance forms and caricaturing of different aspects called veshas.
Movies in Berhampur Theaters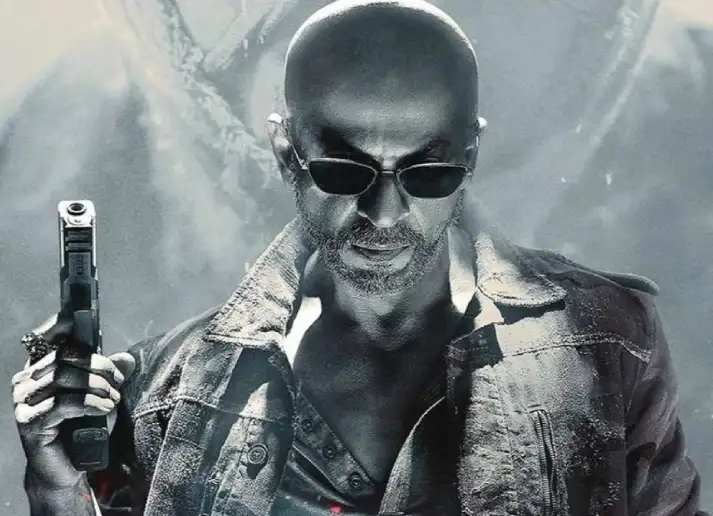 Jawan [ Hindi ]
RUKMINI [ 4 SHOW ]
12:00 PM, 03:00, 06:00 PM, 09:00 PM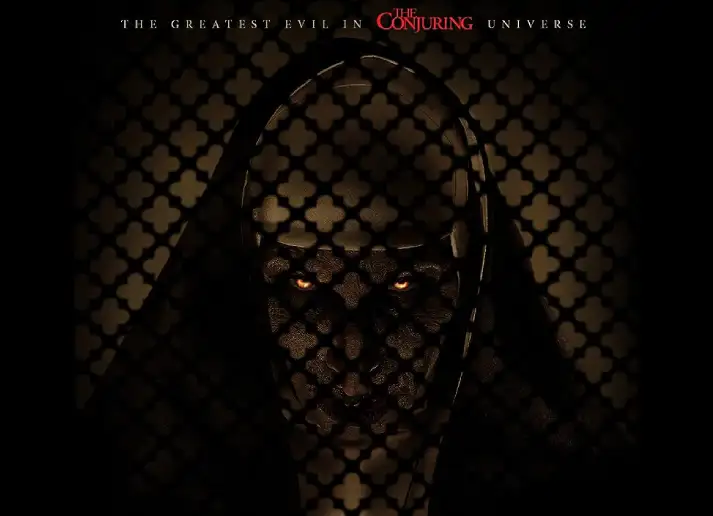 The Nun II [ Hindi ]
PAYAL [ 4 SHOW ]
12:15 PM, 03:15 PM, 06:15 PM, 09:00 PM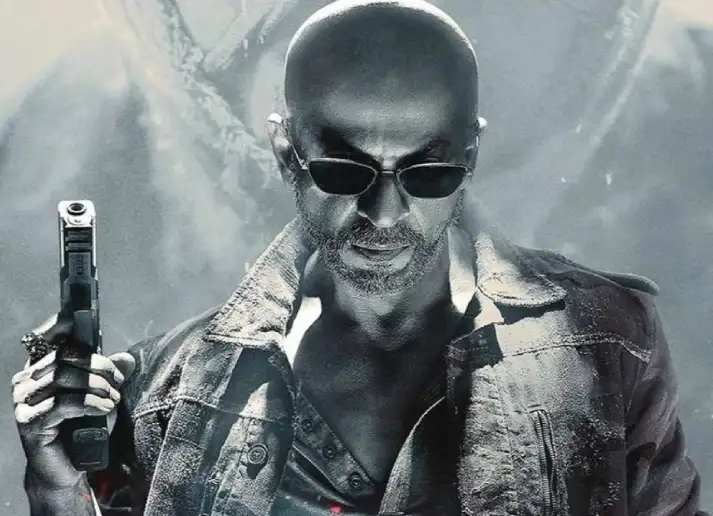 Jawan [ Hindi ]
PSR Cinemas [ 5 SHOW ]
08:00 AM, 11:15 AM, 02:35 PM, 06:25 PM, 09:15 AM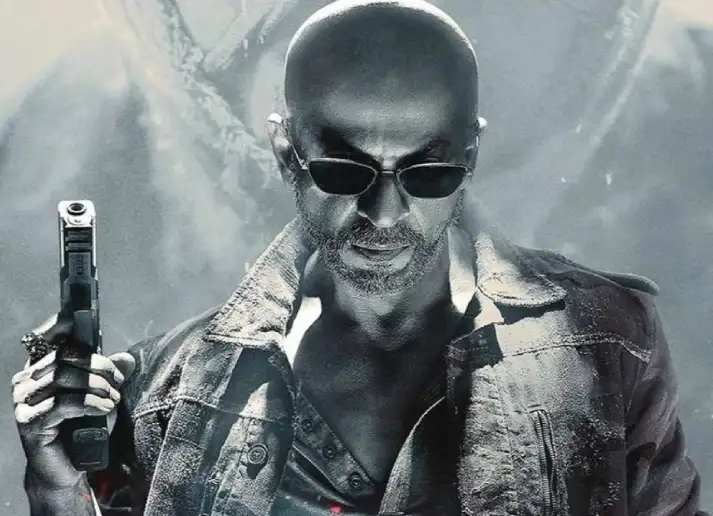 Jawan [ Hindi ]
GAUTAM [ 4 SHOW ]
12:05 PM, 03:15 PM, 06:15 PM, 09:30 PM