Lord Sidha Vinayaka Temple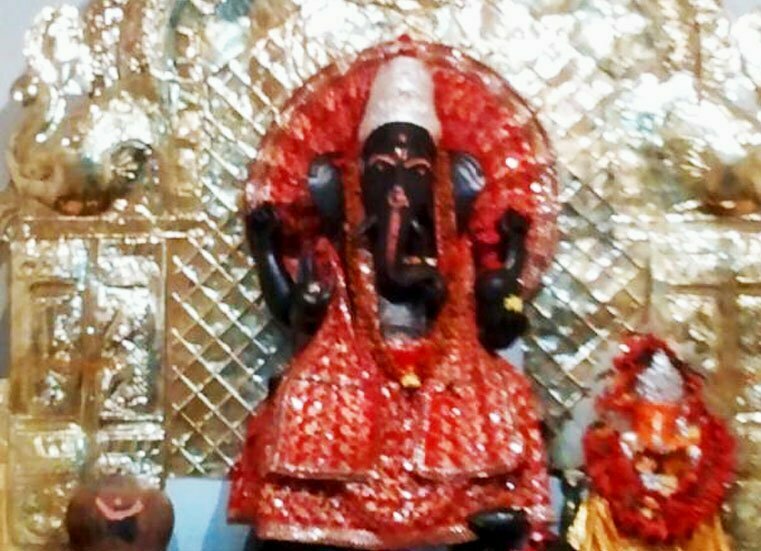 Lord Sidha Vinayaka Temple is situated at Panchama. Panchama is a small village of Ganjam district is another tourist attraction. The people who visit Berhampur should pay a visit to Pancham. Randha is the turning point beside N.H-5 that leads a rural road to the spot. Here Load Ganesh is worshipped in the groove of a large papal tree for ages.
The actual age of the temple is also uncertainty on records. There is also uncertainty regarding who when and how built the temple. According to legend the idol was installed by Sri Purusottam Dev the then Gajapati of puri. It is sad that the king on his way to kanchi took shelter for a night in the Vairavi peetha. He was advised not to leave the place unless worshiping the God residing in siding inside the jungle. Thus on the very next morning the king and his soldiers ser out for the jungle. With the help of native the king discovered a matti hoonka under the twin pipal and Banyan tree standing very close to each other. Suspecting it to be the dwelling place of Load the king cleaned the area by pouring water on the hoonka and to his greatest surprise an idol of Load Ganesha was unearthed. There after the idol was installed with a great pomp. Later to maintain daily activities the king had established five families there. According to the local people the place got its name Panchama as all these works had been completed within five dates.
The main temple is built around a Pipal tree carrying the idol of Ganesh idol of Ganesh in its groove. The Ganesh idol with its left facing tusk is famous as Siddha Vinayaka. The parsva devata present here are Vaskara, Siva, Durga and Narayana. The tree also houses many small Ganesh idols. Near to the temple, a small flower garden is also present.
On the eve of Vinayaka Sukla Chaturthi lakhs of devotees, throng the temple and offer worship to the God and keep fast since years.
Reaching  there
Rail:  Nearest railway station is Berhampur (12 Km)
Road: 12 Kms  from Berhampur(3 Kms  from N.H.-5.)
Accommodation Facilities: Accommodation is available at Berhampur.
Lord Sidha Vinayaka Temple
Movies in Berhampur Theaters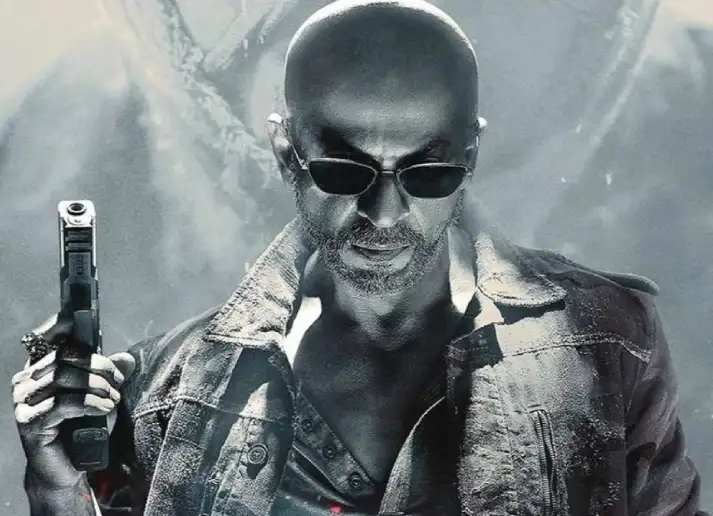 Jawan [ Hindi ]
RUKMINI [ 4 SHOW ]
12:00 PM, 03:00, 06:00 PM, 09:00 PM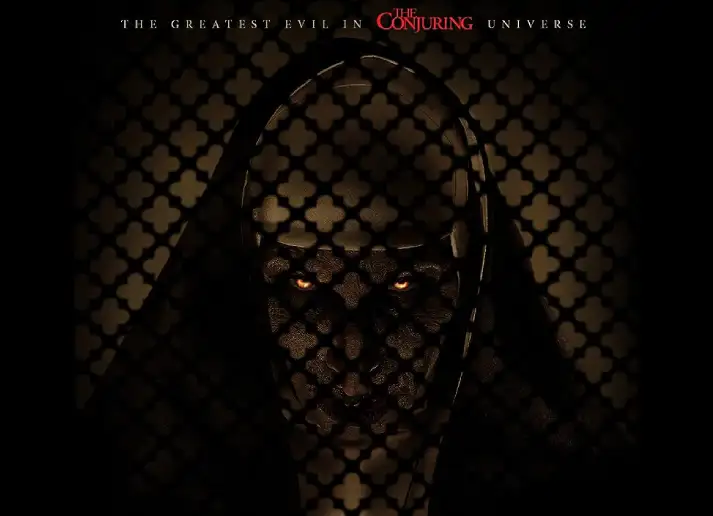 The Nun II [ Hindi ]
PAYAL [ 4 SHOW ]
12:15 PM, 03:15 PM, 06:15 PM, 09:00 PM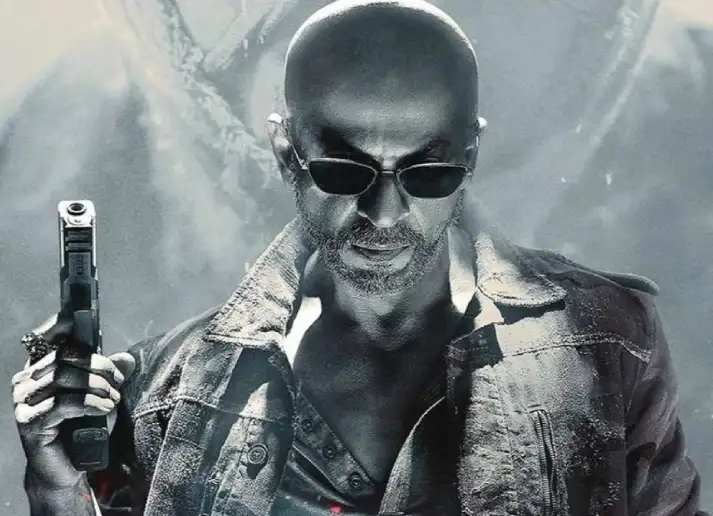 Jawan [ Hindi ]
PSR Cinemas [ 5 SHOW ]
08:00 AM, 11:15 AM, 02:35 PM, 06:25 PM, 09:15 AM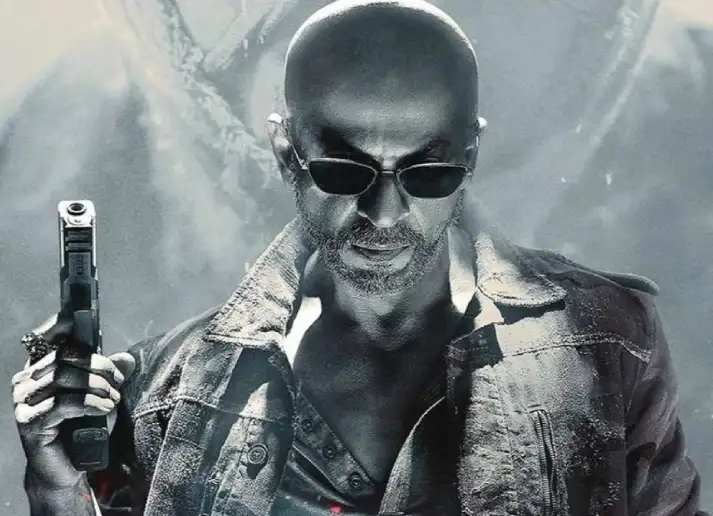 Jawan [ Hindi ]
GAUTAM [ 4 SHOW ]
12:05 PM, 03:15 PM, 06:15 PM, 09:30 PM