UIDAI to allow Aadhaar authentication using face recognition
The Unique Identification Authority of India (UIDAI) on Monday announced the addition of facial recognition-based authentication for Aadhaar users, especially those who have problems with other forms of biometric verification such as fingerprint or iris, and said it will be launched by July 1 2018.
"UIDAI introduces yet another landmark technology for authentication – Face Authentication. #AadhaarFaceAuth will help all elderly or other facing issues with fingerprint authentication. Service to be launched by July 1, 2018," Ajay Bhushan Pandey, CEO UIDAI said in a tweet.
The UIDAI, which runs the world's largest biometric identity card scheme, said in a circular that the photo of the face of the resident, captured at the time of enrolling for the 12-digit number, can also be "leveraged to verify the identity of a Aadhaar number holder".
The agency said that the face authentication will provide additional options for Authentication User Agencies (AUAs) and will be allowed only along with one more authentication factor and must be combined with either fingerprint or iris or OTP for a successful authentication of an Aadhaar number.
"UIDAI provides the fingerprint and iris biometric authentication at select AUAs, similarly Face Authentication shall also be allowed on need basis," it said in the circular.
The agency also said that it will work with biometric device providers to integrate face modality into the certified registered devices and may also provide standalone Registered Device (RD) service as required by the ecosystem.
The UIDAI's latest feature comes after the agency last week announced a two-layer security mechanism to protect the privacy of users. The agency said users will soon beable to use a 'Virtual ID' instead of using their Aadhaar numbers for verification purposes.
The virtual ID is essentially a 16-digit random number mapped with the Aadhaar number and could be used in lieu of Aadhaar with the authorised agency like banks and telecom service providers. The number can be generated, replaced or revoked only by the Aadhaar number, the agency added.
The UIDAI has been under the scanner over the past few months over allegations of access of personal information by random entities without the consent of individual Aadhaar holders.
The Tribune newspaper reported earlier this month that it was able to buy the login credentials to the Aadhaar database, allowing it to acquire information such as the names, telephone numbers and home addresses of millions of people.
The UIDAI filed a case against the journalist and three others named in her report, leading to widespread criticism from journalists, who accused the government of trying to muzzle free speech.
Source: http://www.hindustantimes.com/tech/uidai-launches-face-authentication-for-aadhaar-users/story-NMYjRI1kH2buHq9hMnw7MM.html
Movies in Berhampur Theaters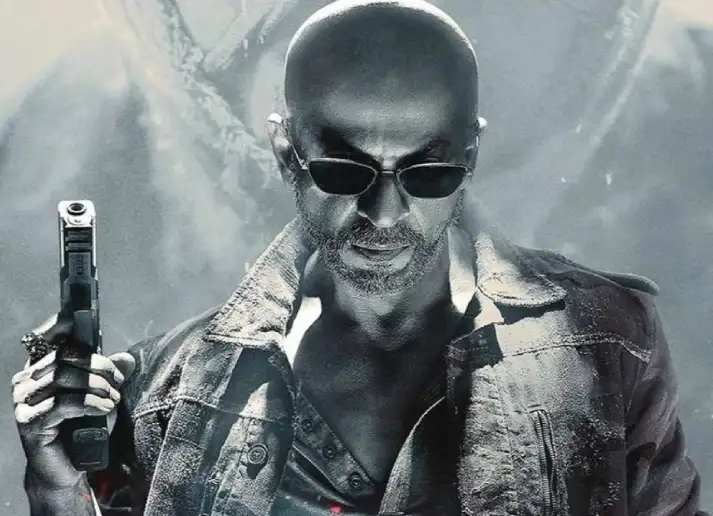 Jawan [ Hindi ]
RUKMINI [ 4 SHOW ]
12:00 PM, 03:00, 06:00 PM, 09:00 PM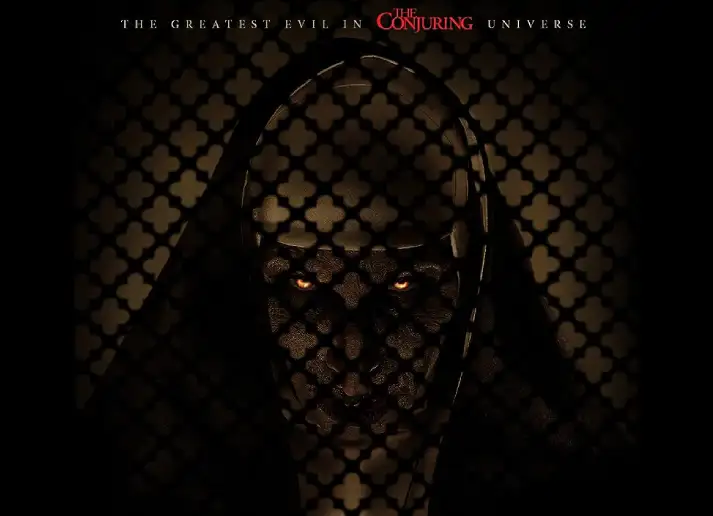 The Nun II [ Hindi ]
PAYAL [ 4 SHOW ]
12:15 PM, 03:15 PM, 06:15 PM, 09:00 PM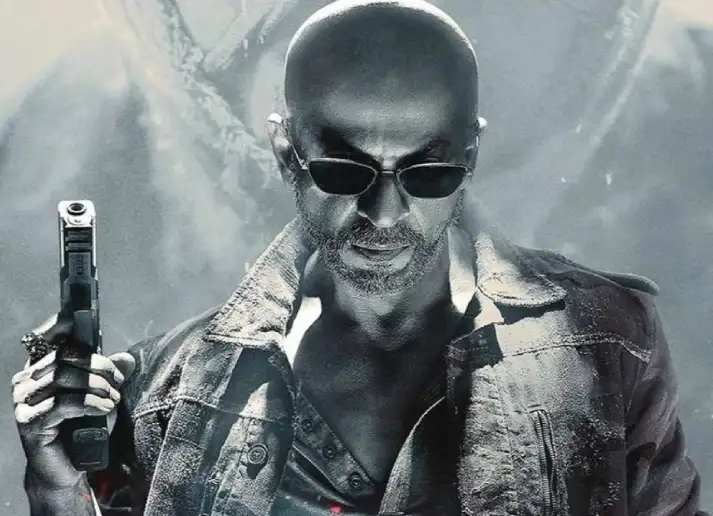 Jawan [ Hindi ]
PSR Cinemas [ 5 SHOW ]
08:00 AM, 11:15 AM, 02:35 PM, 06:25 PM, 09:15 AM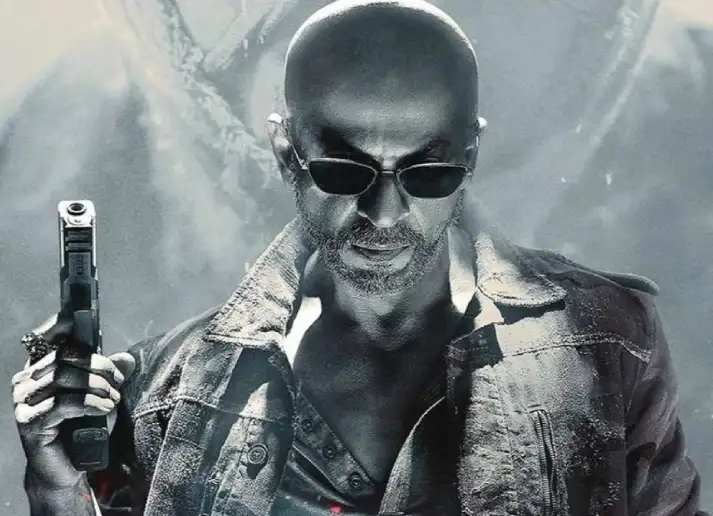 Jawan [ Hindi ]
GAUTAM [ 4 SHOW ]
12:05 PM, 03:15 PM, 06:15 PM, 09:30 PM