Tata Hospital foundation laid
The 'ground-breaking' ceremony of the proposed 'Tata Medical Hospital' was held at Sitalapalli village of Ganjam district in Odisha on Tuesday in the presence of chairman of Tata Group, Cyrus P. Mistry and State minister Pradeep Panigrahy. Managing Director of Tata Steel, India and South East, T.V. Narendran was also present.
The proposed 500-bed modern hospital is coming up near the rehabilitation colony for families displaced for the now-shelved mega steel project of the company in Ganjam district. A mobile medical unit was also flagged off during the ceremony. Four more such mobile medical units will be added up shortly to provide primary health care to rural areas.
The proposed hospital at Sitalapalli will begin with 200 beds in the first phase with an investment of 100 crore rupees and later it would be expanded to 500 beds. The hospital would be spread over around 44 acres and will have facilities in medicine, surgery, anaesthesia, gynaecology and obstetrics, paediatrics, ENT, modern diagnostic facility and ultra-modern ICU. Tata Steel has joined hands with Kolkata based 'Medica Hospitals' to establish it.
Speaking to newsmen, Mr. Mistry said his company was committed to help in the building of a healthy and resurgent Odisha and this Sitalapalli hospital project was an effort towards it as it would provide affordable modern healthcare infrastructure for the general public.
It may be noted that foundation stone of this hospital project had been earlier laid by Odisha Chief Minister Naveen Patnaik on February 20 in the presence of Mr. Mistry. Members of displaced families who were present during the ceremony on Tuesday also had doubts regarding materialisation of this project.
Content Courtesy: The Hindu
Movies in Berhampur Theaters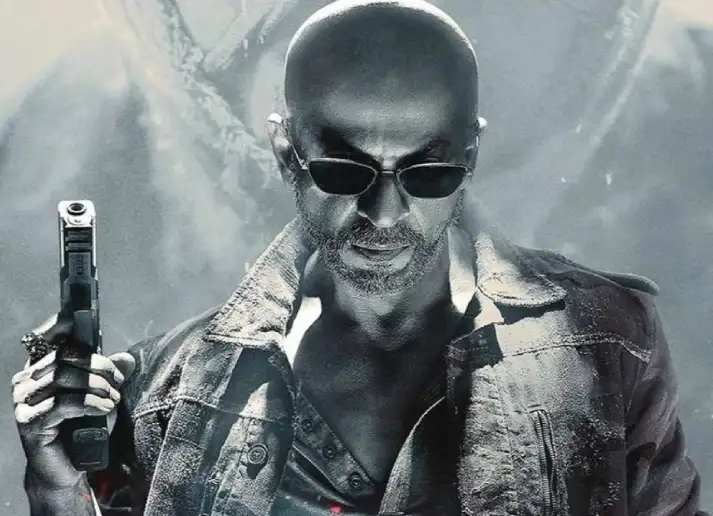 Jawan [ Hindi ]
RUKMINI [ 4 SHOW ]
12:00 PM, 03:00, 06:00 PM, 09:00 PM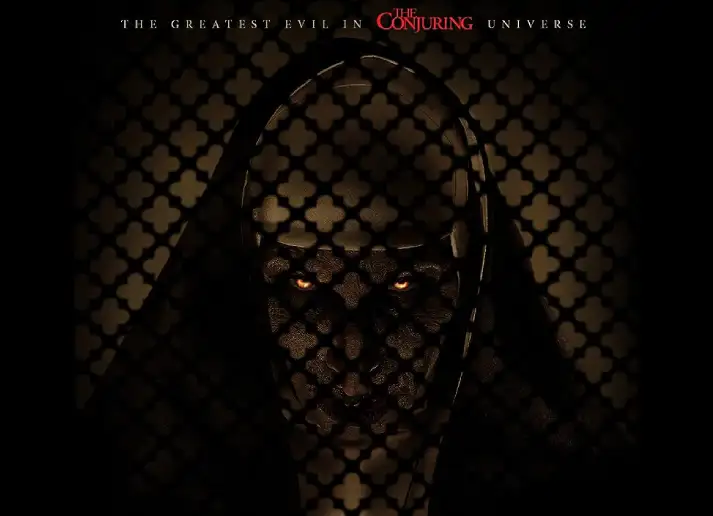 The Nun II [ Hindi ]
PAYAL [ 4 SHOW ]
12:15 PM, 03:15 PM, 06:15 PM, 09:00 PM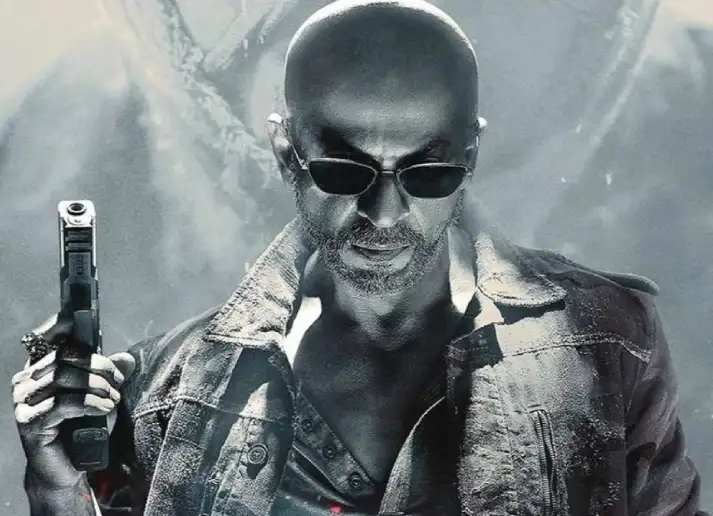 Jawan [ Hindi ]
PSR Cinemas [ 5 SHOW ]
08:00 AM, 11:15 AM, 02:35 PM, 06:25 PM, 09:15 AM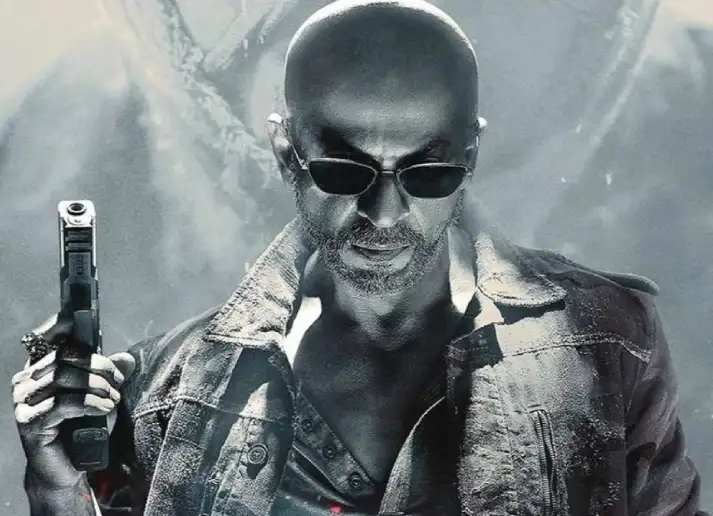 Jawan [ Hindi ]
GAUTAM [ 4 SHOW ]
12:05 PM, 03:15 PM, 06:15 PM, 09:30 PM