Plan for Greater Berhampur unveiled
The final draft of new Comprehensive Development Plan (CDP) for Berhampur was declared by the Berhampur Development Authority (BDA) on Wednesday.
The last master plan for the development of the city was prepared way back in 1969.
The final draft of the new CDP for Berhampur was released on the premises of the BDA in the presence of Berhampur MP S.Mohapatra, local MLA Ramesh C. Chyaupatnaik, Chatrapur MLA Priyansu Pradhan, BDA chairperson Subash Moharana and secretary of the BDA Rashmi Ranjan Nayak. As per the BDA authorities any objections to this CDP can be filed by October 11.
The new CDP is for Greater Berhampur that includes Berhampur, Chatrapur, Gopalpur urban bodies and 55 villages between them. This CDP encompasses an area of 317.69 sq km keeping in view the needs of this major urban zone of Odisha during next few decades. It was prepared by the Town and Country Planning Organisation (TCPO), the technical advisory body of Central Ministry for Urban Development.
As per the BDA authorities, the new CDP has preferred not to have any major changes in the structure of the existing old area of the city. The future Greater Berhampur city, as per the CDP, would be developed as an industrial and trading centre with emphasis on it as an educational hub of the State.
Three areas near Phulata, Chikalkhandi and Ratanpur have been earmarked to be developed as industrial zones. To ease pressure on traditional trading area in old town area, the CDP has proposed to have a new city commercial centre on 12 acres of land at Ambapua. Apart from it there would be four more commercial zones in different parts of greater Berhampur.
To ease traffic of this growing city, the CDP proposed a 60-metre-wide ring road which would connect Raghunathpur, Ratanpur, Dakhinpur, Mohuda, Kanisi and Karapalli. Two internal bypass roads have been proposed. They would be a 20-metre-wide road from Ratanpur to Alakapuri and a 30-metre-wide road from Jagannathpur to First Gate.
Focus on industrial and trading centre with emphasis on education
Content Courtesy: The Hindu
Movies in Berhampur Theaters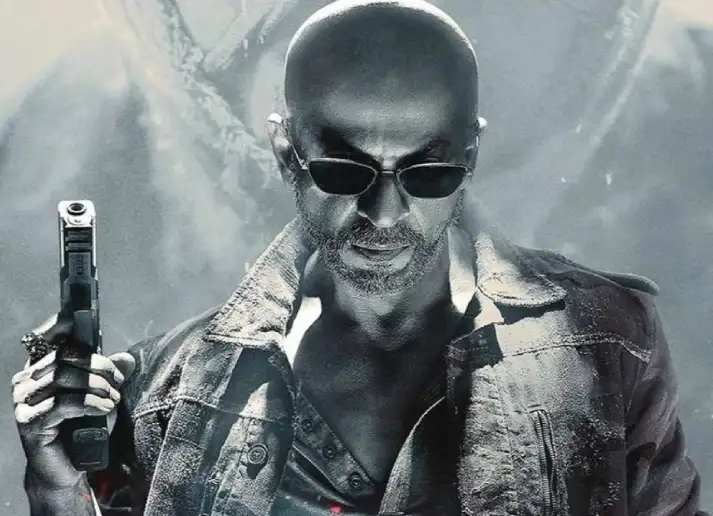 Jawan [ Hindi ]
RUKMINI [ 4 SHOW ]
12:00 PM, 03:00, 06:00 PM, 09:00 PM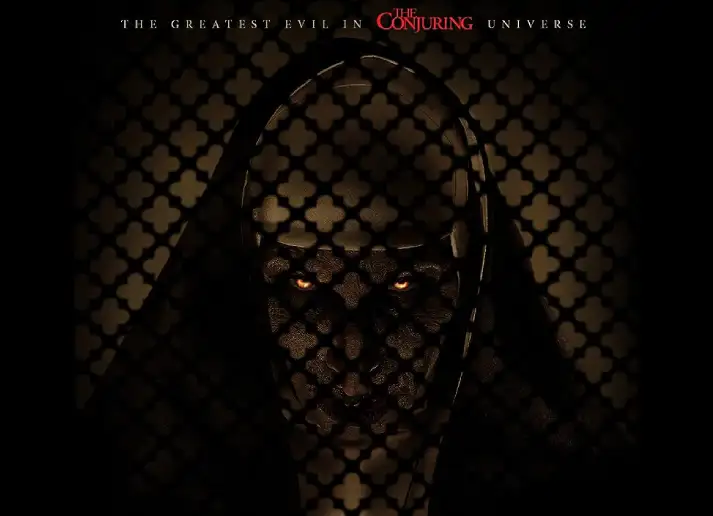 The Nun II [ Hindi ]
PAYAL [ 4 SHOW ]
12:15 PM, 03:15 PM, 06:15 PM, 09:00 PM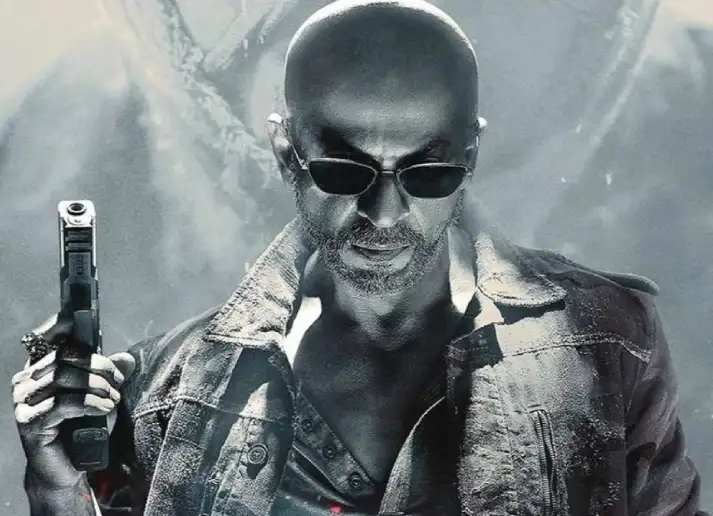 Jawan [ Hindi ]
PSR Cinemas [ 5 SHOW ]
08:00 AM, 11:15 AM, 02:35 PM, 06:25 PM, 09:15 AM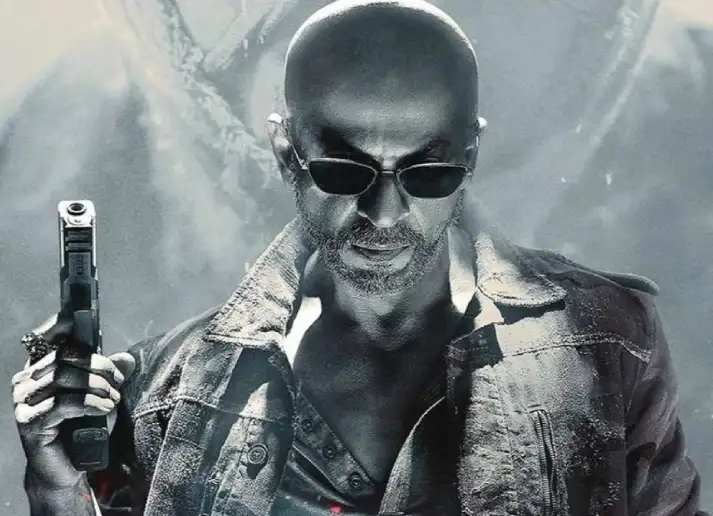 Jawan [ Hindi ]
GAUTAM [ 4 SHOW ]
12:05 PM, 03:15 PM, 06:15 PM, 09:30 PM