Phailin experience may come handy in tackling Hudhud
Experiences during the Phailin cyclone of 2013 has become the foundation for preparations of Ganjam district administration to face the Hudhud cyclone, which is expected to hit coast between Gopalpur and Visakhapatnam on Oct 12.
On Wednesday evening, Ganjam district collector, Prem Chandra Chaudhary convened a meeting at Chatrapur of all concerned officials as well as organisations to chalk out the plan to face Hudhud and reduce losses as much as possible. A district level inter-agency coordination group would start functioning immediately after it gets confirmed that Hudhud is going to hit Ganjam district coast as a severe or very severe cyclonic storm. It may be noted that in 2013, this coordination group had been formed almost a week after the Phailin cyclone his Gopalpur coast on October 11 night. The control room for Hudhud is expected to start functioning from October 10.
The whole district has been divided into two sections for planning to face the coming cyclone. There will be 'Plan A' for five coastal blocks and areas on banks of rivers in the district which would be most prone to devastation during the possible cyclonic storm. These areas would need evacuation of public to safe places as well as rescue operations during cyclone. One district level officer would be in charge of each of these coastal blocks. The 'Plan B' has been chalked out for other parts of the district.
During the Phailin cyclone, the persons evacuated to cyclone shelters had faced problems of sanitation. The Ganjam District Disaster Forum (GDRF), an organisation of social organisations formed after Phailin, had taken up this issue with the administration. This time administration has made early arrangements for cleaning of cyclone shelters. It has been decided to provide make-shift toilets, drinking water, first-aid facility at the cyclone shelters. The GDRF had held a meeting on Wednesday morning and had came up with a list of suggestions based on Phailin experiences related to rescue and relief operations in case Hudhud hits Ganjam.
The continuous rains that had followed the Phailin cyclone had led to devastating floods in Ganjam district. So, on Wednesday, the district collector directed the irrigation department officials to keep track on rain forecasts and start releasing water from reservoirs through canals from now on so that the reservoirs do not overflow during the possible cyclonic storm.
In Ganjam, a district level inter-agency coordination group has been formed to handle the situation
Content Courtesy: The hindu
Movies in Berhampur Theaters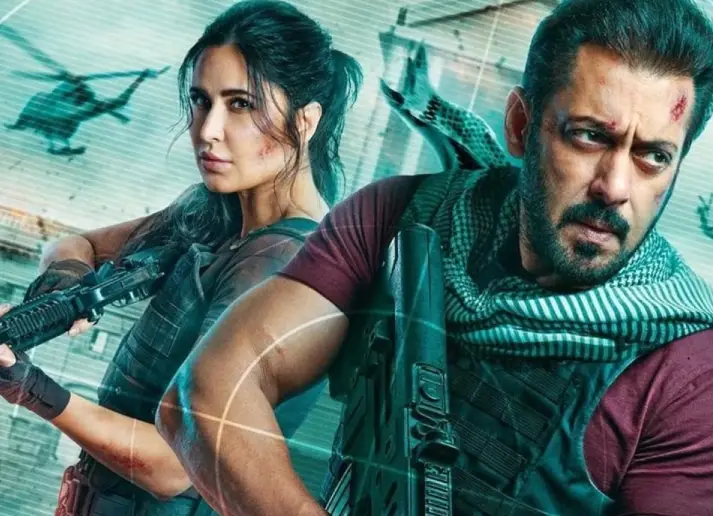 Tiger 3 [ Hindi ]
RUKMINI [ 4 SHOW ]
12:00 PM, 03:00 PM, 6:00 PM, 09:00 PM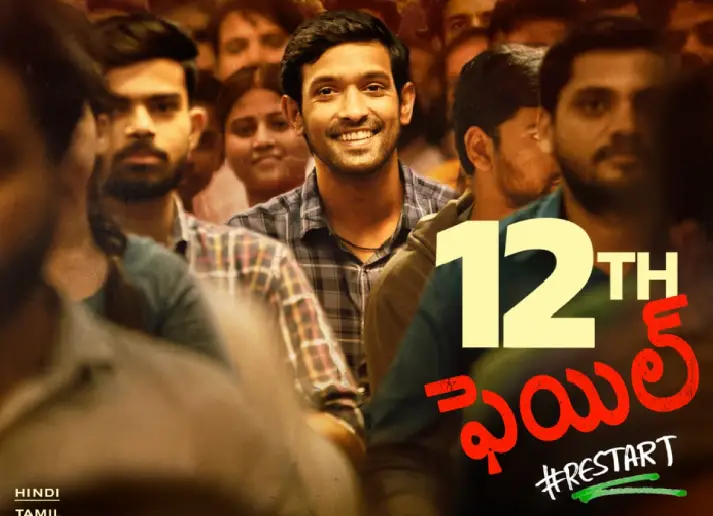 12th Fail [ Hindi ]
PAYAL [ 2 SHOW ]
12:15 AM, 06:15 PM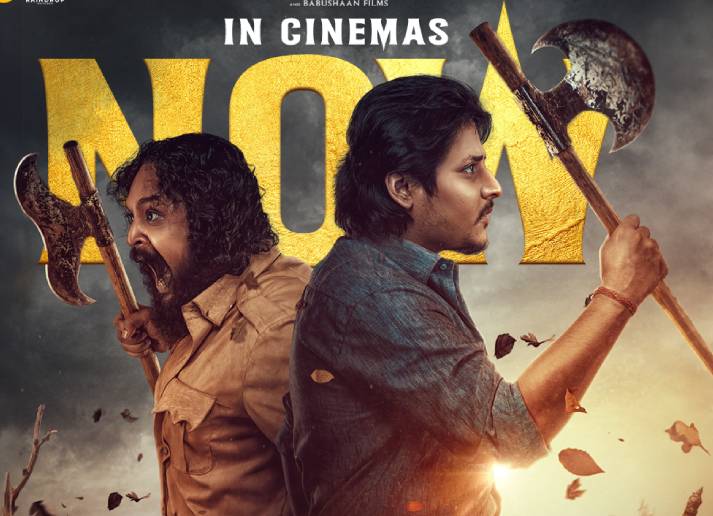 Malyagiri [ Odia ]
PSR Cinemas [ 1 SHOW ]
05:45 AM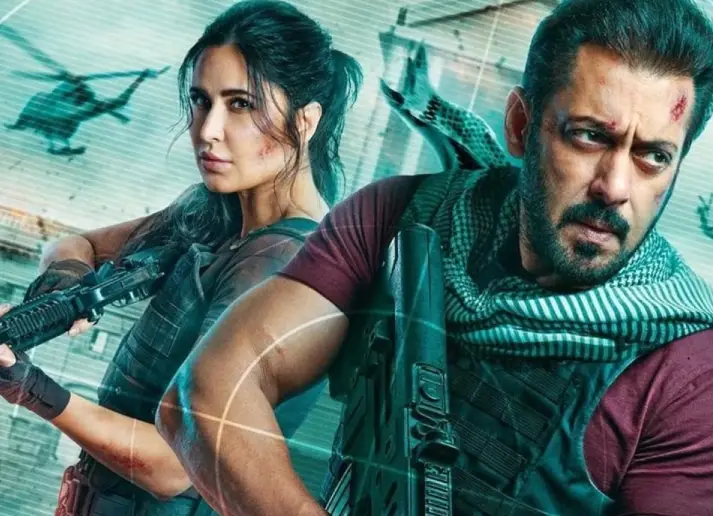 Tiger 3 [ Hindi ]
GAUTAM [ 5 SHOW ]
09:15 AM , 12:00 PM, 03:00 PM, 06:00 PM, 09:15 PM