Odisha to promote Thakurani Jatra
Odisha's culture department will promote the famous Budhi Thakurani Jatra of Berhampur as a major cultural festival of the State.
During his visit to Ganjam district, State Minister for Tourism and Culture Ashok Panda declared that the biennial Thakurani Jatra festival would be included in the cultural festival calendar of Odisha.
At present the State Tourism and Culture department is promoting Konark Mahotsav, Dhanujatra of Bargarh, Parab of Koraput, Balijatra of Cuttack and Muteswar Mahotsav of Bhubaneswar as major cultural festivals of the State. Budhi Thakurani Jatra of Berhampur would become the sixth festival in the list.
Budhi Thakurani Jatra is scheduled to be held in 2015. It is celebrated for about a fortnight. As homage to the reigning deity of the city, Goddess Budhi Thakurani, small children as well those of advanced age don garb of mythological characters and roam the city.
During his visit, Mr. Panda reviewed tourism projects as well as tourist spots in the region. He announced that a musical fountain would come up at Gopalpur beach resort in next few months.
Content Courtesy: The Hindu
Movies in Berhampur Theaters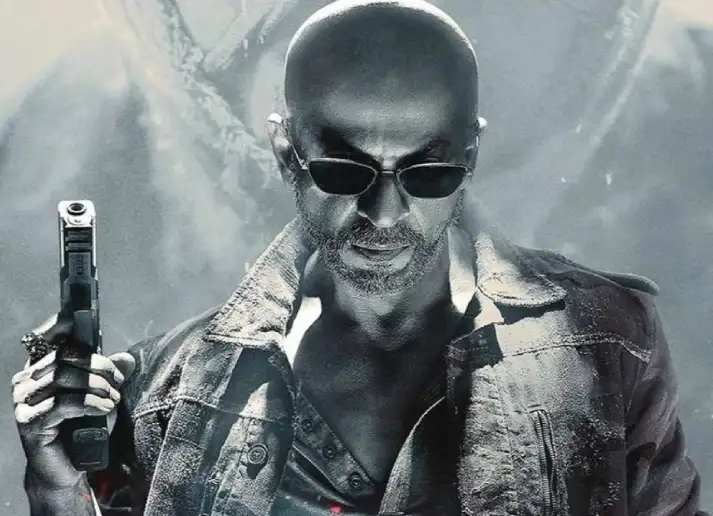 Jawan [ Hindi ]
RUKMINI [ 4 SHOW ]
12:00 PM, 03:00, 06:00 PM, 09:00 PM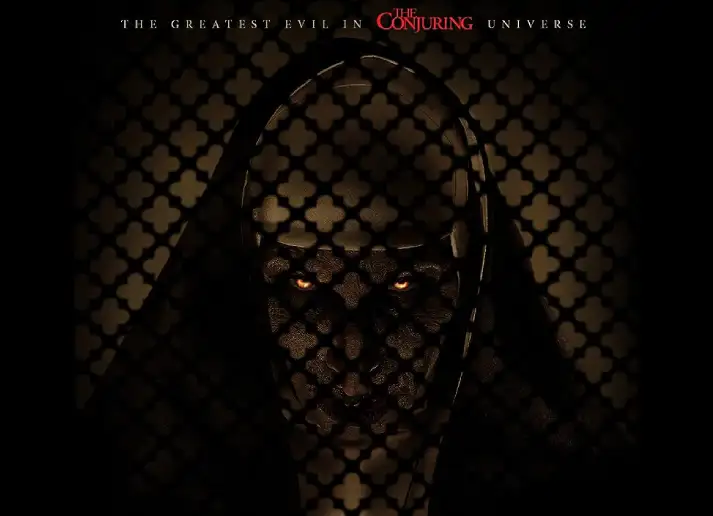 The Nun II [ Hindi ]
PAYAL [ 4 SHOW ]
12:15 PM, 03:15 PM, 06:15 PM, 09:00 PM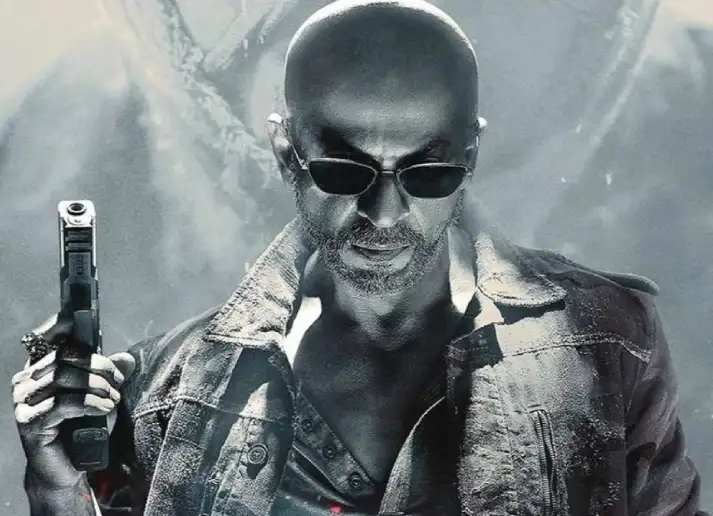 Jawan [ Hindi ]
PSR Cinemas [ 5 SHOW ]
08:00 AM, 11:15 AM, 02:35 PM, 06:25 PM, 09:15 AM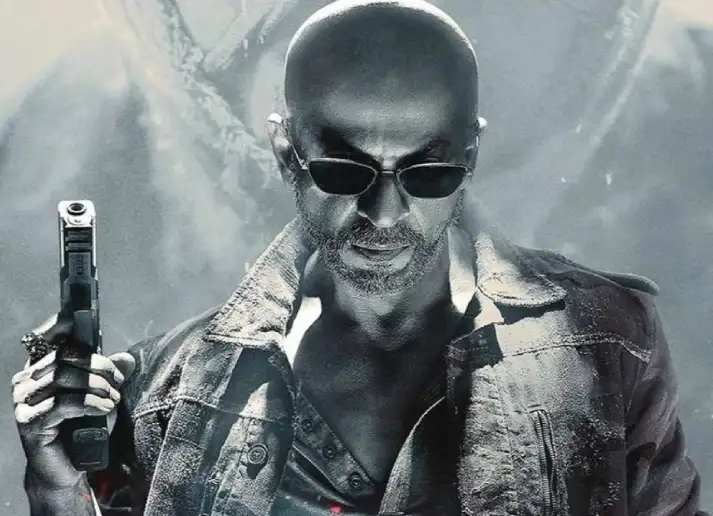 Jawan [ Hindi ]
GAUTAM [ 4 SHOW ]
12:05 PM, 03:15 PM, 06:15 PM, 09:30 PM