IMD alerts cyclone for Odisha
The Indian Meteorological Department (IMD) has issues an alert about a cyclonic storm over Odisha's coast as the depression over southwest Bay of Bengal has intensified into a deep depression and lay centered over west-central and adjoining southwest Bay of Bengal today, about 780 km south-southwest of Gopalpur.
"The system is likely to continue to move north-northeastwards along and off Andhra Pradesh coast and further intensify into a cyclonic storm during next 24 hours. Thereafter, it is likely to move north-eastwards along and off north Andhra Pradesh and Odisha Coasts during the next 48 hours," the IMD said.
It has forecast rain and thundershower at a few places over south Odisha and at one or two places over northern part of the state during next 24 hours. It has advised the Paradeep and Gopalpur ports to hoist Distant Cautionary Signal Number one (DC-I).
IMD predicted that gusty surface wind from the southerly direction in south Odisha coast and southwesterly direction in north Odisha coast, reaching 45 to 50 kmph with gusting to 55 kmph, would prevail along and off the state coast.
"Fishermen are advised not to venture into the sea off Odisha coast," IMD warned. The state is expected to witness heavy to very heavy rainfall on May 20.
Content courtesy (http://www.business-standard.com/): http://goo.gl/4MogPw
Movies in Berhampur Theaters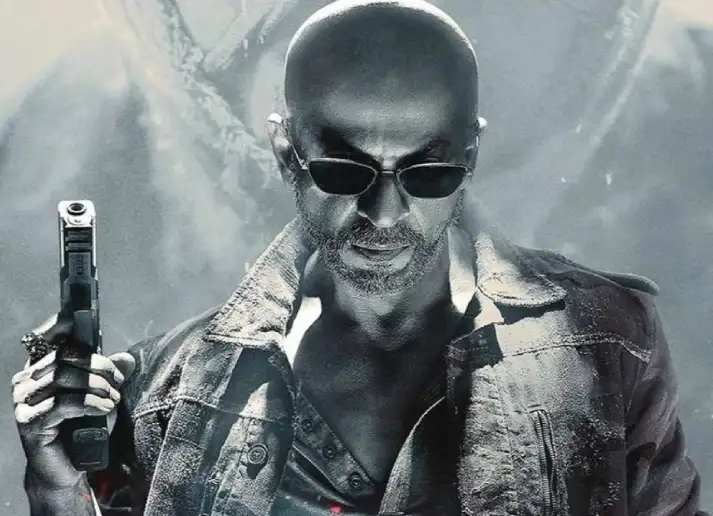 Jawan [ Hindi ]
RUKMINI [ 4 SHOW ]
12:00 PM, 03:00, 06:00 PM, 09:00 PM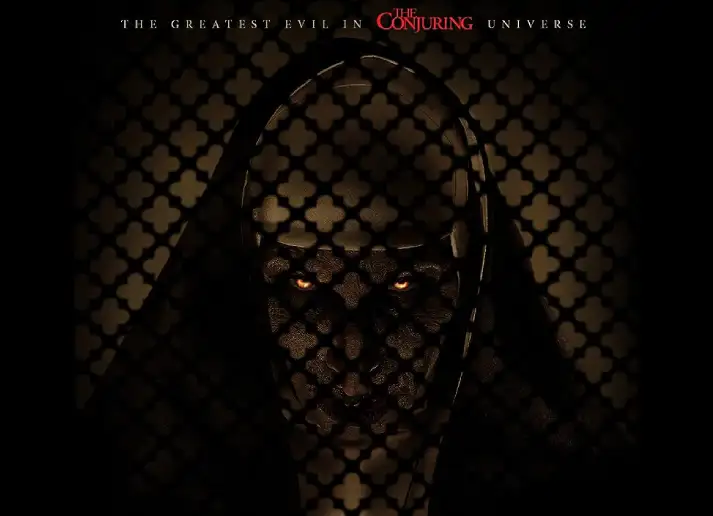 The Nun II [ Hindi ]
PAYAL [ 4 SHOW ]
12:15 PM, 03:15 PM, 06:15 PM, 09:00 PM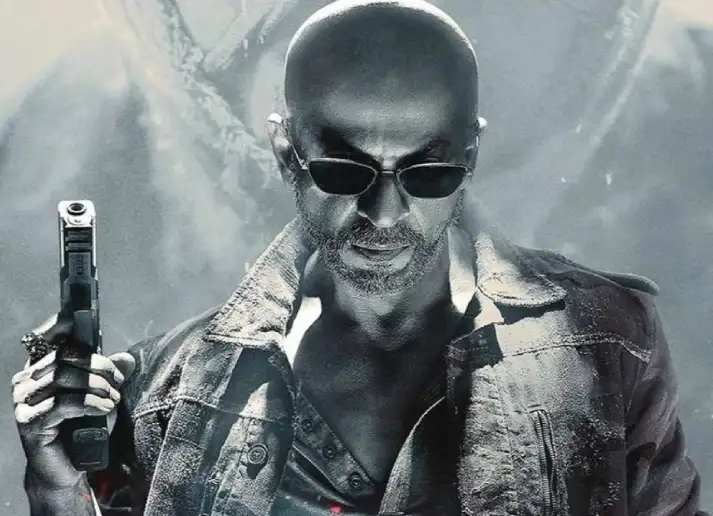 Jawan [ Hindi ]
PSR Cinemas [ 5 SHOW ]
08:00 AM, 11:15 AM, 02:35 PM, 06:25 PM, 09:15 AM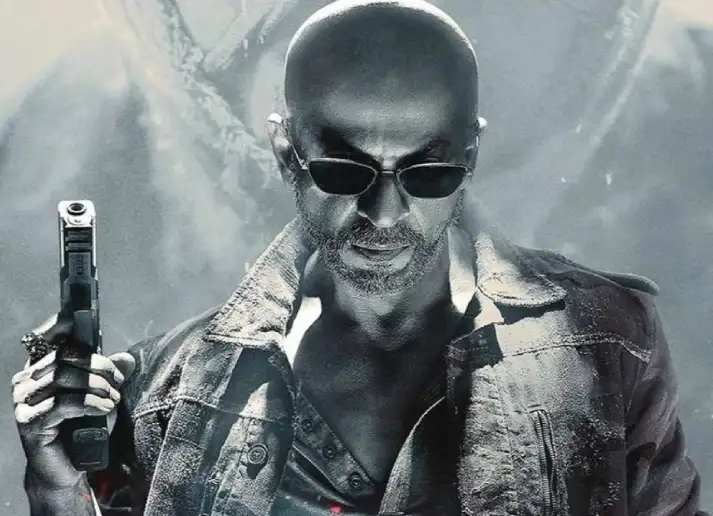 Jawan [ Hindi ]
GAUTAM [ 4 SHOW ]
12:05 PM, 03:15 PM, 06:15 PM, 09:30 PM