Gopalpur Beach Festival 2022 will be held from December 24 to 28th, 2022.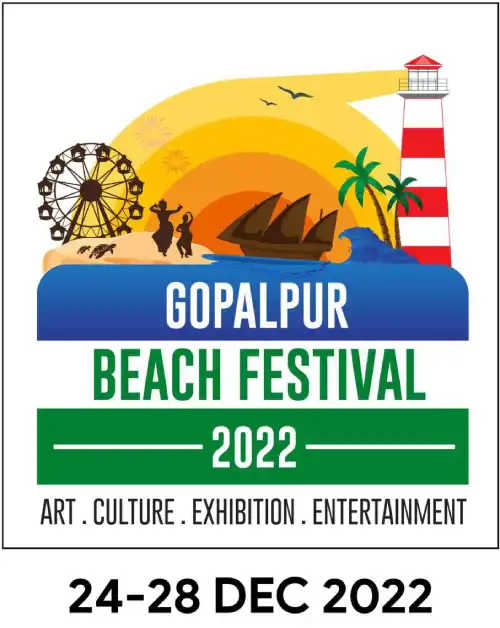 Date: 24 to 28th December 2022.
24 December 2022: Ananya Sritam Nanda (Playback Singer), Saswat Joshi (Indian classical dancer), Deepti Rekha Padhi (Playback Singer), Pragyan and Shankar (Comedian), Mantu Chhuria (Singer).
25 December 2022: Sona Mohapatra (Singer)
26 December 2022: Sunil Grover(Actor and Comedian), Rapper Big Deal (Musical Artist), V Company (Dance Team), Prince Dance Group.
27 December 2022: Armaan Malik (Indian singer-songwriter)
28 December 2022: Javed Ali (Indian playback singer)
Movies in Berhampur Theaters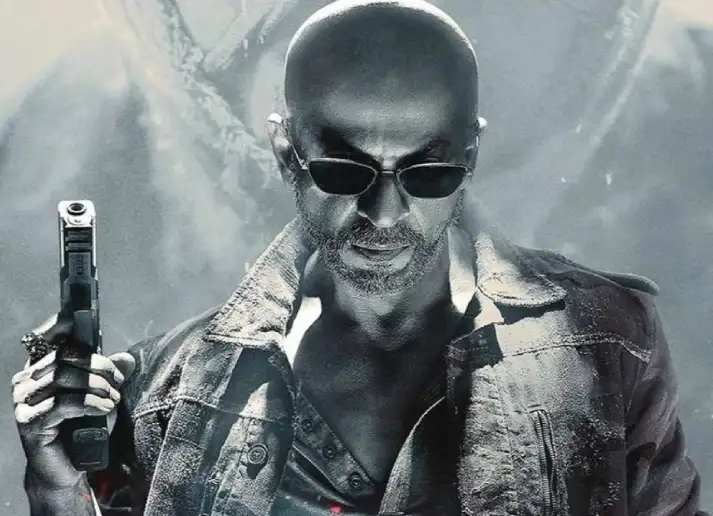 Jawan [ Hindi ]
RUKMINI [ 4 SHOW ]
12:00 PM, 03:00, 06:00 PM, 09:00 PM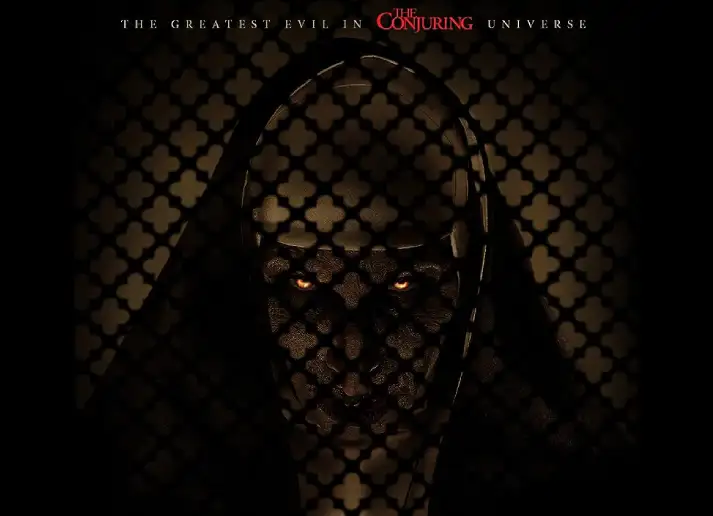 The Nun II [ Hindi ]
PAYAL [ 4 SHOW ]
12:15 PM, 03:15 PM, 06:15 PM, 09:00 PM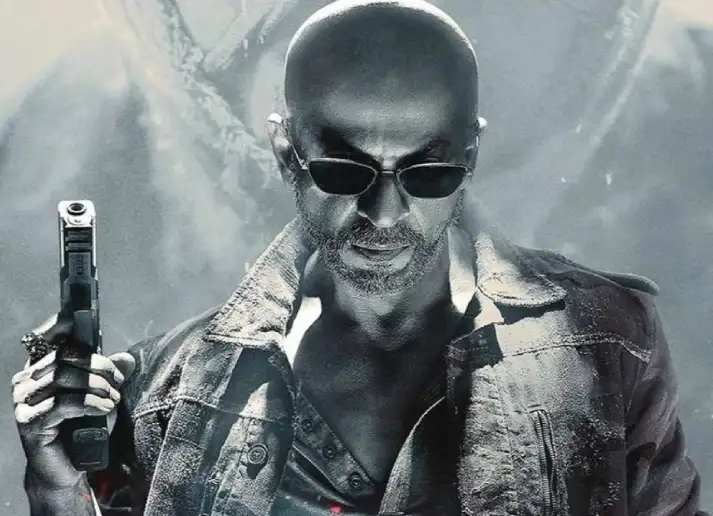 Jawan [ Hindi ]
PSR Cinemas [ 5 SHOW ]
08:00 AM, 11:15 AM, 02:35 PM, 06:25 PM, 09:15 AM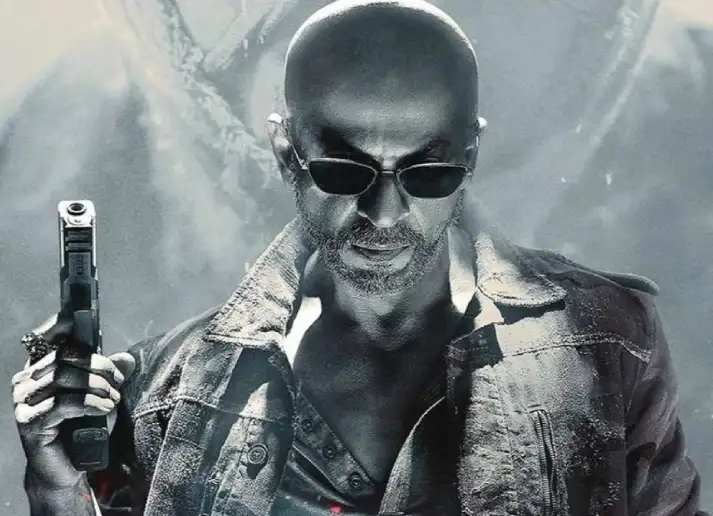 Jawan [ Hindi ]
GAUTAM [ 4 SHOW ]
12:05 PM, 03:15 PM, 06:15 PM, 09:30 PM