CPI (M) protest against land, mining scams
The CPI (M) held a rally and protest demonstration in Berhampur of Ganjam, the home district of the Odisha Chief Minister Naveen Patanaik on Tuesday demanding CBI enquiry into the mining and land scams in which leaders of the ruling BJD are alleged to be involved.
They also criticised the government for non-disbursement of compensation to farmers for damages caused by Phailin cyclone in 2013 till now. The demonstrators were led by State secretariat member of the party, Jagannath Mishra and Ali Kishore Patnaik. The rally moved around the city and culminated at the office of the Revenue Divisional Commissioner (RDC) southern division, where a demonstration was held.
The CPI (M) leaders alleged that till State Crime Branch was investigating the Chit Fund scam, the BJD links and BJD leaders involved in it were being sidelined and protected. These persons came to fore only when the CBI started investigation into the Chit Fund scam. "To protect its party members and beneficiaries, the BJD government is reluctant to hand over investigation of mining scam and land scam to the CBI," said Mr. Mishra. The relationship of BJD leaders with mining mafia is a open secret and five BJD MPs including two from Ganjam district had used personal plane of a mining company, which is alleged to be involved in mining scam, to travel to Delhi, added Mr. Patnaik.
The demonstrators alleged that the BJD government is ignoring the Shah Commission report on mining scam, which had recommended CBI enquiry into it. They added that the BJP led Central government also seems to be helping out the BJD government in the State. "While the landless are yet to get the land promised by government, several BJD leaders as well as bureaucrats and other with political links have taken over hundreds of acres of government land. But the State government is reluctant to hand over investigation of this land scam to the CBI," said Mr Patnaik.
They also condemned the BJD government for rising crimes against women in the State and failure of police to arrest the culprits. They cited example of the gang rape and murder of a girl in Ganjam district. Despite investigation by State Crime Branch, the culprits have not been arrested yet even after more than a month after the incident.
Content Courtesy: The Hindu
Movies in Berhampur Theaters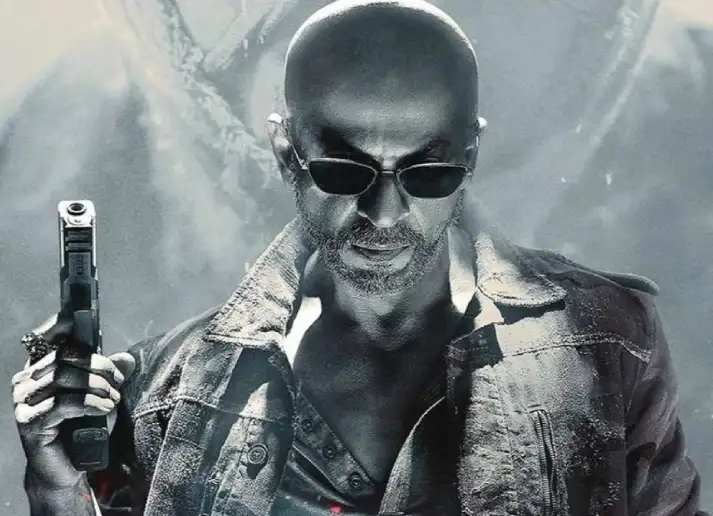 Jawan [ Hindi ]
RUKMINI [ 4 SHOW ]
12:00 PM, 03:00, 06:00 PM, 09:00 PM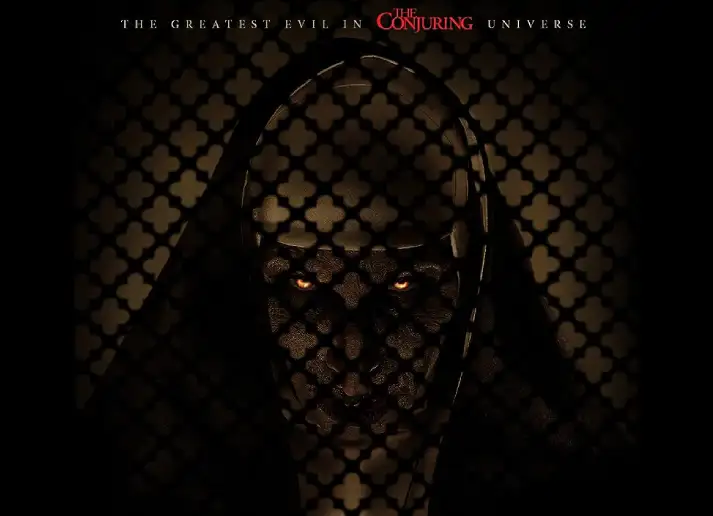 The Nun II [ Hindi ]
PAYAL [ 4 SHOW ]
12:15 PM, 03:15 PM, 06:15 PM, 09:00 PM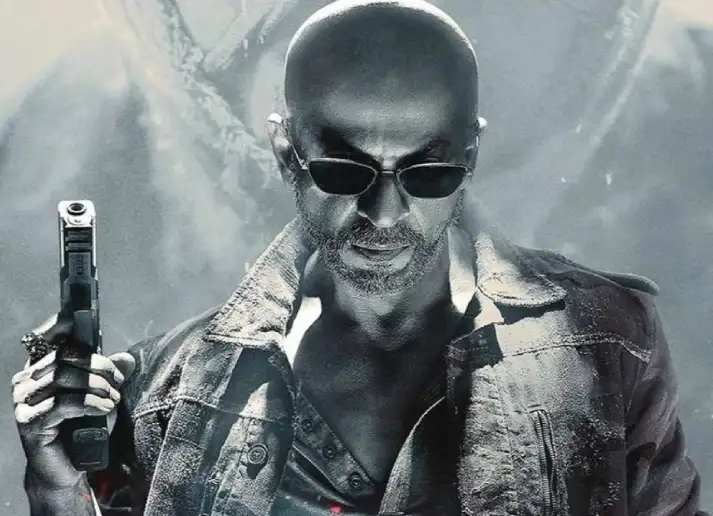 Jawan [ Hindi ]
PSR Cinemas [ 5 SHOW ]
08:00 AM, 11:15 AM, 02:35 PM, 06:25 PM, 09:15 AM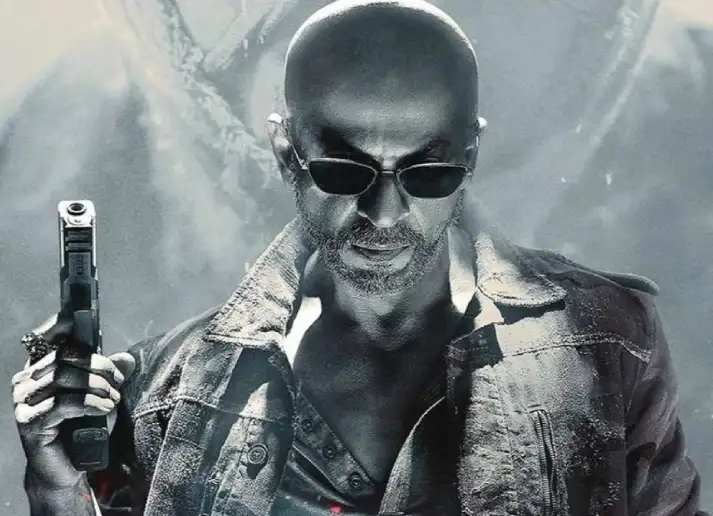 Jawan [ Hindi ]
GAUTAM [ 4 SHOW ]
12:05 PM, 03:15 PM, 06:15 PM, 09:30 PM