Call for focus on eye diseases during rain
Health awareness programmes in rural areas about diseases during rainy season should include eye-related problems, such as keratoconjunctivitis, ophthalmologists said.
At present, the awareness programmes focus on water-borne diseases such as gastroenteritis, diarrhoea and vector-borne diseases such as malaria and dengue.
But every year, cases of keratoconjunctivitis show up in extreme high number in coastal rural regions and villages on the banks of Chilika lake in Odisha.
According to ophthalmologists of MKCG Medical College and Hospital in Berhampur, over 1,500 conjunctivitis cases are reported in the hospital every month during rainy season.
"Keratoconjunctivitis caused by viral infection should not be taken lightly as its repeated occurrence can lead to cornea damage and vision loss. We have come across several cases where youngsters in their twenties lost their vision due to recurrence of conjunctivitis," said Head of Department (HOD) of department of Ophthalmology of the medical college, BNR Subudhi. According to him, in several patients the conjunctivitis causing virus remained dormant in the body for around a year and caused recurrence of keratoconjunctivitis during rainy season.
Through increased moisture in the environment and contaminated water the virus gets transmitted. People in the rural areas are most prone to it as they are always close to mud and animal excreta. They also bath in contaminated muddy water of village ponds by dipping their heads which helps in spread of this eye infection," ophthalmologist Pravin Subudhi, Ruby Eye Hospital director.
Ophthalmologists are worried that most rural patients prefer to use remedies of local quacks for keratoconjunctivitis rather than approaching the nearby medical centres. A joint research is being conducted by the Ophthalmology department of MKCG Medical College and LV Prasad Eye Institute regarding high prevalence of keratoconjunctivitis in coastal districts during monsoon incidence of vision loss because of its recurrence in patients.
Ophthalmologists feel the incidence of keratoconjunctivitis in rural areas could be checked if people are made aware of sanitary measures to prevent it. "Without taking up any extra program health department can easily include this aspect of eye care in its campaign against water borne diseases during rainy season," Dr BNR Subudhi and Dr Pravin Subudhi said.
Content Courtesy: The Hindu
Movies in Berhampur Theaters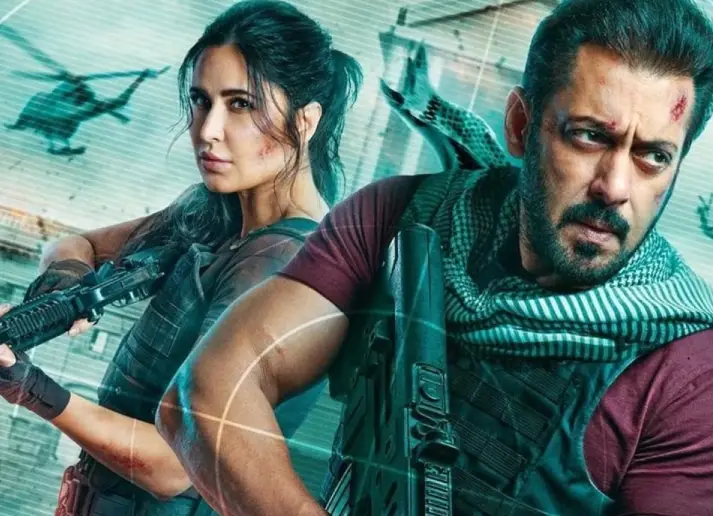 Tiger 3 [ Hindi ]
RUKMINI [ 4 SHOW ]
12:00 PM, 03:00 PM, 6:00 PM, 09:00 PM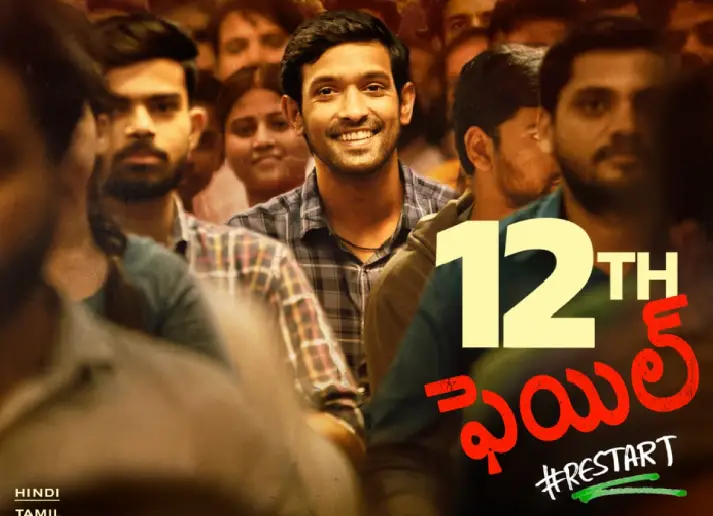 12th Fail [ Hindi ]
PAYAL [ 2 SHOW ]
12:15 AM, 06:15 PM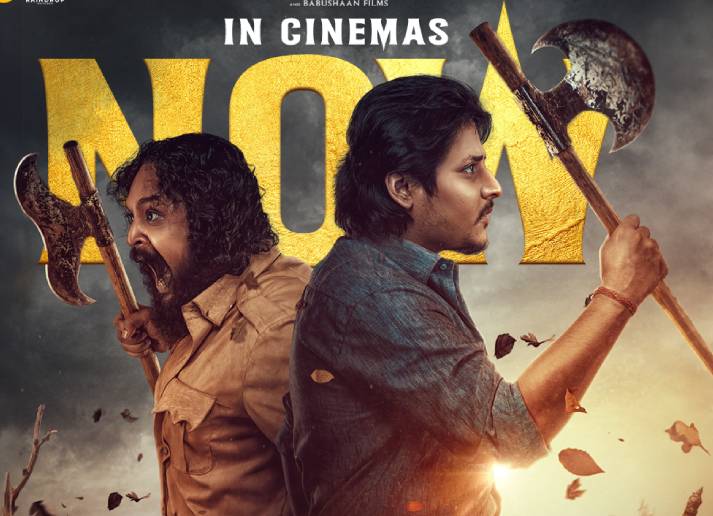 Malyagiri [ Odia ]
PSR Cinemas [ 1 SHOW ]
05:45 AM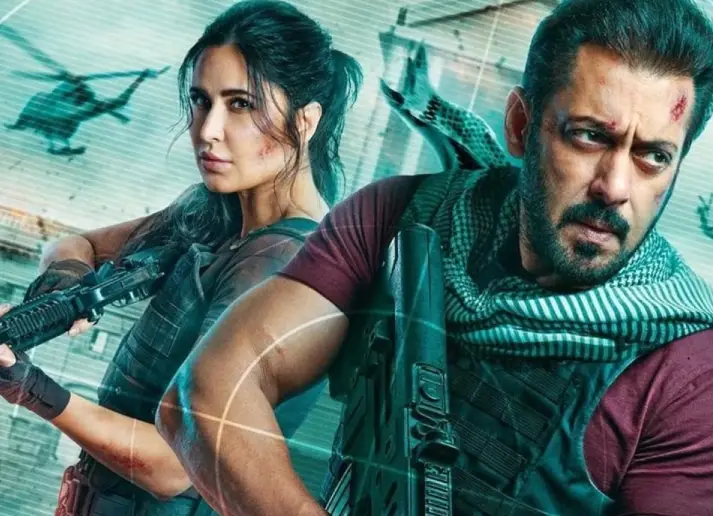 Tiger 3 [ Hindi ]
GAUTAM [ 5 SHOW ]
09:15 AM , 12:00 PM, 03:00 PM, 06:00 PM, 09:15 PM