Book highlighting unity between Odias and Telugus released
'Vyasa Baradhi (articles as bridge)', a Telugu book highlighting cultural unity between Odias and Telugus was released at function organized in the city on Saturday evening.
This book has been authored by Turlapati Rajeswari and contains 34 essays related to various aspects of socio-cultural and literary unity between Telugu and Odia communities. These research based essays are on various aspects of cultural unity. They include articles on prominent modern writers in Telugu and Odia. The Odia writers who find place in this book include names like Manoj Das and Paritabha Ray.
Articles on life of prominent Telugu and Odia personalities who played a major role in cultural revolution of their respective language and culture find place in it. There are articles on lifestyle and socio-political history of different Telugu speaking regions as well as the Telugus living in Odisha since generations. Lord Jagananth temple of Puri is accepted as a cultural link between Odias and Telugus and there are articles on Jaganath temple, past tradition of Telugu dancers dancing in Jagananth temple, life Odias in Puri since centuries, relation of Telugu royal families with Sri Jagannath temple are also part of this book.
This book was released during a function organised at Andhra Bhasabhivarhani Samajam auditorium in the city by a Telugu cultural organisation of East Godavari district which also has a branch in Odisha. This book was dedicated to Rajana Surrabai, a noted Telugu cultural activist of Odisha, who has played a key role in unity of Odia and Telugu people in Odisha. Mr. Surabbai was also present during the function and said cultural unity can eradicate differences and enhance unity among humans. Several prominent Telugu writers and cultural activists including famous Telugu poet and critic K.Venkatteswar Reddy from Ongole took part in this book release function.
Content Courtesy: The Hindu
Movies in Berhampur Theaters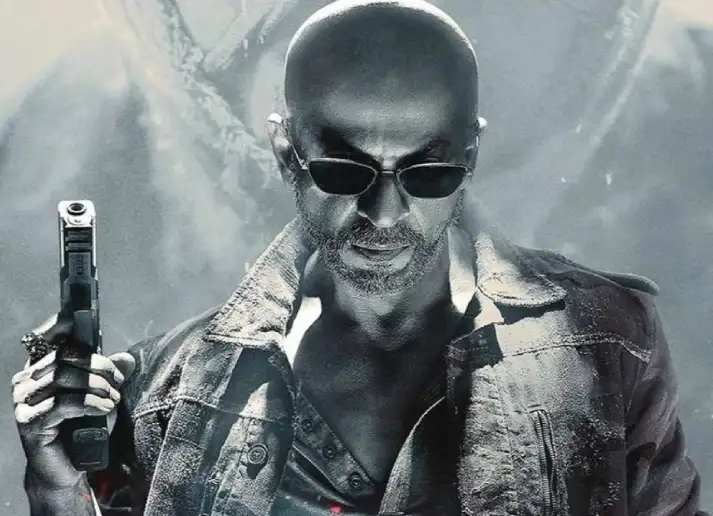 Jawan [ Hindi ]
RUKMINI [ 4 SHOW ]
12:00 PM, 03:00, 06:00 PM, 09:00 PM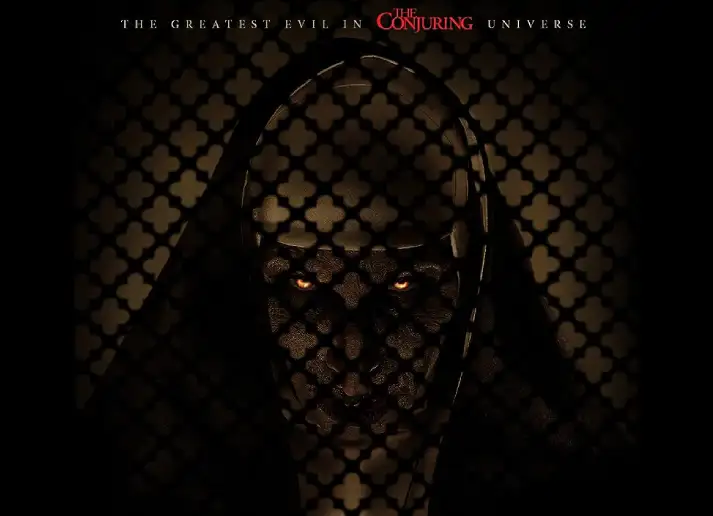 The Nun II [ Hindi ]
PAYAL [ 4 SHOW ]
12:15 PM, 03:15 PM, 06:15 PM, 09:00 PM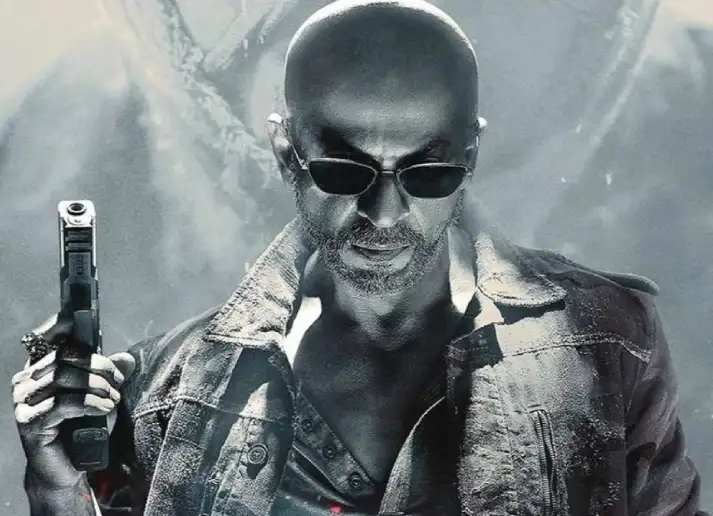 Jawan [ Hindi ]
PSR Cinemas [ 5 SHOW ]
08:00 AM, 11:15 AM, 02:35 PM, 06:25 PM, 09:15 AM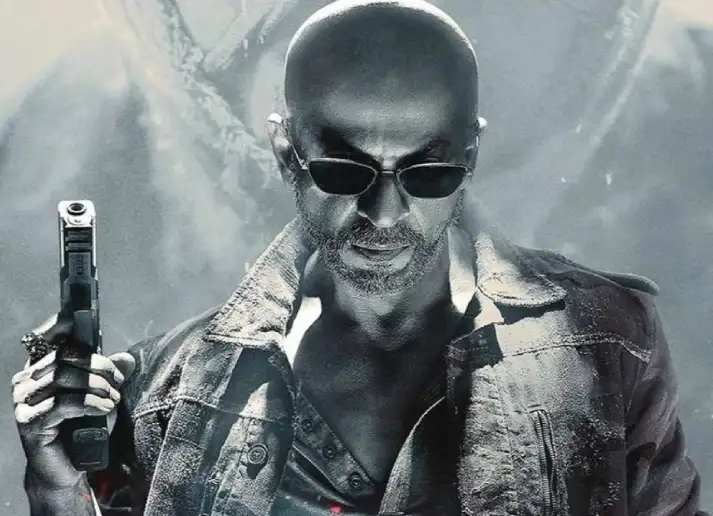 Jawan [ Hindi ]
GAUTAM [ 4 SHOW ]
12:05 PM, 03:15 PM, 06:15 PM, 09:30 PM