Berhampur University to hand over the campus to police
Unable to control student unrest, authorities of Berhampur University decided to hand over the campus to the police and the administration for one month.
This decision was taken on Tuesday during a joint meeting of discipline committee, Post Graduate (PG) council and 'Board of Residents', which is involved in management of hostels. Speaking to The Hindu , PG council chairman of the university, P.K. Padhi said they had resolved to handover control of the Berhampur Unicersity campus to the police and administration for maintenance of law and order till Oct 1.
Recent violent activities of students have compelled the university authorities to take this decision. Added to it the students' union election of the university is scheduled to be held on September 29 and convocation may be held on September 17. It is feared that election season would make the campus tenser. According to Prof. Padhi, it has also been resolved to check entry of outsiders to the campus especially into the hostels, with the help of police.
On September 1, at least six students had received minor injuries in a violent clash between two groups of students on the campus. This group clash had occurred due to tussle over tearing of posters and banners put up by student leaders welcoming new students to the campus. On August 24 night, a group had ransacked the guest house of the university and had also damaged the car of the Vice-Chancellor of Odisha University of Agriculture & Technology (OUAT) parked on the premises of the guest house.
Berhampur Superintendent of Police Sarthak Sarangi also visited the Berhampur University campus to take stock of the situation. However, when contacted the SP said he had not received any communiqué from university authorities regarding the resolution to hand over the campus to police and administration for one month.
Content Courtesy: The Hindu
Movies in Berhampur Theaters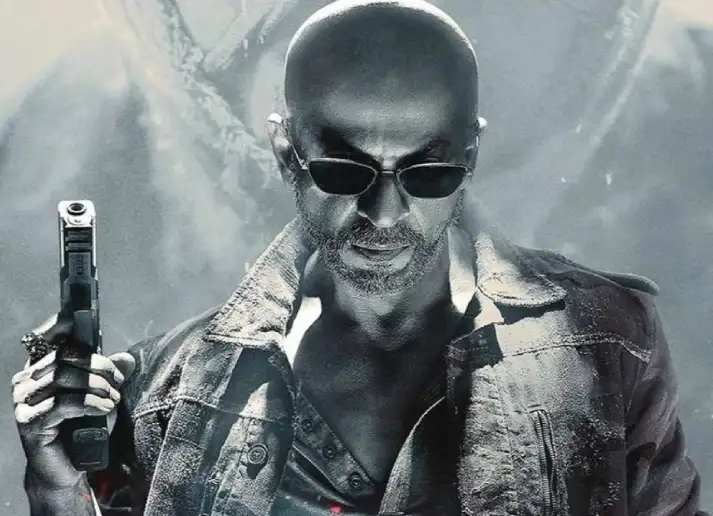 Jawan [ Hindi ]
RUKMINI [ 4 SHOW ]
12:00 PM, 03:00, 06:00 PM, 09:00 PM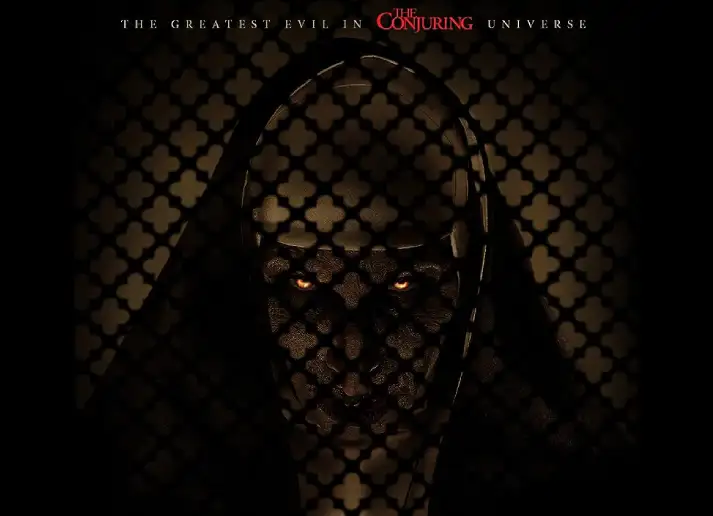 The Nun II [ Hindi ]
PAYAL [ 4 SHOW ]
12:15 PM, 03:15 PM, 06:15 PM, 09:00 PM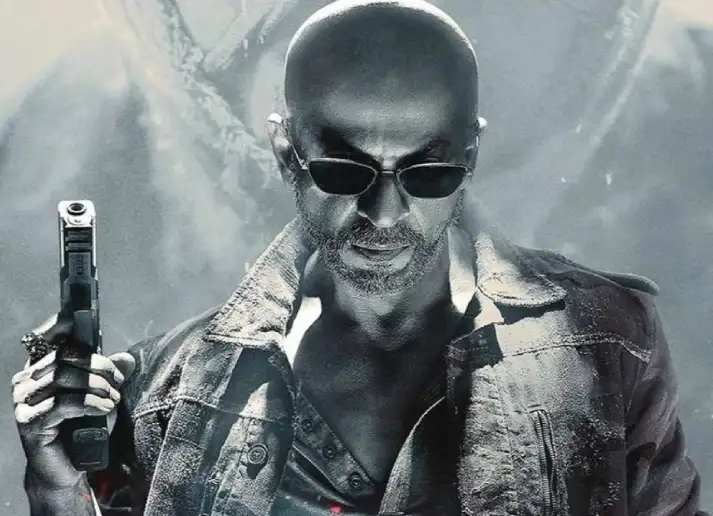 Jawan [ Hindi ]
PSR Cinemas [ 5 SHOW ]
08:00 AM, 11:15 AM, 02:35 PM, 06:25 PM, 09:15 AM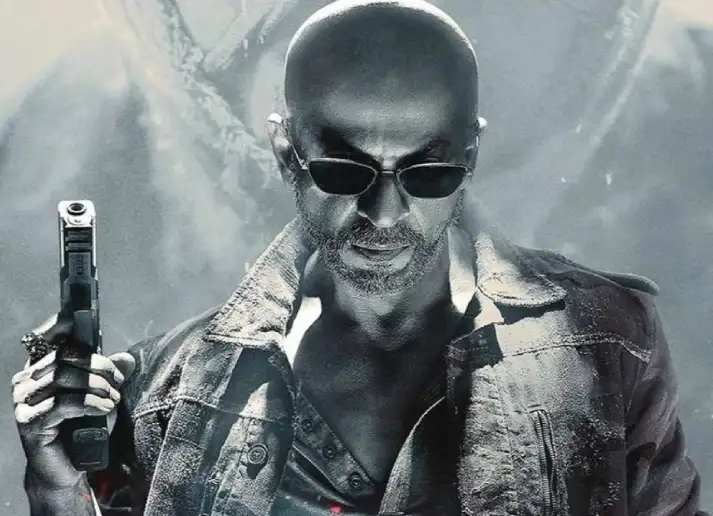 Jawan [ Hindi ]
GAUTAM [ 4 SHOW ]
12:05 PM, 03:15 PM, 06:15 PM, 09:30 PM