Berhampur Stadium All Set for A Makeover
The Berhampur stadium at the Barracks Ground here, construction of which has been going on for the past two decades, would soon be completed soon.
The work had been moving at a snail's pace due to delay in identification of a patch of land that would be handed over to the Defence Ministry by the State Government.
A portion of the land in the Barracks Ground that would be used for the stadium is under the possession of the Defence Ministry. The State Government has to hand over another piece of land to it in lieu of Barracks Ground land. The Ministry owns 9.183 acres, housing residential quarters for the NCC officials, of the total 17.68 acres on which the stadium has been constructed.
In September 2005, the Defence Ministry agreed to vacate the land in lieu of another piece of land within Berhampur. The State Government had agreed to provide 9.183 acres of land to the Ministry at Ambapua area of the city. However, there was no headway into the proposal then.
Secretary of the Youth and Sports Department, Saswat Mishra, who was here on Wednesday to review the status of construction of the stadium, said the Government has finally identified 20 acres of land at Karapali near Golabandh Military Cantonment which would be handed over to the Defence Ministry.
Meanwhile, the State Government has allocated `30 lakh to the Sports Department for early completion of the stadium works. Of this, the department has provided `20 lakh to Odisha Agro Industries Corporation for development of the stadium ground. The remaining money would be released soon, said Mishra. Besides, the stadium and sports hostels would be renovated.
This apart, the Housing and Urban Development Department has sanctioned funds to the Berhampur Municipal Corporation and Berhampur Development Authority for widening the approach and periphery roads of the stadium.
Later in the day, Mishra also visited the playgrounds of Khalikote Autonomous College, MKCG Medical College, City High School and KC High School.
Content Courtesy: Indian Express
Movies in Berhampur Theaters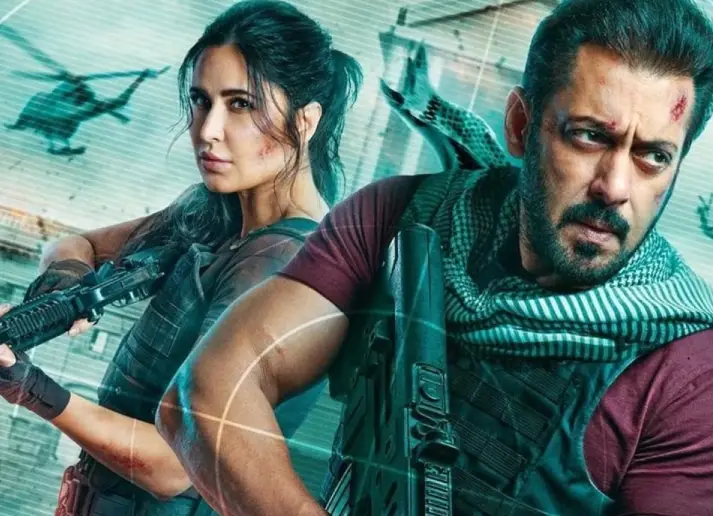 Tiger 3 [ Hindi ]
RUKMINI [ 4 SHOW ]
12:00 PM, 03:00 PM, 6:00 PM, 09:00 PM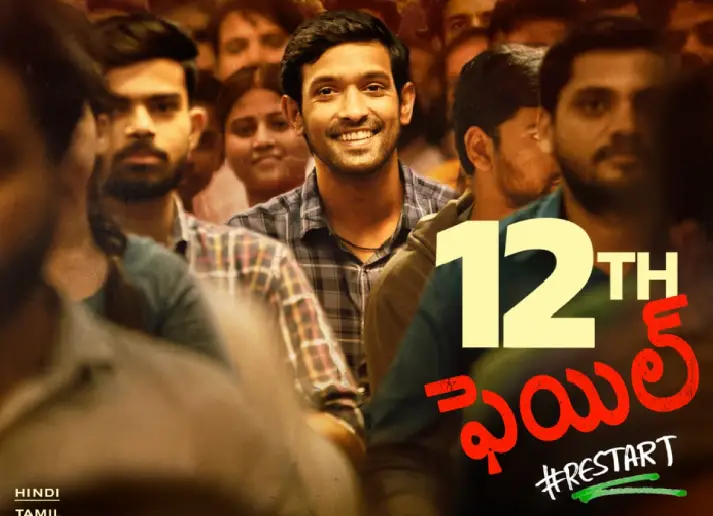 12th Fail [ Hindi ]
PAYAL [ 2 SHOW ]
12:15 AM, 06:15 PM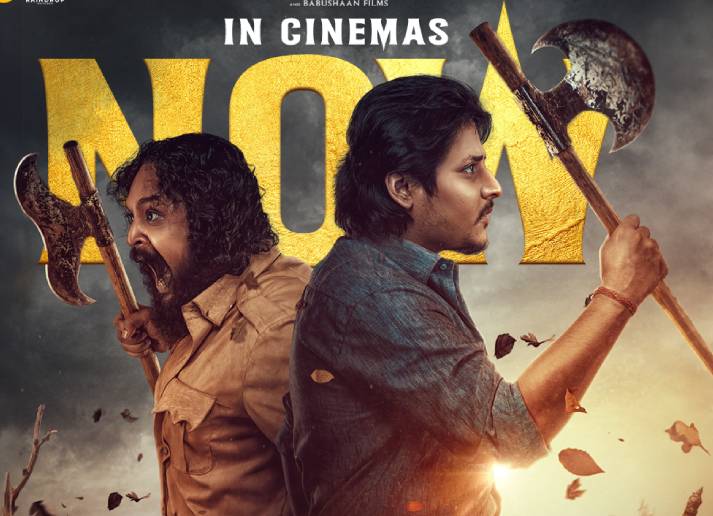 Malyagiri [ Odia ]
PSR Cinemas [ 1 SHOW ]
05:45 AM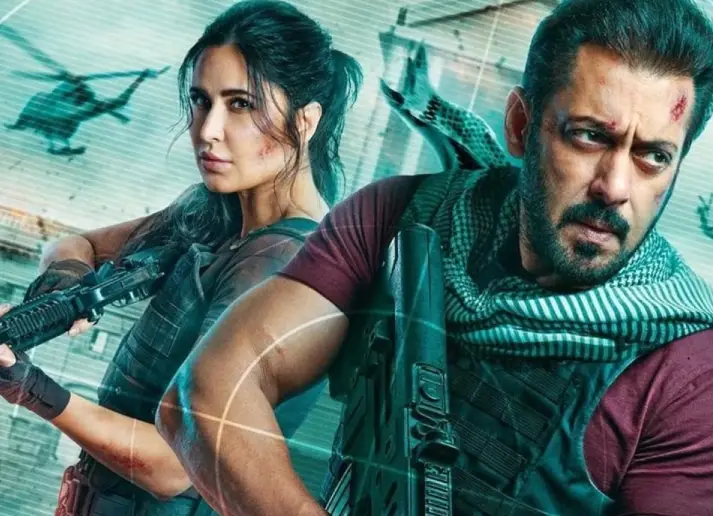 Tiger 3 [ Hindi ]
GAUTAM [ 5 SHOW ]
09:15 AM , 12:00 PM, 03:00 PM, 06:00 PM, 09:15 PM