Berhampur residents take out candle march for setting up IIM
A candle march was taken out by residents and students in Berhampur on Monday evening for the demand of establishment of proposed IIM Odisha in Berhampur of Ganjam district.
It was part of continuing agitation in the district for establishment of the proposed IIM in the area. This candle march had been organised jointly by the 'Bhanja Bikash Manch' and 'Forum for IIM in Berhampur'. Berhampur MLA Ramesh Chandra Chyau Patnaik, who is supporting this demand as well as leaders of different political parties as well as social organisations too part in this candle march. The candle march culminated at Gandhi Nagar square, where a public meeting was held to create public awareness for the demand.
As per the speakers at this public meeting, till now no major national institution has been established in southern Odisha, which speaks of regional disparity in the State. The only national level institute in south Odisha is the Central University established in Koraput, which has also not become full fledged institution.
Meanwhile, the Bhanja Bikash Mancha, has started a signature campaign for the demand of IIM in Ganjam district. The 'Forum for IIM in Berhampur' has started using social network on the web to increase support for the demand. Similar demand and demonstrations for establishment of IIM have also come up from other places of Odisha like Bolangir, Rourkela and Balasore.
In July this year Union finance minister Arun Jaitley had announced establishment of four new IIMs, including one n Odisha. Although the Odisha IIM has already been included as a choice for candidates appearing Common Aptitude (CAT) in November, the place of the proposed institute has not been decided by Odisha government.
The Central Human Resources ministry has recently requested Odisha government to provide 200 acres of land for free at a place which has better connectivity. The Odisha government is to suggest names of two or three places for establishment of this premier management institute of the country, from which one would be selected.
Content Courtesy: The Hindu
Movies in Berhampur Theaters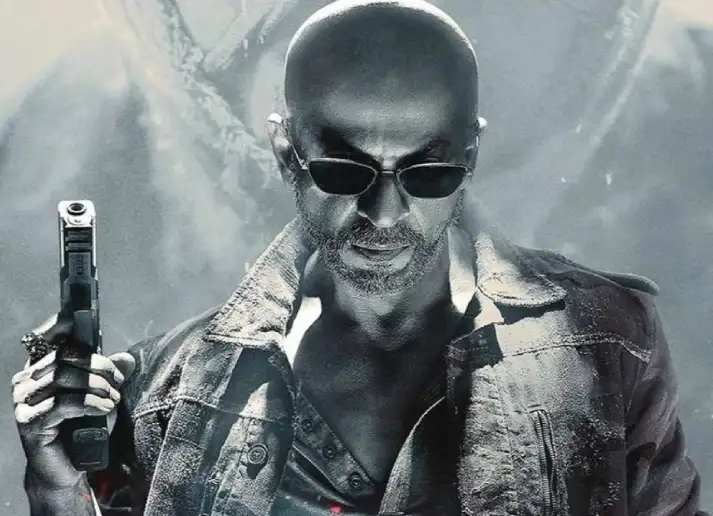 Jawan [ Hindi ]
RUKMINI [ 4 SHOW ]
12:00 PM, 03:00, 06:00 PM, 09:00 PM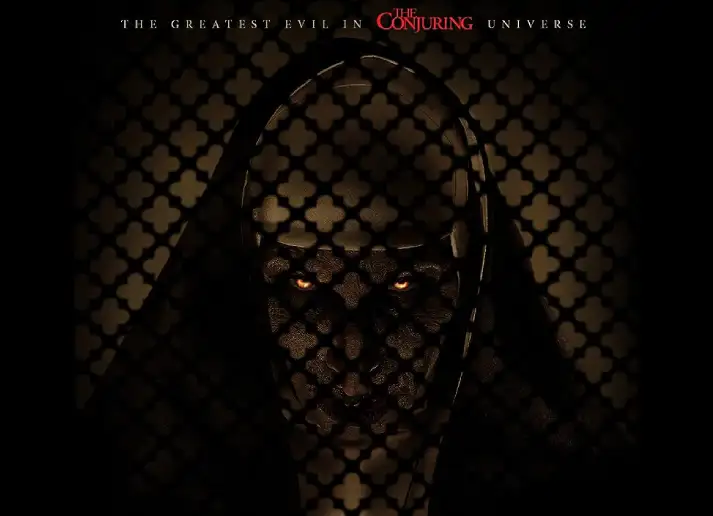 The Nun II [ Hindi ]
PAYAL [ 4 SHOW ]
12:15 PM, 03:15 PM, 06:15 PM, 09:00 PM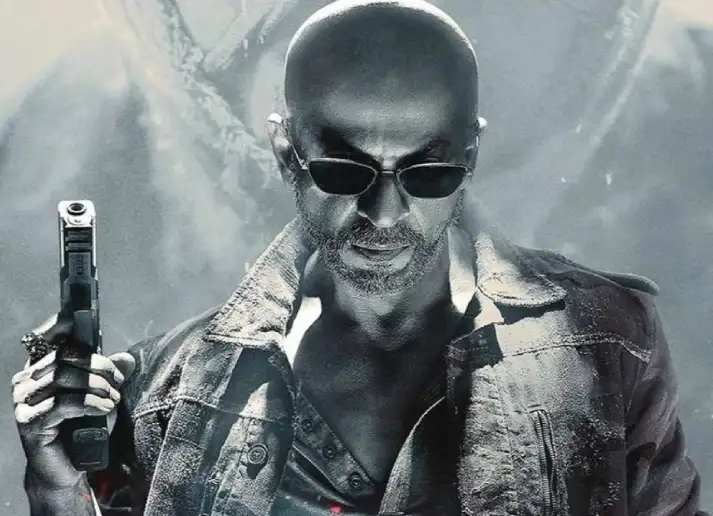 Jawan [ Hindi ]
PSR Cinemas [ 5 SHOW ]
08:00 AM, 11:15 AM, 02:35 PM, 06:25 PM, 09:15 AM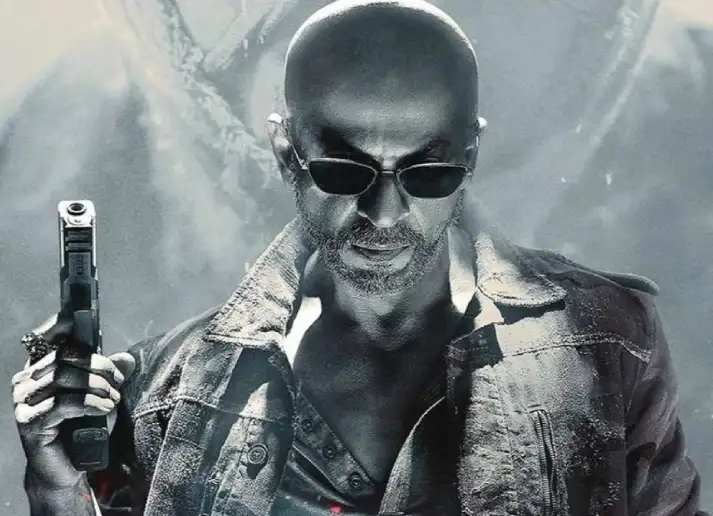 Jawan [ Hindi ]
GAUTAM [ 4 SHOW ]
12:05 PM, 03:15 PM, 06:15 PM, 09:30 PM