Berhampur PCR vans get GPS trackers
Police control room (PCR) vans of Berhampur city police have been fixed with GPS trackers on Monday to increase their efficiency.
After commissionerate of police of Bhubaneswar-Cuttack, Berhampur gets the technology. According to police officials, the trackers would help in tracking their location, and in case of an emergency, the control room can divert the PCR van closest to the spot.
City police have also decided to extend patrolling by PCR vehicles to markets and residential areas in the evening hours and to main roads during traffic congestion. As usual, they would cover crime-prone areas at night.
After taking charge the new Superintendent of Police (SP) of Berhampur found that response to '100' number of police control room was not satisfactory. So, a dedicated mobile phone number 9437582100 has been provided to receive information regarding crimes, traffic congestion and law and order situation. "Citizens can also send in their feed back regarding police through SMS to this mobile number," police officials said.
Content Courtesy: The Hindu
Movies in Berhampur Theaters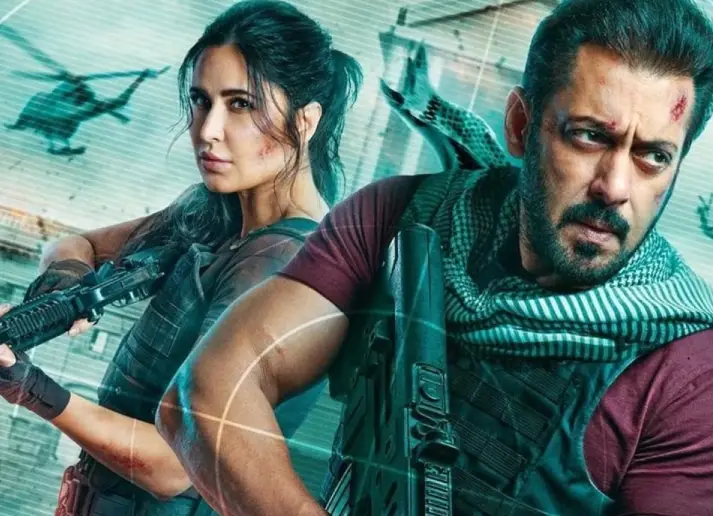 Tiger 3 [ Hindi ]
RUKMINI [ 4 SHOW ]
12:00 PM, 03:00 PM, 6:00 PM, 09:00 PM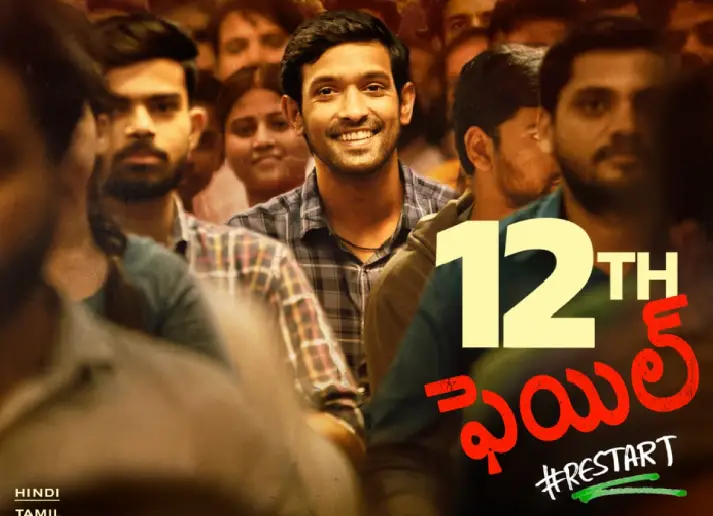 12th Fail [ Hindi ]
PAYAL [ 2 SHOW ]
12:15 AM, 06:15 PM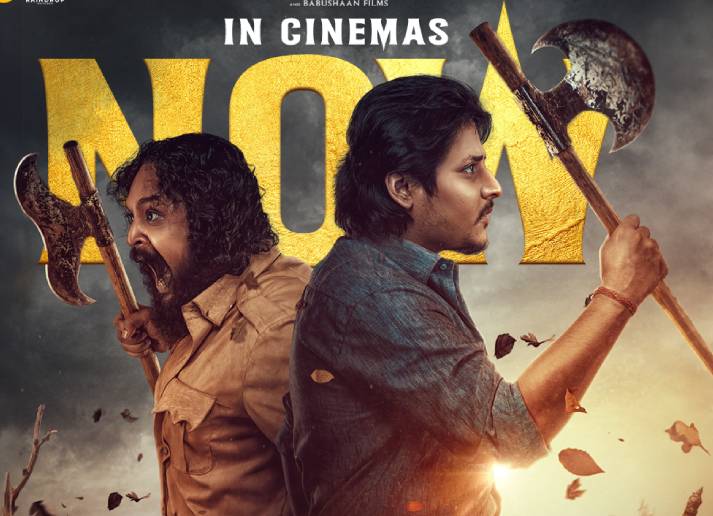 Malyagiri [ Odia ]
PSR Cinemas [ 1 SHOW ]
05:45 AM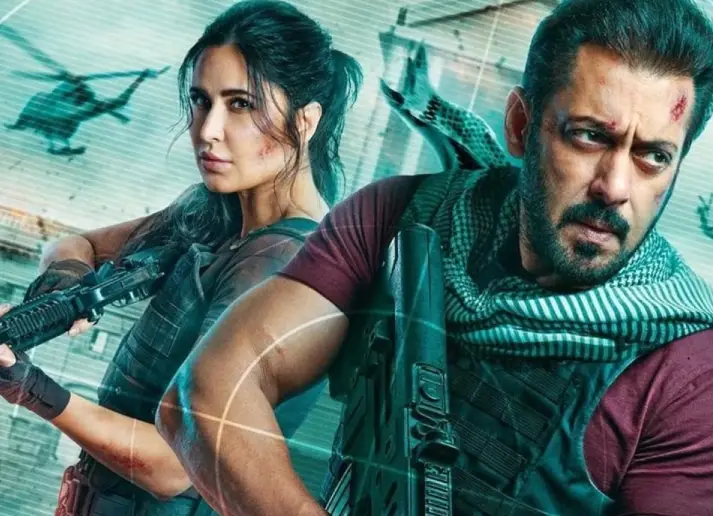 Tiger 3 [ Hindi ]
GAUTAM [ 5 SHOW ]
09:15 AM , 12:00 PM, 03:00 PM, 06:00 PM, 09:15 PM