Bang Bang Movie Contest
Action thriller film entertainer 'Bang Bang' is releasing on 2 Oct, 2014. With the high expectations,getting a ticket is tough! Afraid that you won't get a chance to catch Bang Bang on 02 Oct, 2014?
Well,you now have a golden chance. Enter the following contests and walk away with Bang Bang Movie Tickets
HOW TO PARTICIPATE THE CONTEST? FOLLOW BELOW STEPS AND START. BEST OF LUCK!
STEP-1:
Like and share Our FACEBOOK page www.facebook.com/berhampurcity, If you had already like the Page, then SHARE and INVITE your friends as far as you can.
STEP-2: Message us your phone number, facebook url and name through
FBpage Message.
IMPORTANT:
After participating the contest, please message us your facebook url, your Name and Phone No through FB Message. Entries without this email will be disqualified.
Message like this format:
John J.
www.facebook.com/john.j
8856562574
NOTE:
1) Fake profile is not eligible for the movie contest.
2)The Tickets only for Berhampur, Bhubaneswar, Hyderabad, Mumbai Theatres.
3) Last Date is 29/10/2014
IF YOU HAVE ANY DOUBT, PLEASE LEAVE COMMENT ON THE BERHAMPURCITY FACEBOOK PAGE
Movies in Berhampur Theaters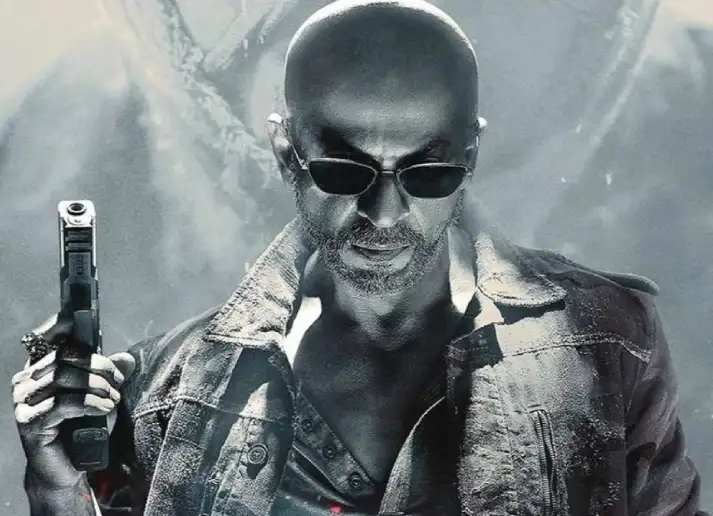 Jawan [ Hindi ]
RUKMINI [ 4 SHOW ]
12:00 PM, 03:00, 06:00 PM, 09:00 PM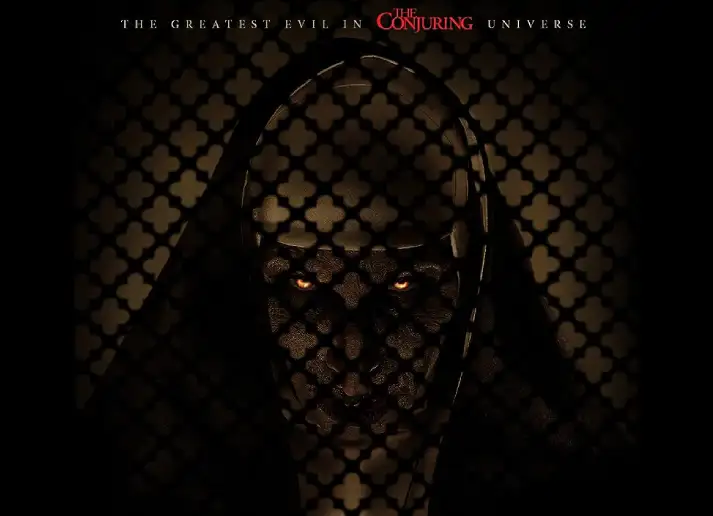 The Nun II [ Hindi ]
PAYAL [ 4 SHOW ]
12:15 PM, 03:15 PM, 06:15 PM, 09:00 PM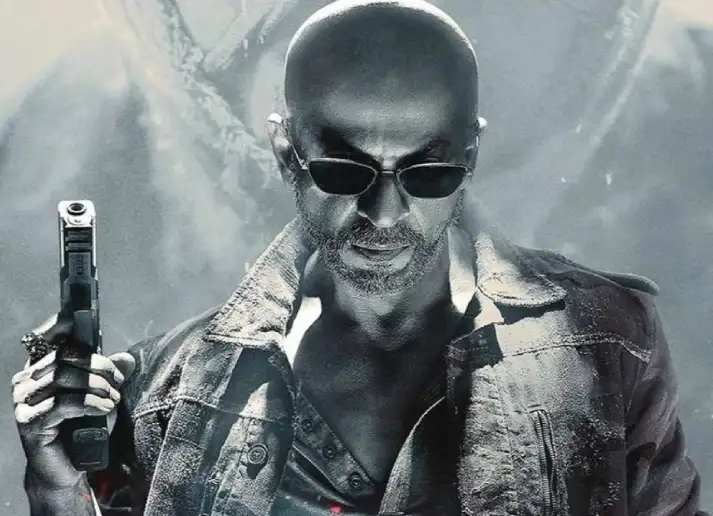 Jawan [ Hindi ]
PSR Cinemas [ 5 SHOW ]
08:00 AM, 11:15 AM, 02:35 PM, 06:25 PM, 09:15 AM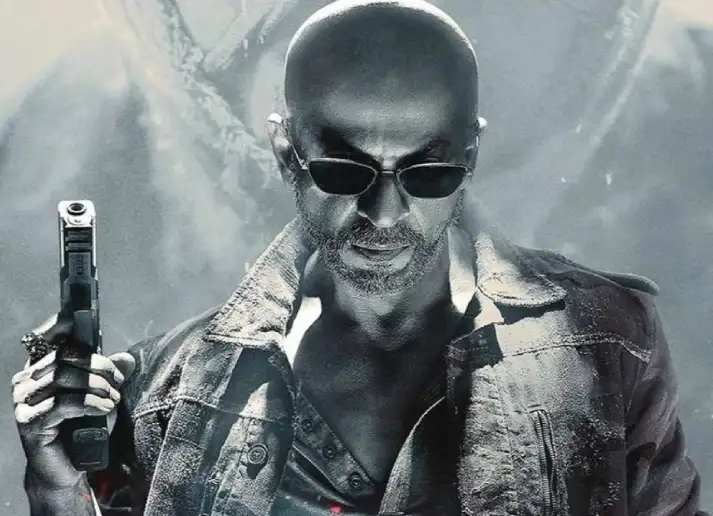 Jawan [ Hindi ]
GAUTAM [ 4 SHOW ]
12:05 PM, 03:15 PM, 06:15 PM, 09:30 PM