Aggrieved power consumers find no answers
Consumer activists have protested against the way in which Odisha Electricity Regulatory Commission (OERC) conducted an interface with the power consumers in the city on Wednesday.

The consumer activists alleged that this meeting of the OERC with power consumers seemed to have served no purpose. "The OERC seemed to be avoiding complaints of aggrieved consumers against power distribution company Southco during this meeting," said Satish Pangrhay, a consumer activist and secretary general of VEDIC, a social organisation involved in consumer activism.
According to Mr. Panigrahy, the OERC did not intimate the power consumers regarding the interactive meeting scheduled to be held on Wednesday through public advertisements or intimations to consumer organisations. So, although large number of power consumers had complains against the deficiency of services of the Southco, they could not attend the meeting.
Content Courtesy: The Hindu
Movies in Berhampur Theaters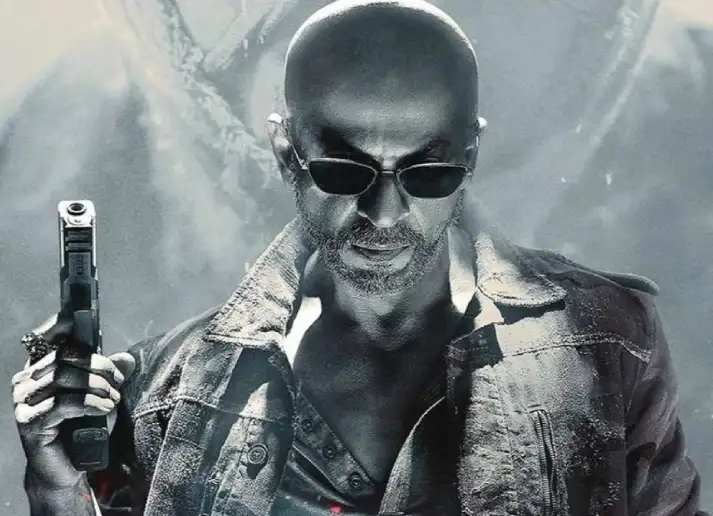 Jawan [ Hindi ]
RUKMINI [ 4 SHOW ]
12:00 PM, 03:00, 06:00 PM, 09:00 PM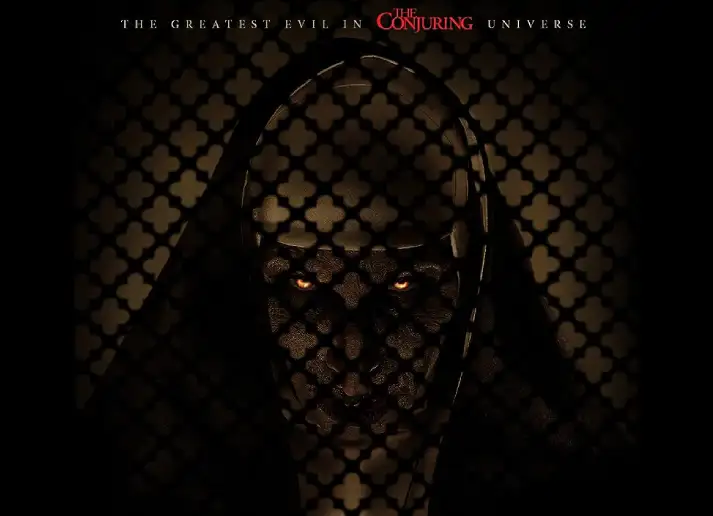 The Nun II [ Hindi ]
PAYAL [ 4 SHOW ]
12:15 PM, 03:15 PM, 06:15 PM, 09:00 PM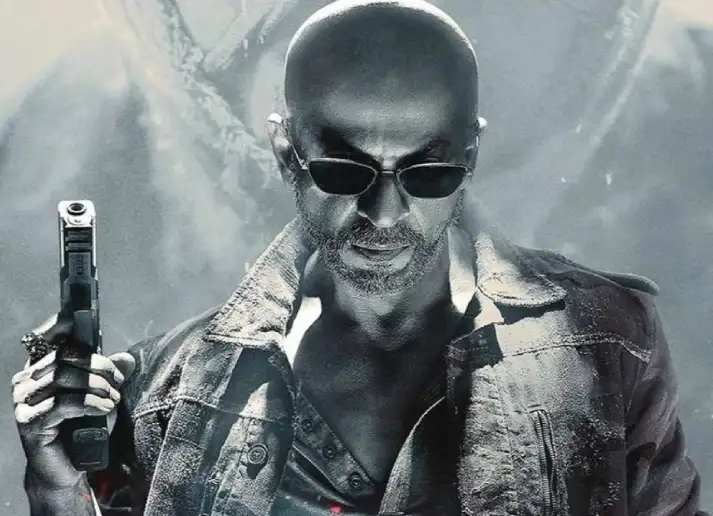 Jawan [ Hindi ]
PSR Cinemas [ 5 SHOW ]
08:00 AM, 11:15 AM, 02:35 PM, 06:25 PM, 09:15 AM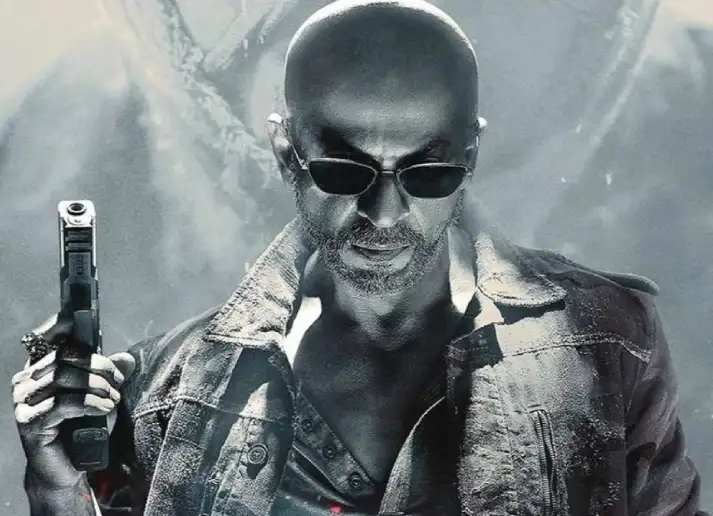 Jawan [ Hindi ]
GAUTAM [ 4 SHOW ]
12:05 PM, 03:15 PM, 06:15 PM, 09:30 PM