Aadhaar-Bank a/c linking deadline extended to March 31
The government on Wednesday extended by three months till March 31, 2018 the deadline for mandatory quoting of Aadhaar and PAN for all bank accounts and certain financial transactions.
The deadline was earlier December 31 for linking the 12-digit unique identification number with both Permanent Account Number (PAN) and bank accounts. However, the government extended the deadline last week for linking it with PAN till March 31.
The government had made quoting of the 12-digit biometric identifier Aadhaar mandatory for old and new bank accounts as well as for any financial transaction of Rs 50,000 and above.
A notification to link it with bank accounts was issued on Wednesday by the Department of Revenue under the Finance Ministry. The notification, however, did not mention the new deadline, leaving it open-ended.
The government later issued a press release which contained the deadline of March 31.
According to the December 12 notification, the words "submit the Aadhaar number and PAN by December 31, 2017" have been substituted by "submit the Aadhaar number, PAN or Form No 60 by such date as may be notified by the Central government".
The release said under the provisions of Prevention of Money-laundering (Maintenance of Records) Second Amendment Rules, 2017, it was provided that if a client already having a bank account or any other account-based relationship with reporting entities prior to date of this notification fails to submit the Aadhaar number and PAN by December 31, "the said account shall cease to be operational till the time the Aadhaar number and PAN is submitted by the client".
In case of a person opening a new account, the deadline for submitting Aadhaar number and PAN was "six months from the date of the commencement of the account based relationship".
"After considering various representations received in this regard and inputs received from banks, it has been decided to notify March 31, 2018 or six months from the date of commencement of account based relationship by the client, whichever is later, as the date of submission of the Aadhaar number, and Permanent Account Number or Form 60 by the clients to the reporting entity," the statement said.
source: http://zeenews.india.com/personal-finance/deadline-to-link-aadhaar-with-bank-accounts-extended-till-march-31-2065907.html
Movies in Berhampur Theaters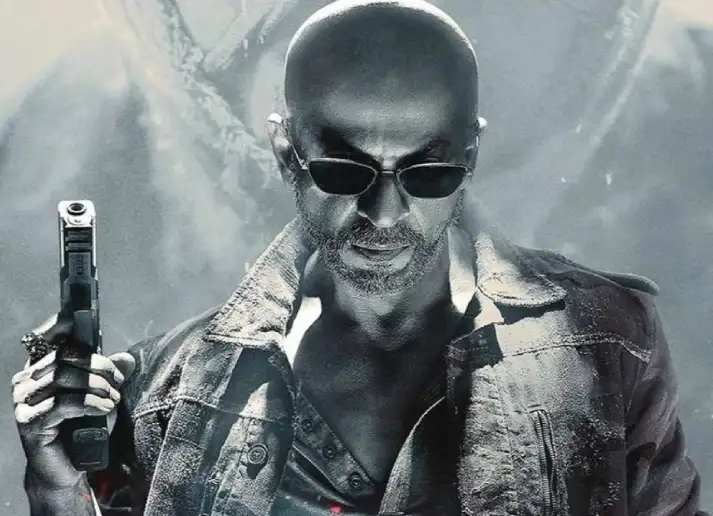 Jawan [ Hindi ]
RUKMINI [ 4 SHOW ]
12:00 PM, 03:00, 06:00 PM, 09:00 PM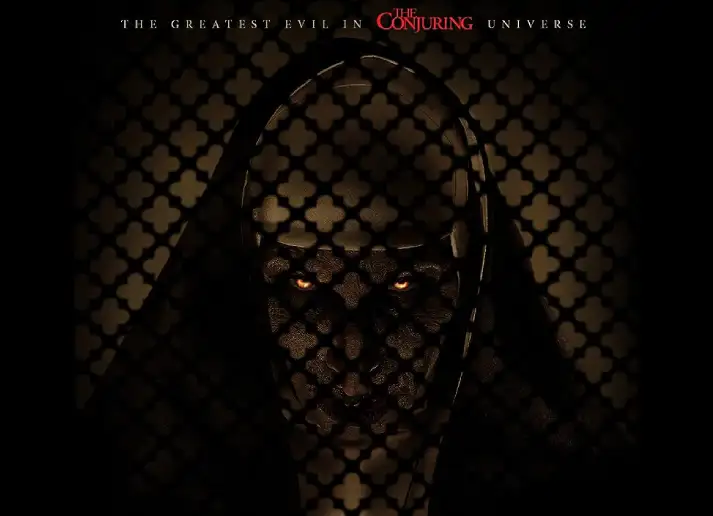 The Nun II [ Hindi ]
PAYAL [ 4 SHOW ]
12:15 PM, 03:15 PM, 06:15 PM, 09:00 PM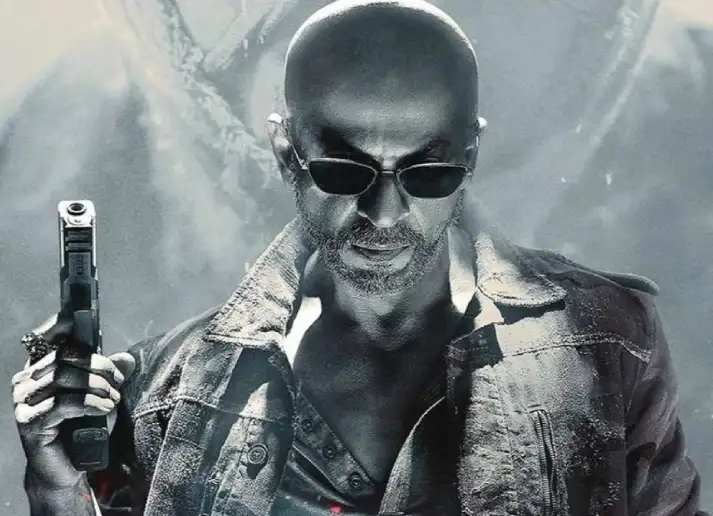 Jawan [ Hindi ]
PSR Cinemas [ 5 SHOW ]
08:00 AM, 11:15 AM, 02:35 PM, 06:25 PM, 09:15 AM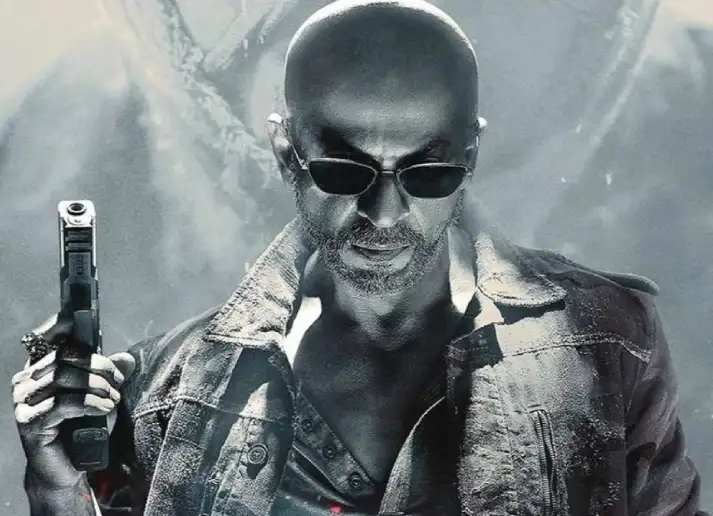 Jawan [ Hindi ]
GAUTAM [ 4 SHOW ]
12:05 PM, 03:15 PM, 06:15 PM, 09:30 PM