25 fall ill after consuming mushrooms
Twenty-two persons of Purunabandha village near Rushikulya rookery in Ganjam district of Odisha fell ill after consuming poisonous mushrooms.
According to Additional District Medical Officer (ADMO) of Ganjam district, Umakant Mishra, all those from Purunabandha village, including women and children, developed severe food poisoning symptoms on Saturday night and were admitted to hospitals at Chatrapur and Rambha.
According to the ADMO, all of them were out of danger and had been discharged by Sunday afternoon.
A medical team was sent to the village on Sunday to make people aware of the danger of consuming poisonous mushrooms, which grow in their vicinity during rainy season.
The affected persons consumed mushrooms that had sprouted on sand near the rookery coast.
As per the ADMO, only mushroom grown in farms should be consumed, as no on can be sure about the toxicity of mushrooms grown in the wild.
On July 3, nine persons in two villages on the outskirts of Berhampur fell seriously ill after consuming poisonous mushrooms. In the same month, three persons of Aska area of Ganjam district suffered severe food poisoning after consuming wild mushrooms. On Saturday, five persons of the Kalimela police station area became seriously ill.
In September 2009, six children and an adult of Gudrimal village under Daringbadi block in Kandhamal district died due to food poisoning caused by toxic mushrooms.
In July of the same area, two persons died and five became ill at Balamgaon village of Tumudibandh block in Kandhamal district.
Medical experts say mushroom poisoning can lead to gastrointestinal discomfort and even death. It is very hard to identify toxic mushrooms growing in the wild, said the ADMO. The general symptoms of mushroom poisoning are stomach pain, vomiting, diarrhoea and drop in blood pressure.
The toxins in poisonous mushrooms may also affect the kidneys and liver. In some cases, poisoning can lead to organ failure.
Medical experts say mushroom poisoning can lead to gastrointestinal discomfort and even death
Content Courtesy: The Hindu
Movies in Berhampur Theaters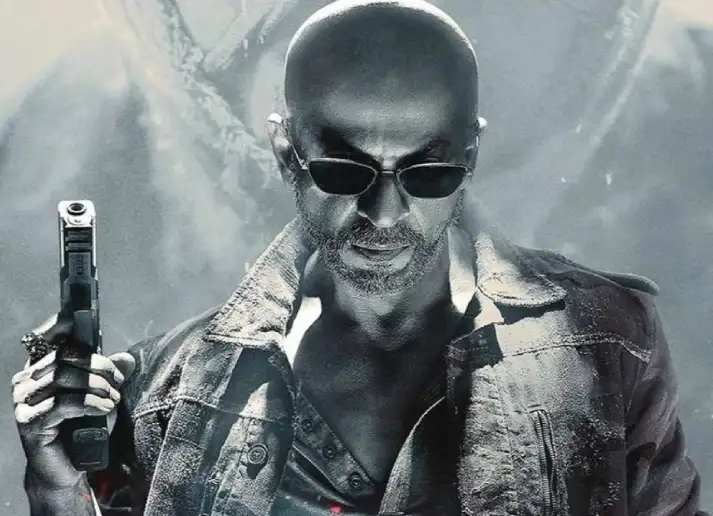 Jawan [ Hindi ]
RUKMINI [ 4 SHOW ]
12:00 PM, 03:00, 06:00 PM, 09:00 PM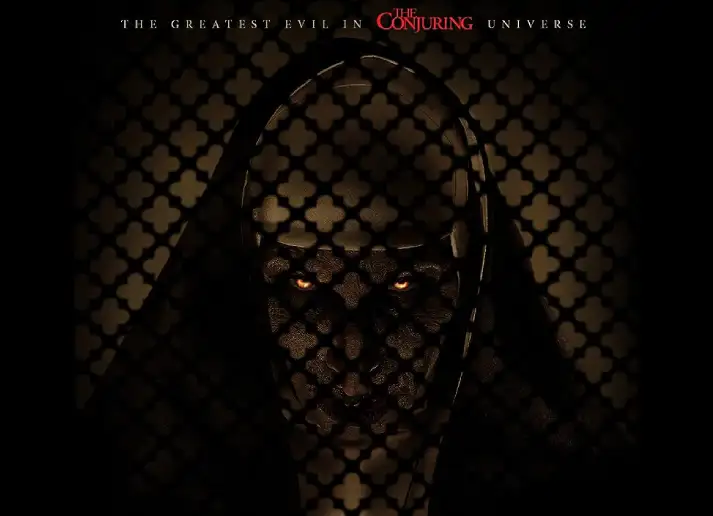 The Nun II [ Hindi ]
PAYAL [ 4 SHOW ]
12:15 PM, 03:15 PM, 06:15 PM, 09:00 PM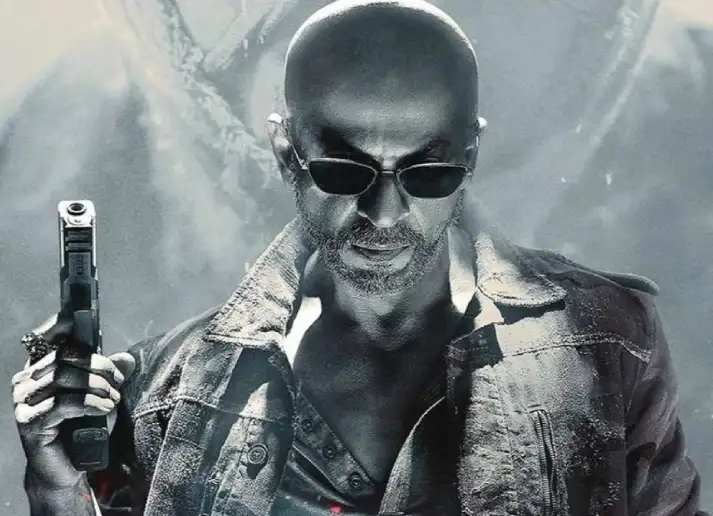 Jawan [ Hindi ]
PSR Cinemas [ 5 SHOW ]
08:00 AM, 11:15 AM, 02:35 PM, 06:25 PM, 09:15 AM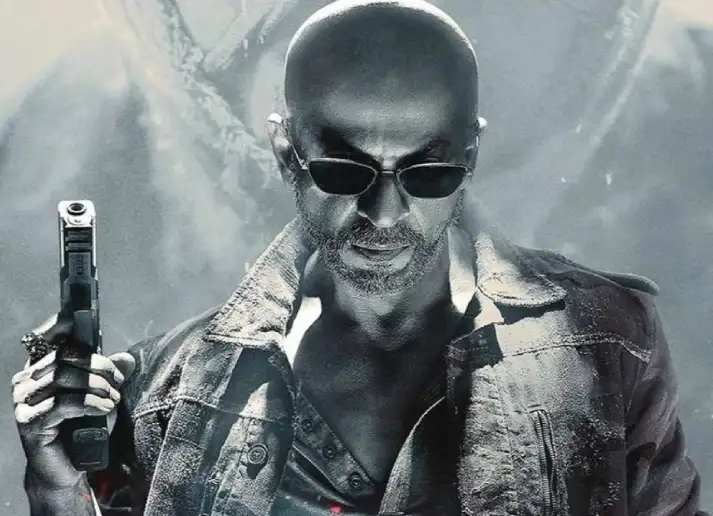 Jawan [ Hindi ]
GAUTAM [ 4 SHOW ]
12:05 PM, 03:15 PM, 06:15 PM, 09:30 PM