Max Movie
Release Date: July 03, 2015

Genre: Adventure, Family
Language: English
Cast: Josh Wiggins, Thomas Haden Church, Miles Mussenden, Robbie Amell, Lauren Graham, Mia Xitlali,Luke Kleintank, Jay Hernandez
Director: Boaz Yakin
Synopsis:
Max Movie is upcoming hollywood adventure, family entertainer film. Casting Josh Wiggins, Thomas Haden Church, Miles Mussenden, Robbie Amell, Lauren Graham, Mia Xitlali,Luke Kleintank, Jay Hernandez. Directed by Boaz Yakin. The story: A precision-trained military dog, Max serves on the frontlines in Afghanistan alongside his handler, U.S. Marine Kyle Wincott. But when things go terribly wrong on maneuvers, Kyle is mortally wounded and Max, traumatized by the loss of his best friend, is unable to remain in service.
Sent stateside, the only human he seems willing to connect with is Kyle's teenage brother, Justin, so Max is saved when he is adopted by Kyle's family. But Justinhas issues of his own, including living up to his father's expectations, and heisn't interested in taking responsibility for his brothers troubled dog. However, Max may be Justin's only chance to discover what really happened to his brother that day on the front, and with the help of Carmen, a tough-talking young teen who has a way with dogs, Justin begins to appreciate his canine companion.
Justin's growing trust in Max helps the four-legged veteran revert back to his heroic self, and as the pair race to unravel the mystery, they find more excitement – and danger – than they bargained for. But they each might also find an unlikely new best friendin each other.

(Note: Release dates are subject to change)
Movies in Berhampur Theaters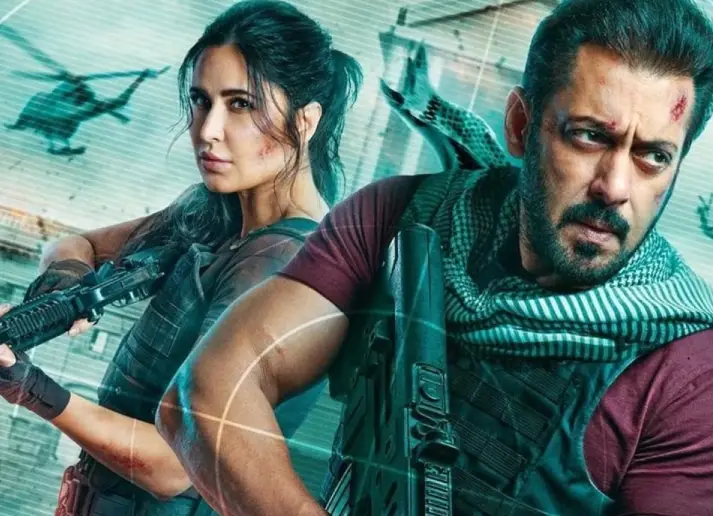 Tiger 3 [ Hindi ]
RUKMINI [ 4 SHOW ]
12:00 PM, 03:00 PM, 6:00 PM, 09:00 PM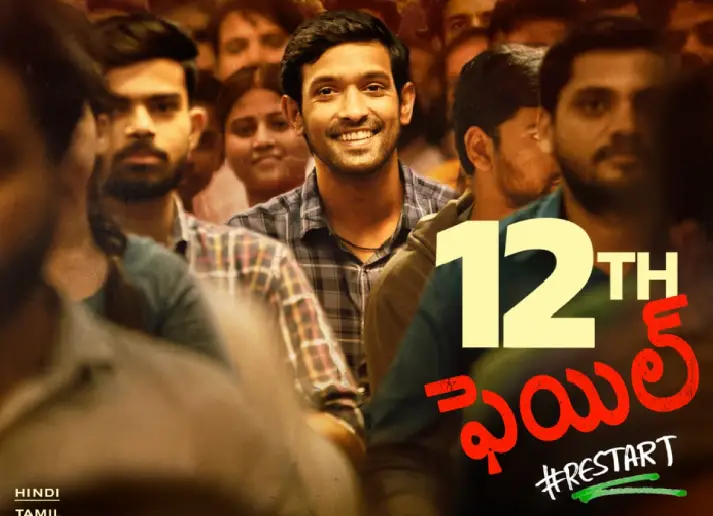 12th Fail [ Hindi ]
PAYAL [ 2 SHOW ]
12:15 AM, 06:15 PM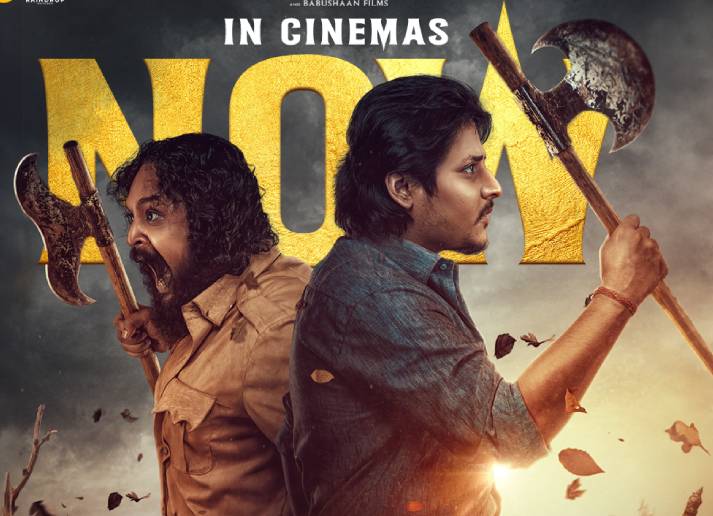 Malyagiri [ Odia ]
PSR Cinemas [ 1 SHOW ]
05:45 AM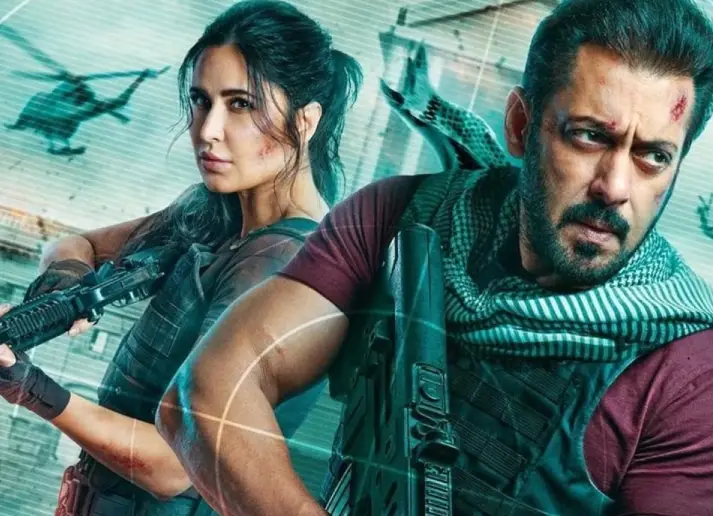 Tiger 3 [ Hindi ]
GAUTAM [ 5 SHOW ]
09:15 AM , 12:00 PM, 03:00 PM, 06:00 PM, 09:15 PM