Kis Kisko Pyaar Karoon Movie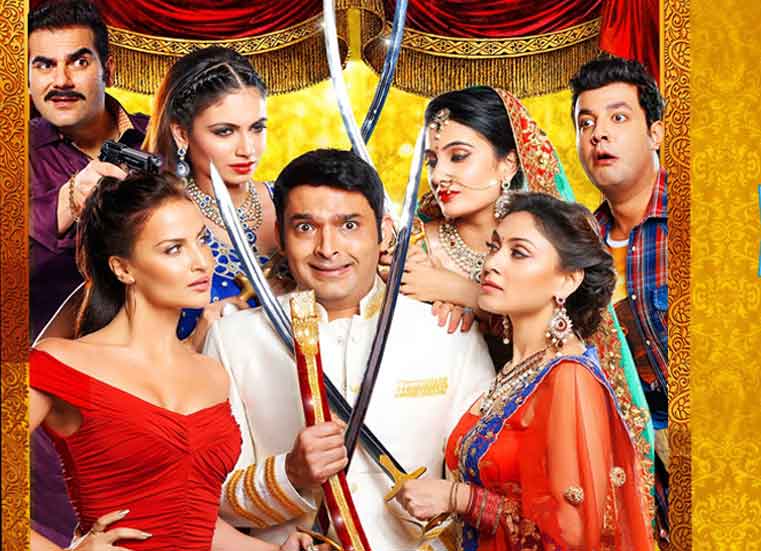 Release Date: Sep 25, 2015

Genre: Comedy, Romance
Language: Hindi
Cast:  Kapil Sharma, Elli Avram, Simran Kaur Mundi, Manjari Fadnis, Arbaaz Khan, Varun Sharma
Director: Abbas-Mustan
Synopsis:
Kis Kisko Pyaar Karoon Movie is upcoming bollywood comedy and romance entertainer film. Casting Kapil Sharma, Elli Avram, Simran Kaur Mundi, Manjari Fadnis, Arbaaz Khan, Varun Sharma. Directed by Abbas-Mustan.
Kapil Sharma`s big screen debut! This is the story of a man who goes by 3 names – Shiv, Ram and Kishan because he is married to 3 women. As luck would have it, all his wives live in the same building but none of them know that Shiv, Ram and Kishan are the same man who is cheating on all of them.
Despite having 3 wives, he falls for a fourth woman and he plans to marry her as well. But before he can do this, all his three wives come to know of his cheating. What happens next?
(Note: Release dates are subject to change)
Movies in Berhampur Theaters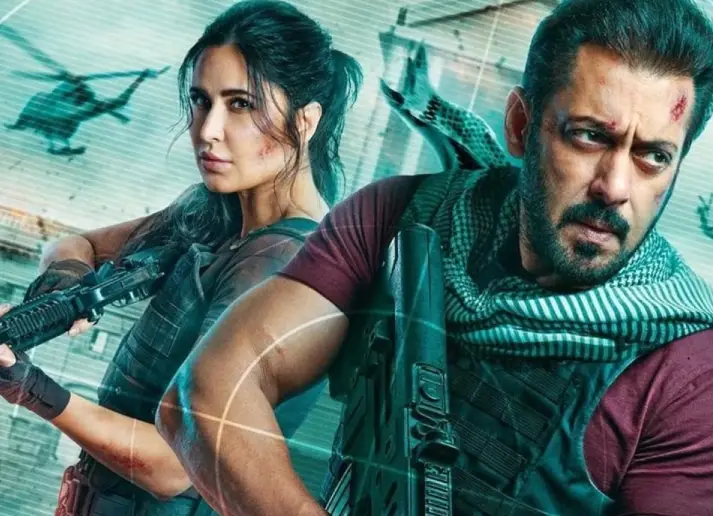 Tiger 3 [ Hindi ]
RUKMINI [ 4 SHOW ]
12:00 PM, 03:00 PM, 6:00 PM, 09:00 PM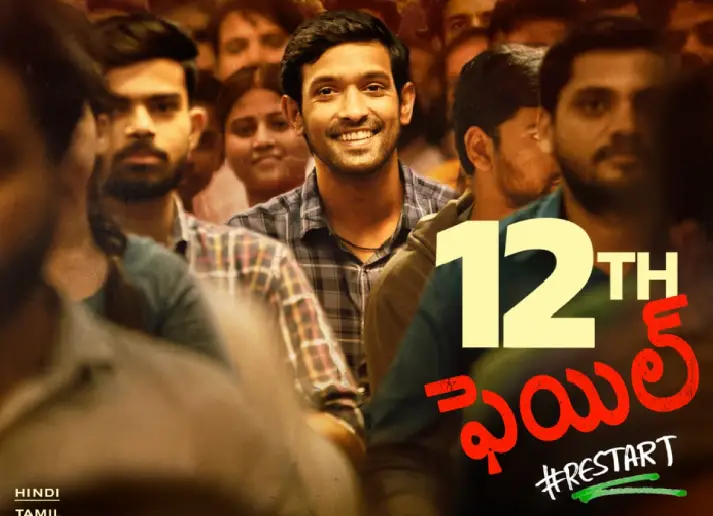 12th Fail [ Hindi ]
PAYAL [ 2 SHOW ]
12:15 AM, 06:15 PM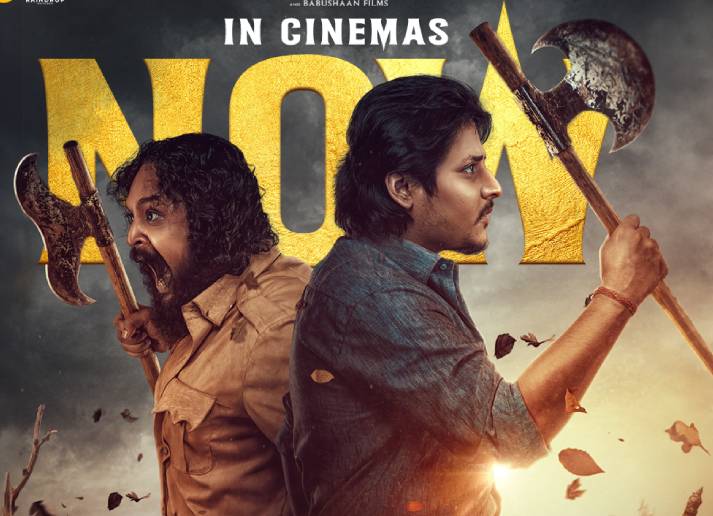 Malyagiri [ Odia ]
PSR Cinemas [ 1 SHOW ]
05:45 AM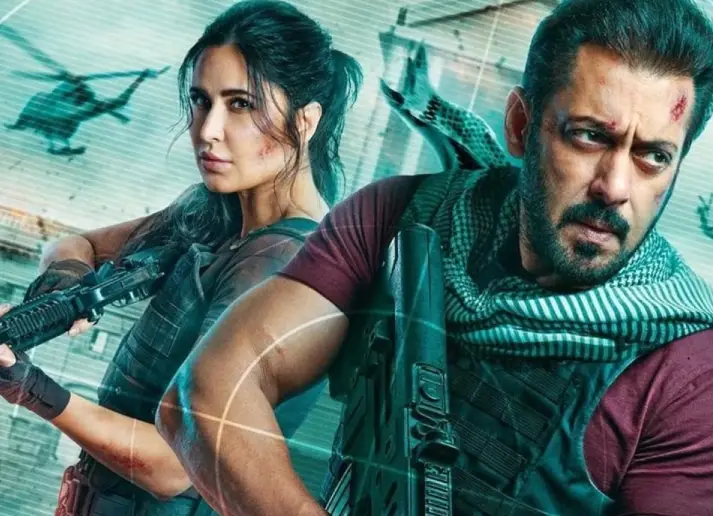 Tiger 3 [ Hindi ]
GAUTAM [ 5 SHOW ]
09:15 AM , 12:00 PM, 03:00 PM, 06:00 PM, 09:15 PM