Jab Tum Kaho Movie
Release Date: Feb 26, 2016

Genre: Comedy, Romance
Language: Hindi
Cast: Parvin Dabas, Shirin Guha, Ambalika Sarkar

Director: Vikram Shankar
Synopsis:
Jab Tum Kaho Movie is upcoming comedy, romance entertainer film. Casting Parvin Dabas, Shirin Guha, Ambalika Sarkar. Directed by Vikram Shankar. The story: In this era where one's ego holds the optimum position and its all about I-Me-Myself, how often do we say "Jab Tum Kaho" to someone? Making someone happy has always been considered and portrayed as a deed that actually fulfills your own happiness, however it appears to be an old school notion now as those days seem to have faded away or do we still have it in us to make others happiness our source of happiness?
This is not a story, its a journey. A journey of a man unfolds as he transforms from being a jovial, happy-go-lucky and an optimistic person to a subdued quiet man who becomes mechanical person who lives for the sake of it where there is no ray of hope or no hint of happiness in his life. A journey of a man who was full of life to mere existence in life.
Its a journey of what love stands for this man, from defining love only as lust he discovers the true deep connotation of the emotion behind the word and in the process he also discovers and finds himself.
Running over a span of 10 years, this beautiful journey is truly about the pious emotion of love,
from being a word to being an emotion. A journey of what love means and stands for over the years of growing and discovering oneself and breaking the barrier of thoughts and going above and beyond.
(Note: Release dates are subject to change)
Movies in Berhampur Theaters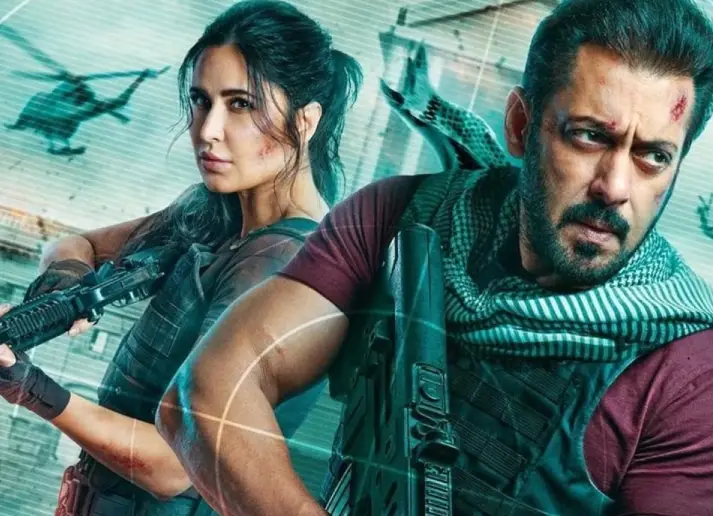 Tiger 3 [ Hindi ]
RUKMINI [ 4 SHOW ]
12:00 PM, 03:00 PM, 6:00 PM, 09:00 PM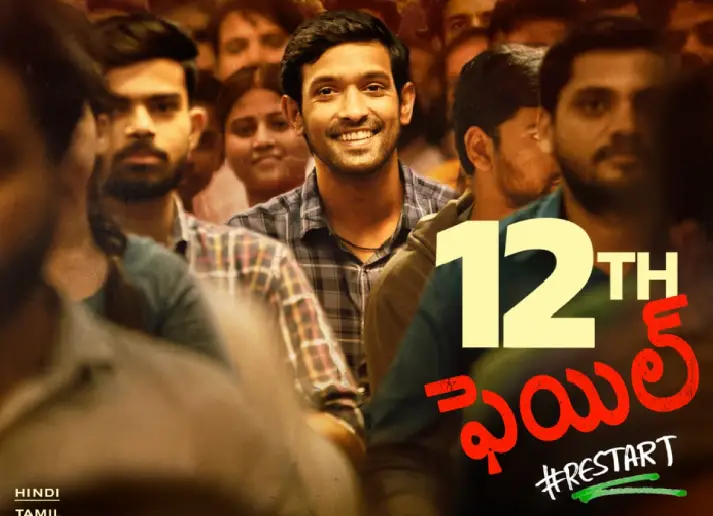 12th Fail [ Hindi ]
PAYAL [ 2 SHOW ]
12:15 AM, 06:15 PM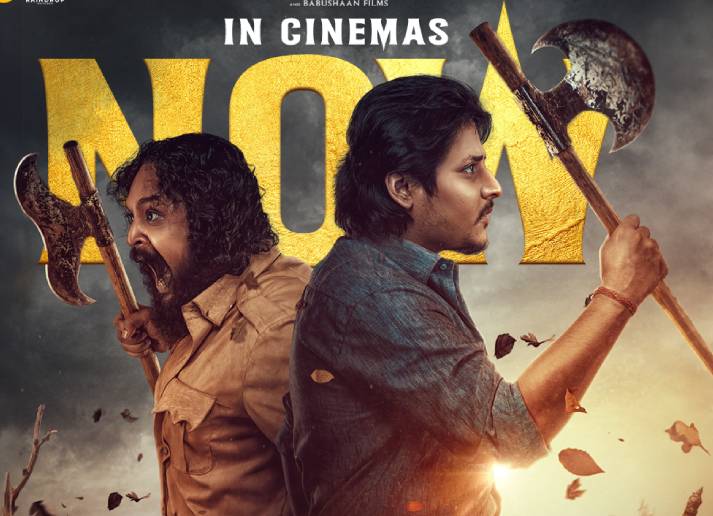 Malyagiri [ Odia ]
PSR Cinemas [ 1 SHOW ]
05:45 AM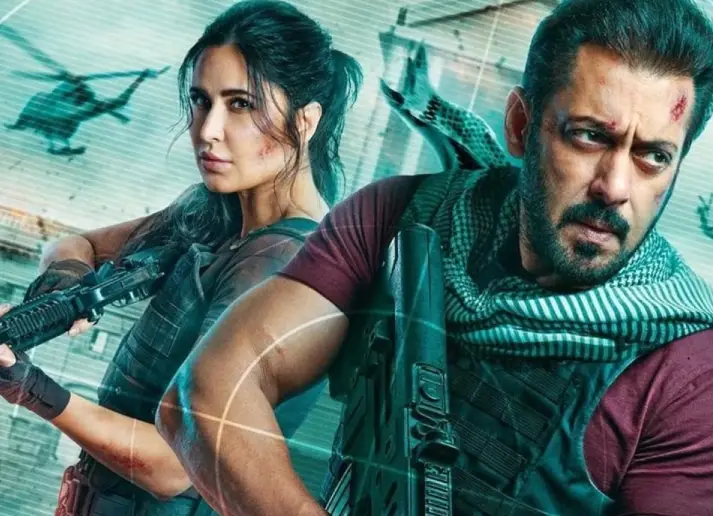 Tiger 3 [ Hindi ]
GAUTAM [ 5 SHOW ]
09:15 AM , 12:00 PM, 03:00 PM, 06:00 PM, 09:15 PM