Chhota Bheem Himalayan Adventure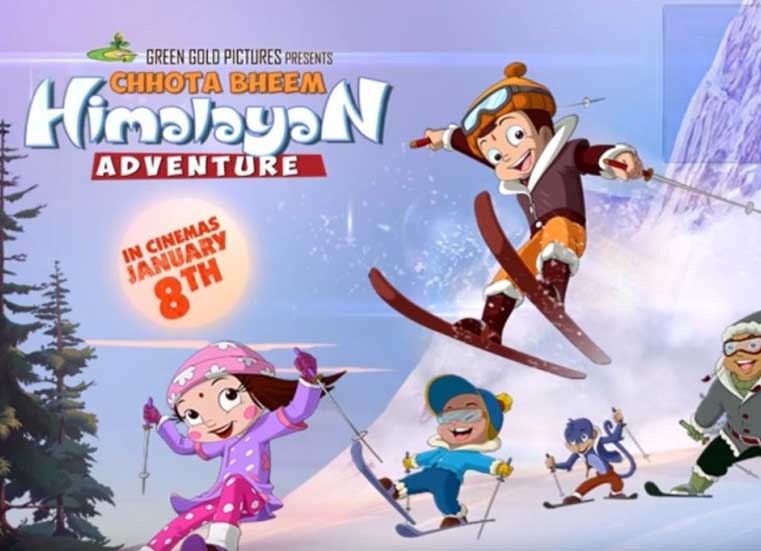 Release Date: Jan 08, 2016

Genre: Animation, Kids
Language: Hindi
Cast: 
Director: Rusauro B. Adorable
Synopsis:
Chhota Bheem Himalayan Adventure is upcoming bollywood animation film. Chhota Bheem and his friends set out for a vacation to Manali where they intend to play adventurous sports in the snow clad mountains of the Himalayas. In Manali, the powerful & conniving Hidimbak has an evil master plan to loot the kingdom and usurp the throne. He is ably assisted by his smart nephew Ghatto and a group of strong goons.
As Bheem and his friends enjoy the snow games and learn to ski under the guidance of Sardar Negi, Hidimbak creates a scare again in the kingdom and the King of Manali, fed up of Hidimbak, commands to capture him at any cost. His most trusted soldier, Dhiru, and other guards try very hard but every time he escapes thanks to his super skiing skills and the brilliance of Ghatto.
Can Chhota Bheem and friends overcome the Himalayan challenges and help the king capture Hidimbak?

(Note: Release dates are subject to change)
Movies in Berhampur Theaters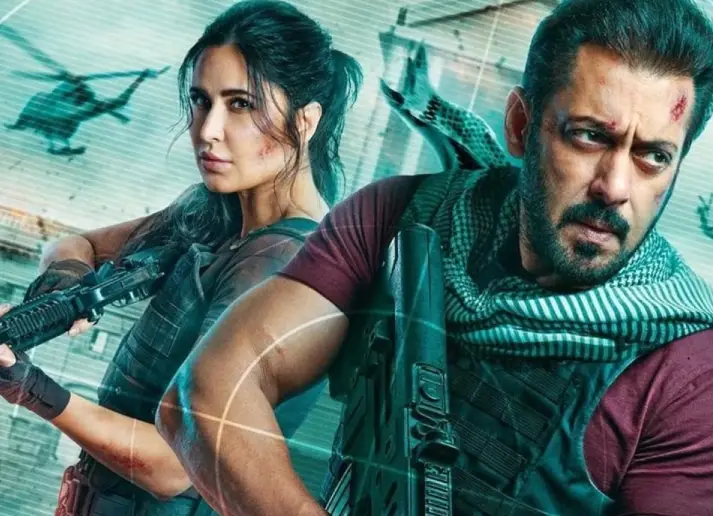 Tiger 3 [ Hindi ]
RUKMINI [ 4 SHOW ]
12:00 PM, 03:00 PM, 6:00 PM, 09:00 PM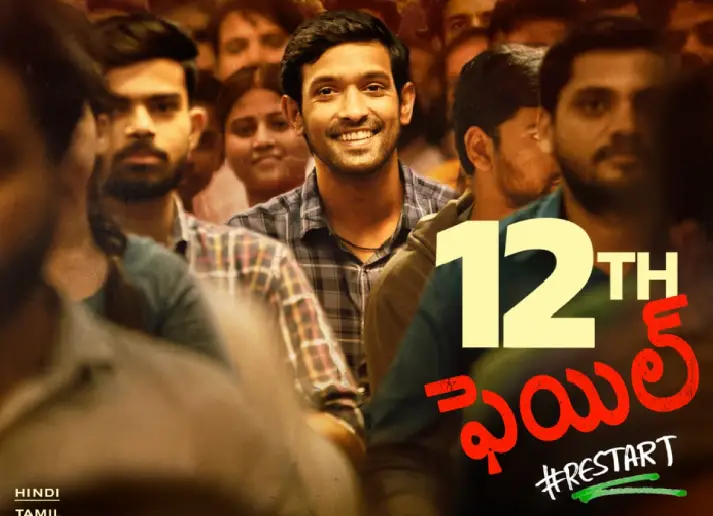 12th Fail [ Hindi ]
PAYAL [ 2 SHOW ]
12:15 AM, 06:15 PM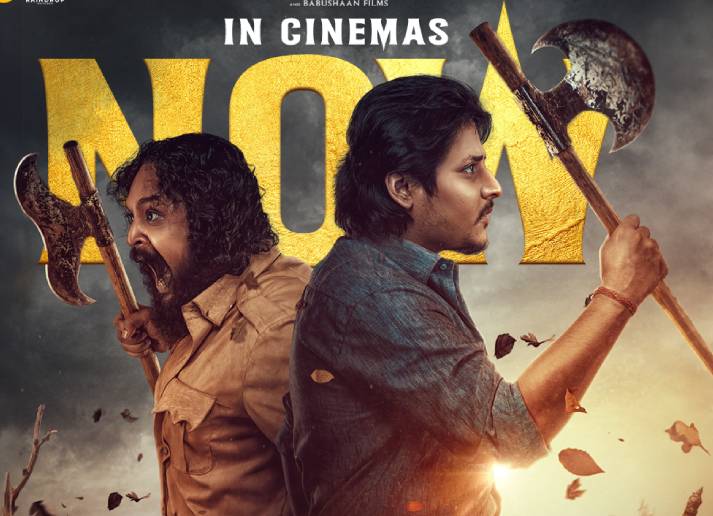 Malyagiri [ Odia ]
PSR Cinemas [ 1 SHOW ]
05:45 AM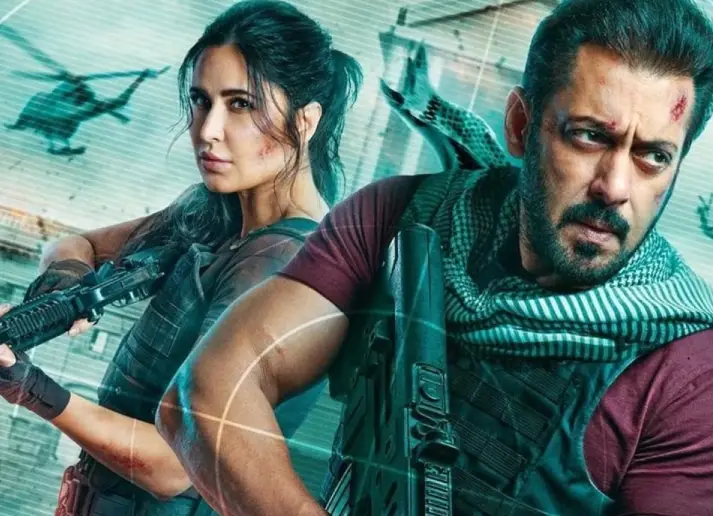 Tiger 3 [ Hindi ]
GAUTAM [ 5 SHOW ]
09:15 AM , 12:00 PM, 03:00 PM, 06:00 PM, 09:15 PM