1920 London Movie
Release Date: May 06, 2016

Genre: Horror, Thriller
Language: Hindi
Cast: Sharman Joshi, Meera Chopra, Vishal Karwal, Sagar Saikia

Director: Tinu Suresh Desai
Synopsis:
1920 London Movie is upcoming bollywood Horror and thriller entertainer film. Casting Sharman Joshi, Meera Chopra, Vishal Karwal, Sagar Saikia. Directed by Tinu Suresh Desai.
This ovie revolves around Shivangi and her husband, Veer Singh. They have everything going well for them in London, until Veer receives a gift from Rajasthan, India. Strange things begin to happen with him and Shivangi becomes increasingly worried as his physical, spiritual and mental condition spirals out of control.
Convinced it is black magic, Shivangi decides to seek help of a spiritual healer and guru Jai. How Jai exorcises to help the possessed man and protect his wife from evil who in turn discovers many shocking truths along the way, forms the rest of the story.
(Note: Release dates are subject to change)
Movies in Berhampur Theaters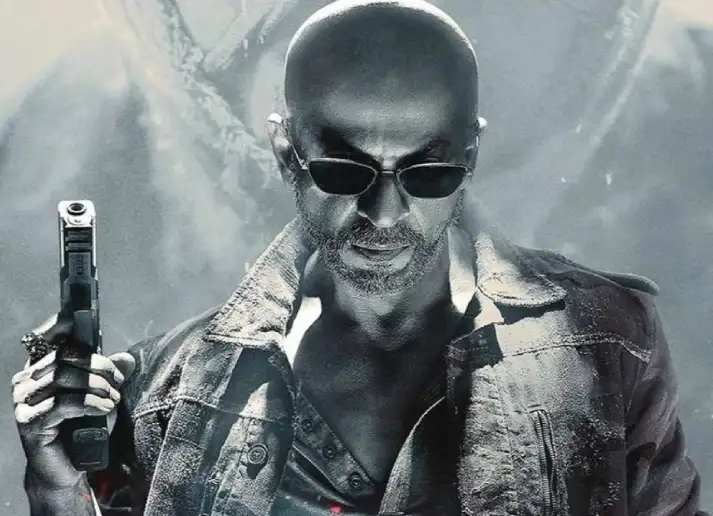 Jawan [ Hindi ]
RUKMINI [ 4 SHOW ]
12:00 PM, 03:00, 06:00 PM, 09:00 PM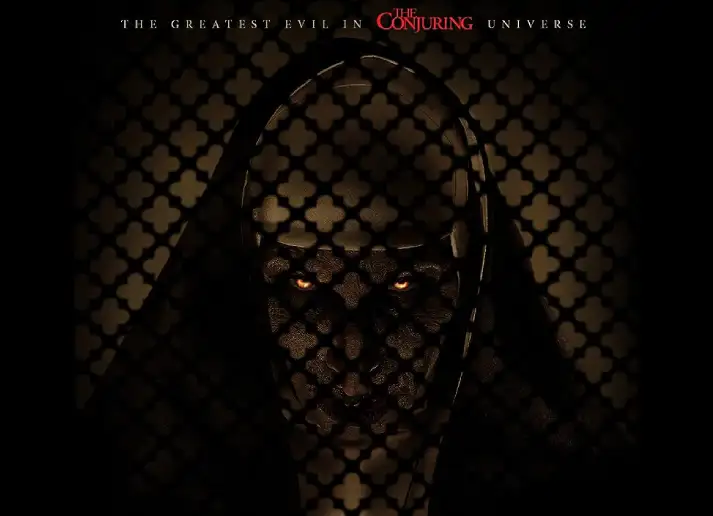 The Nun II [ Hindi ]
PAYAL [ 4 SHOW ]
12:15 PM, 03:15 PM, 06:15 PM, 09:00 PM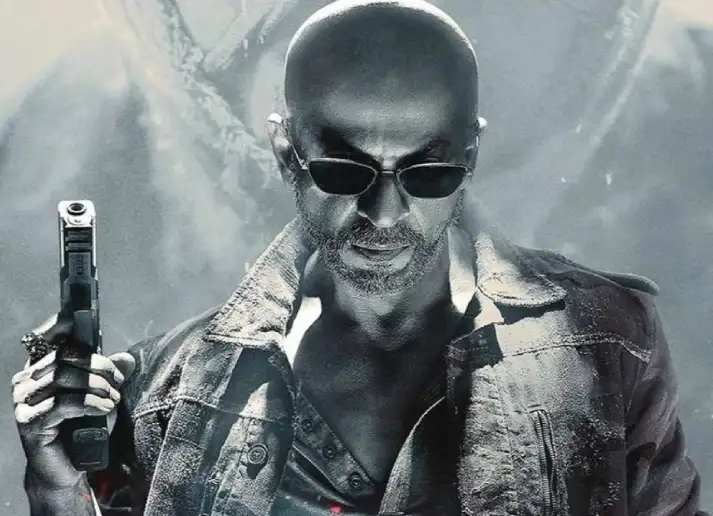 Jawan [ Hindi ]
PSR Cinemas [ 5 SHOW ]
08:00 AM, 11:15 AM, 02:35 PM, 06:25 PM, 09:15 AM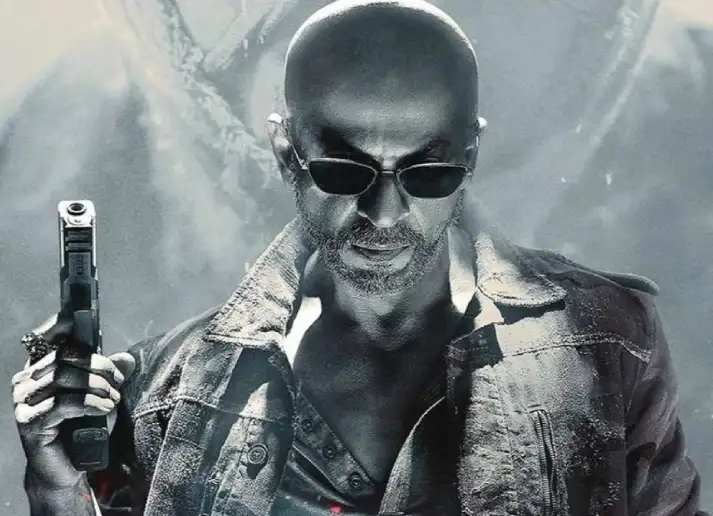 Jawan [ Hindi ]
GAUTAM [ 4 SHOW ]
12:05 PM, 03:15 PM, 06:15 PM, 09:30 PM