Shopping for toys on a full moon night
A man sets up traditional toys for sale ahead of the 'Kandhei Jatra' in Berhampur on Saturday. Despite the rain, Khaspa Street of Berhampur remained crowded throughout Saturday night for the annual toy fair 'Kandhei Jatra'.
This festival is celebrated every year on the full moon day of the Hindu month of Asadha. In Berhampur this toy festival is held a week after the Rath Yatra festivities.
According to some historians , this traditional festival is around three centuries old. This toy fair is ritualistically attached to the oldest Jagannath temple in Berhampur located in Khaspa Street area. Following tradition, on Saturday night the pedestal of idol of lord Jagannath at this temple was decorated with earthen toys of different mythological characters.
Some senior citizens of the city like Purna Behera say during their childhood they recall that this festival was celebrated over three days. The festival promotes traditional toy makers of the area. There are few families in old town area of Berhampur, who prepare traditional toys from clay, cow dung, wood, coir and papier-mâché.
These traditional toys have links with family traditions and rituals of Ganjam district. Parents with plans to get their daughters married within a year buy traditional toys from the fair. These traditional toys are ritualistically included in the luggage sent along with the bride to her in-laws' house.
Earlier, traditional toy makers from rural areas used to open up their shops in this annual toy fair. But this year stalls of traditional toys were less in number as demand for these traditional toys has gone down drastically as the children are no more interested to buy them, said Pramod, a toy seller at 'Kandhei Jatra'. Now plastic and electronic toys are sold in large numbers in this traditional toy fair.
The busy Khaspa Street transformed itself to look like a village fair after sunset with tiny shops being set up on either side of the road. . Families came out to this fair after dinner and moved around till late at night. The festivities of 'Kandhei Jatra' continued till wee hours of Sunday.
Content Courtesy: The Hindu
Movies in Berhampur Theaters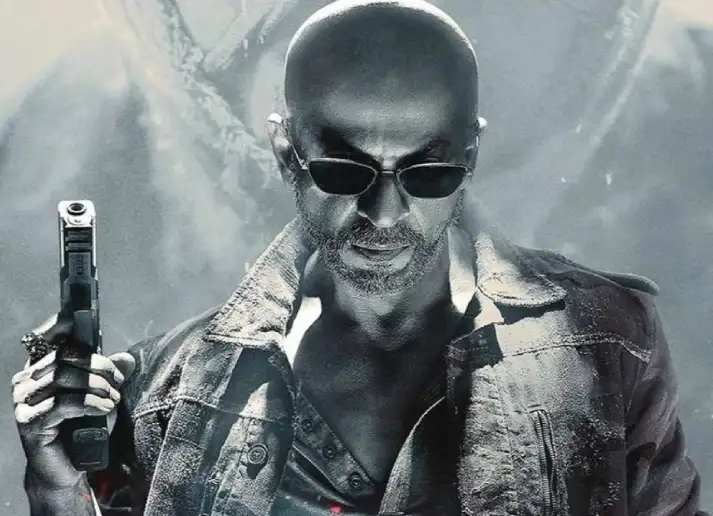 Jawan [ Hindi ]
RUKMINI [ 4 SHOW ]
12:00 PM, 03:00, 06:00 PM, 09:00 PM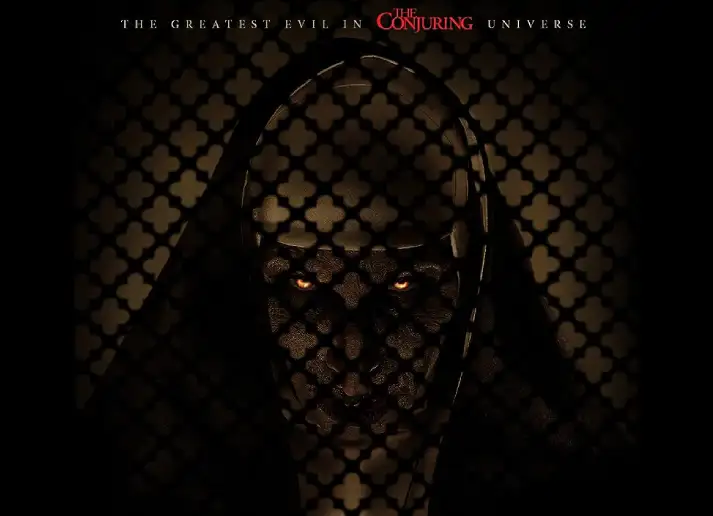 The Nun II [ Hindi ]
PAYAL [ 4 SHOW ]
12:15 PM, 03:15 PM, 06:15 PM, 09:00 PM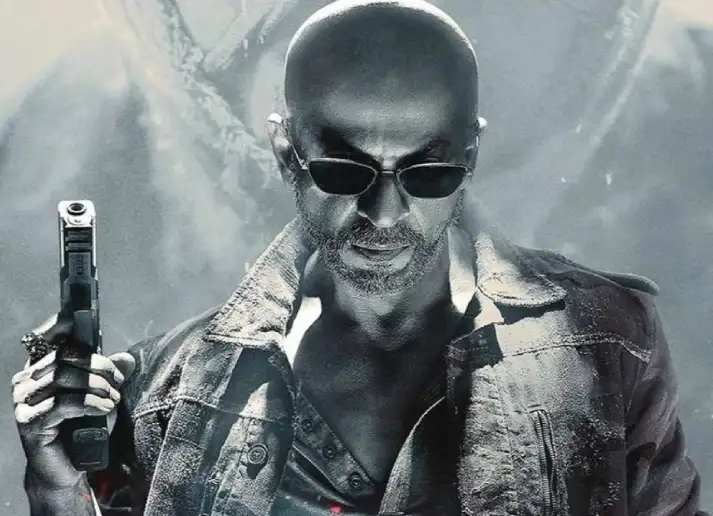 Jawan [ Hindi ]
PSR Cinemas [ 5 SHOW ]
08:00 AM, 11:15 AM, 02:35 PM, 06:25 PM, 09:15 AM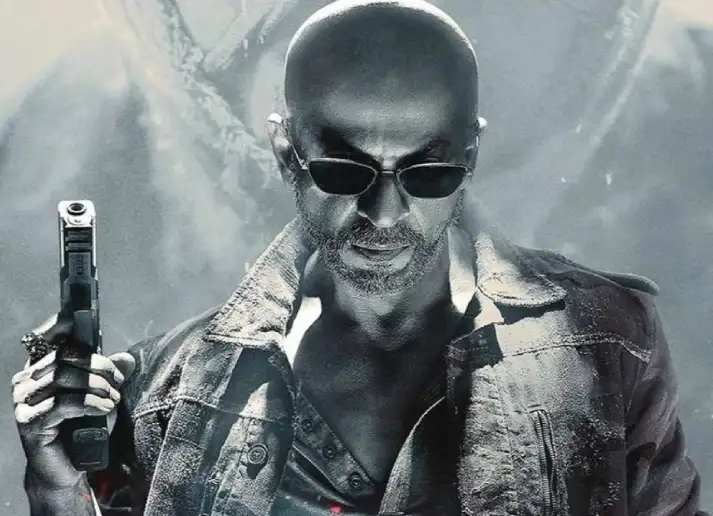 Jawan [ Hindi ]
GAUTAM [ 4 SHOW ]
12:05 PM, 03:15 PM, 06:15 PM, 09:30 PM