Andhra Pori Movie
Release Date: June 05, 2015

Genre: Drama
Language: Telugu
Cast: Aakash Jagannadh, Ulka Gupta
Director: Raj Mudhiraju
Synopsis:
Andhra Pori movie is a poignant teenage love story set in 1993 in the backdrop of Kothagudem Thermal Power Station, Palavancha, , the colony and the employees' lifestyle.
The boy, Narsing (Akash Puri) an uncouth teen, devoid of proper education lives in slums falls in love with the girl Prashanthi (Ulka Guptha), who is from a traditional family that gives importance to education, status and society. The movie revolves around the incidents and the emotions through their journey of pure love depict the importance of education for a better life in an entertaining, engaging & no-nonsensical manner. The colony and the village around play a perfect role in juxtaposing the educated and non-educated classes in the story, the plant and mines towers make an important character in the way the story moves on.
The differences in their dialects bring a lot of funny moments while the music underscores their love in a poignant and beautiful manner.
Also starring Eshwari Rao, Poornima, Uttej, Arvind Krishna, Srimukhi and Dr. Srikanth. It is directed by Raj Madiraju who has previously directed critically acclaimed award winning movie 'Rushi' and is produced by A. Ramesh Prasad under the prestigious banner Prasad Productions.
(Note: Release dates are subject to change)
Movies in Berhampur Theaters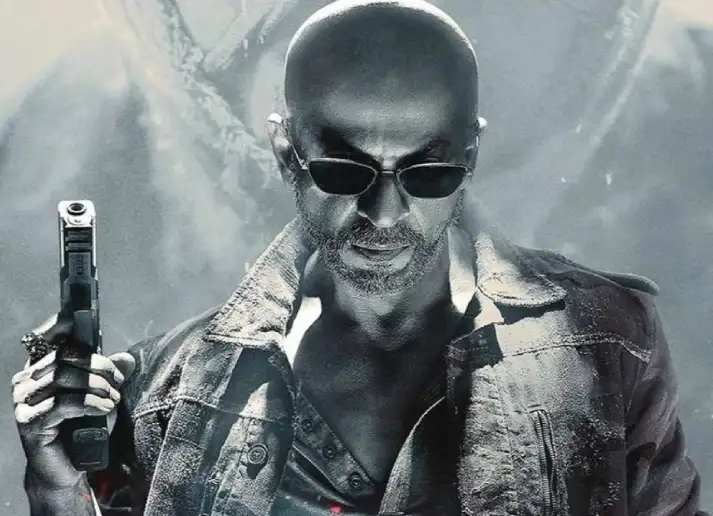 Jawan [ Hindi ]
RUKMINI [ 4 SHOW ]
12:00 PM, 03:00, 06:00 PM, 09:00 PM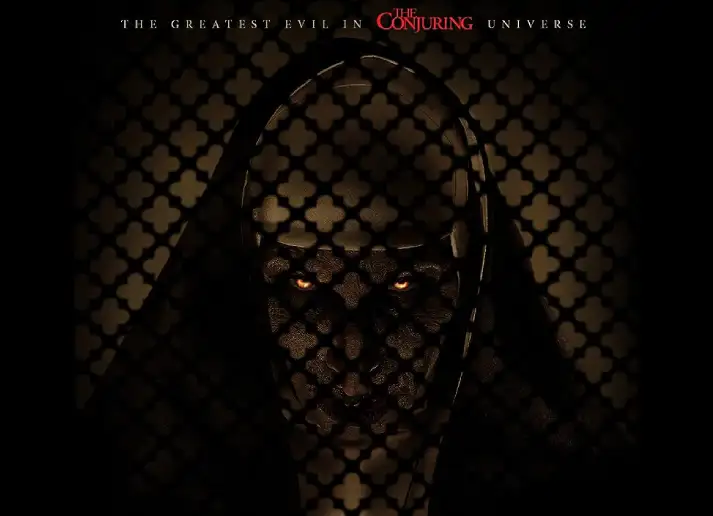 The Nun II [ Hindi ]
PAYAL [ 4 SHOW ]
12:15 PM, 03:15 PM, 06:15 PM, 09:00 PM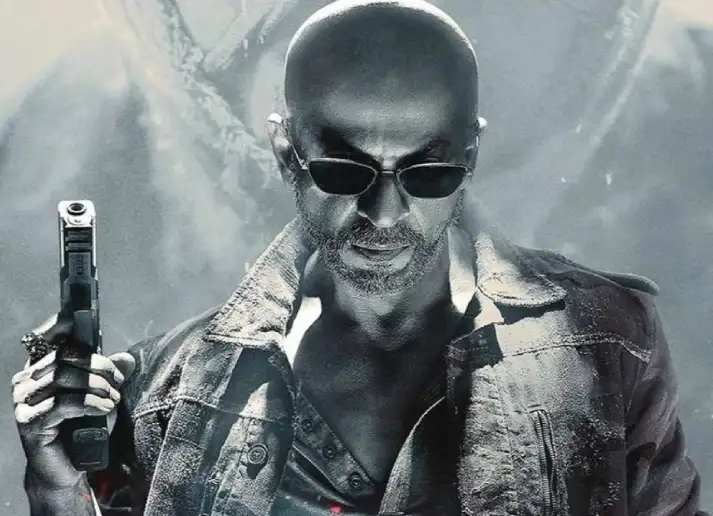 Jawan [ Hindi ]
PSR Cinemas [ 5 SHOW ]
08:00 AM, 11:15 AM, 02:35 PM, 06:25 PM, 09:15 AM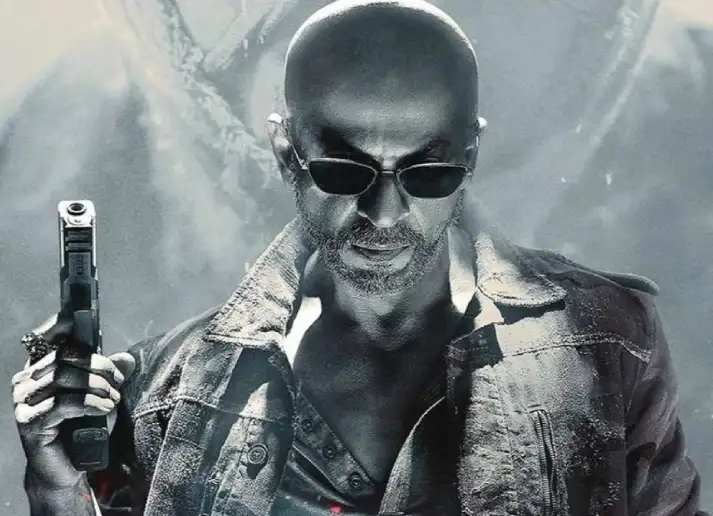 Jawan [ Hindi ]
GAUTAM [ 4 SHOW ]
12:05 PM, 03:15 PM, 06:15 PM, 09:30 PM